Just in case you forgot to get that card out in the mail, here are some funny e-cards you can send right away.
We went ahead and picked out the funniest Mothers' Day Someecards for you, so you can thank us later.
Isn't it obvious?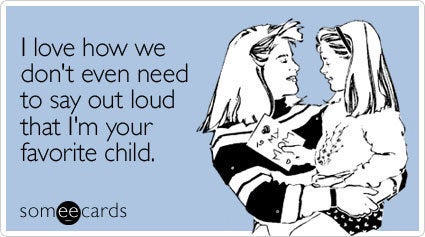 Look mom, I'm a grownup!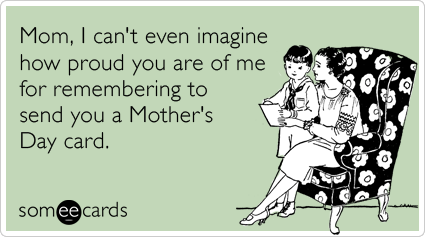 Whoops.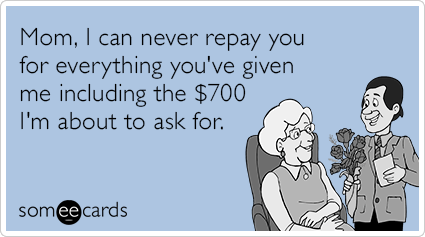 How hard is it to send a text?!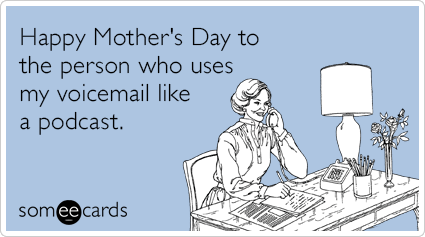 Business as usual.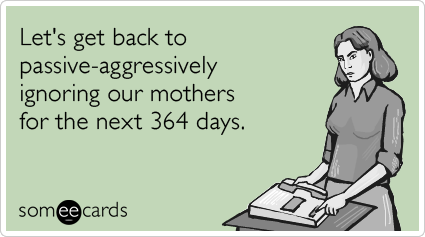 Genius, really.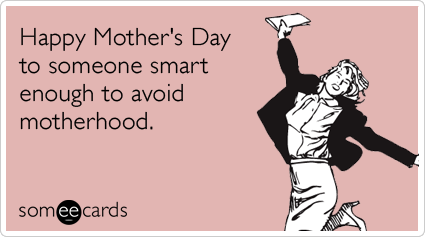 You win this one, dad.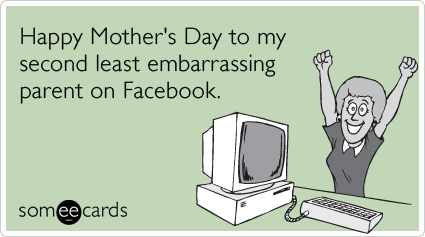 HURRY IT UP.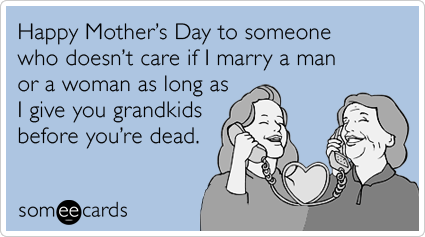 Oof.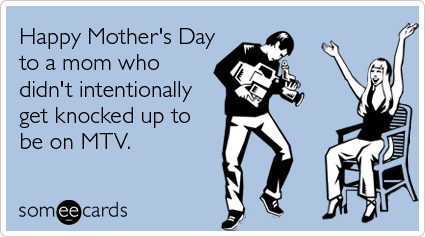 It's only right.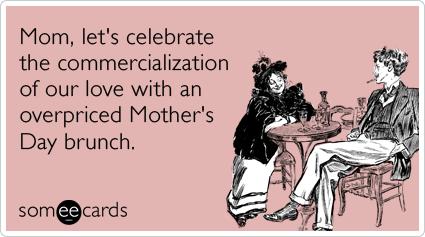 The dogs need love, too.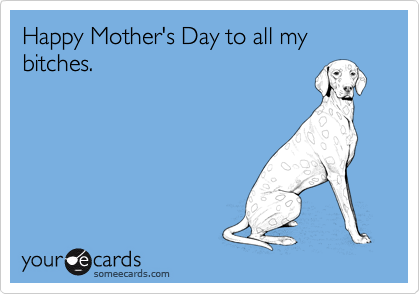 There's no arguing with that one.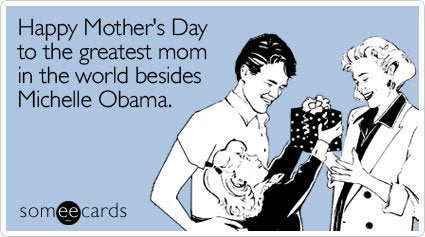 Fair trade.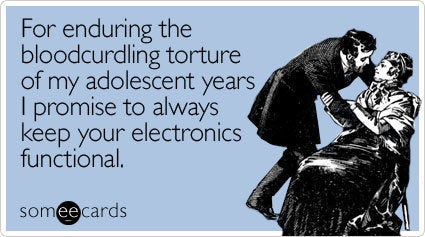 Practice makes perfect.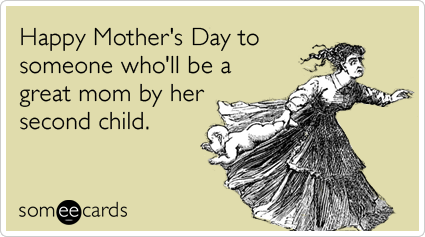 No need to make dad jealous.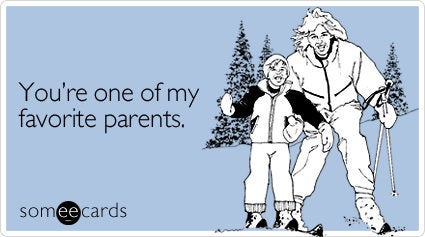 Because that's what moms are for, right?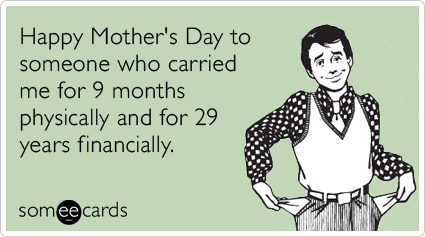 Like a good child should.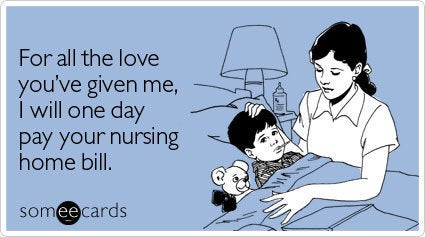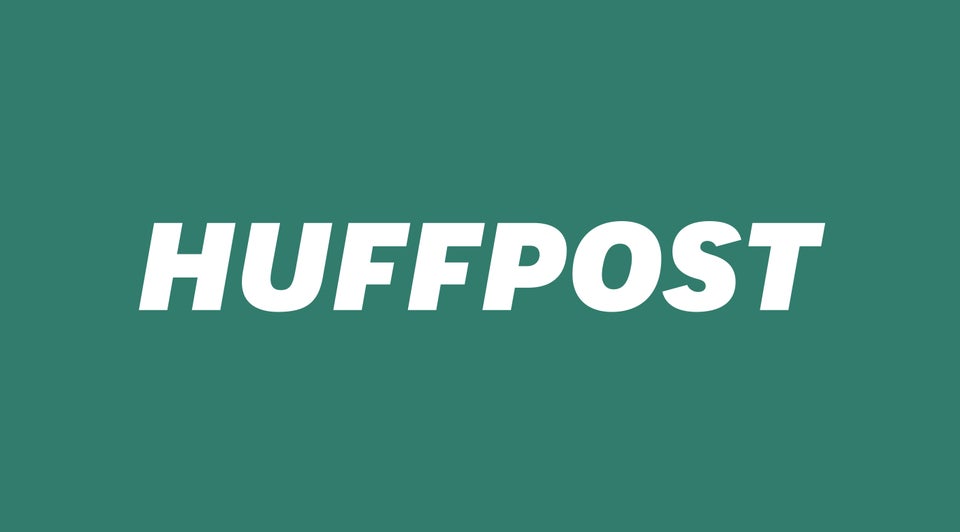 The Best Dancing Grandparents