When my son was 3, he announced he no longer wanted to be kissed, because he had seen kissing on TV, and he didn't like it.
But those cheeks -- they NEEDED kissing -- so I would sneak into his room at night and do what needed to be done.
But that lunch box, it NEEDS filling. So Mom did what the Mom's gotta do.
Another mom chose to channel her napkin art inspiration another way...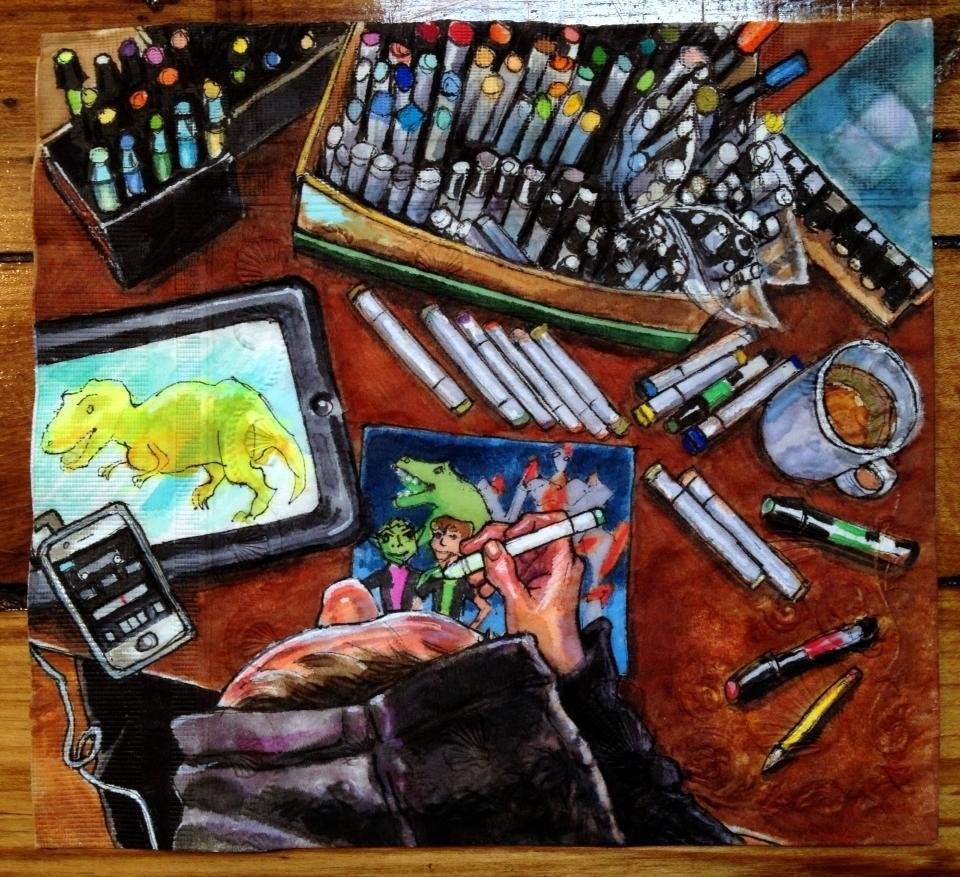 Nina Levy's Napkin Art: The Not For A Lunchbox/24 Hour Series