This month Dove launched a new campaign "Choose Beautiful" that challenged women to consider their own looks and either walk through a door labeled "average" or one labeled "beautiful." As you can imagine, it was a much-talked about experiment on social media.
Cue Funny or Die with a parody that replaces the female subjects with men and asks them to make an equally tough decision on how to describe their bodies: Do you have an "average dick" or a "big dick"?
Without further ado, watch a bunch of men wrestle with what might be the most trying question of their lives.
Related
Before You Go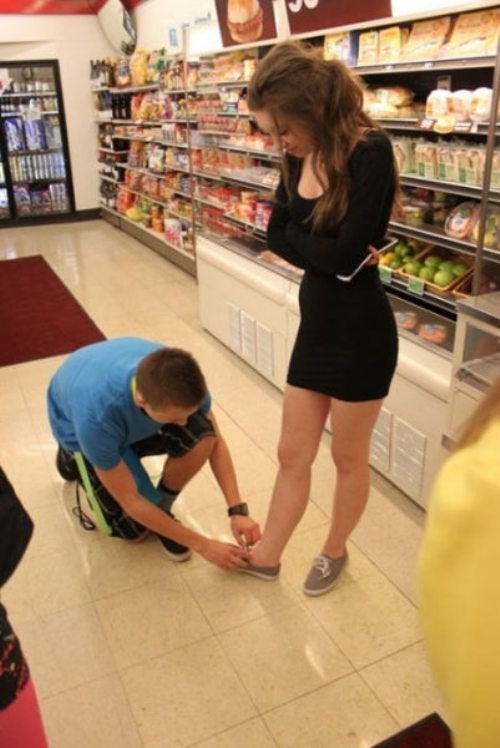 19 People Stuck In The Friend Zone
Popular in the Community