Mississippi just welcomed what is perhaps the most anti-queer law in America on Tuesday and the good folks at Funny or Die quickly churned out a bitterly hilarious and all-too-accurate response.
In just under a minute, the mock tourism ad eviscerates the Southern state for its new legislative bigotry noting, "...thanks to Governor Bryant, we have an oppressive law to match our oppressive heat," before listing all of the exciting things visitors to the state can now do including in part:
"Come dance your heart out without the fear of a gay man or lesbian showing you up... Explore nature with your nuclear family while explaining to your kids why being different is bad and why sex is scary… Explore our vast collection of books before we burn them all and fish in the quiet solitude of knowing you've been left behind by history."
It's just so perfect we can't stop laughing... or crying?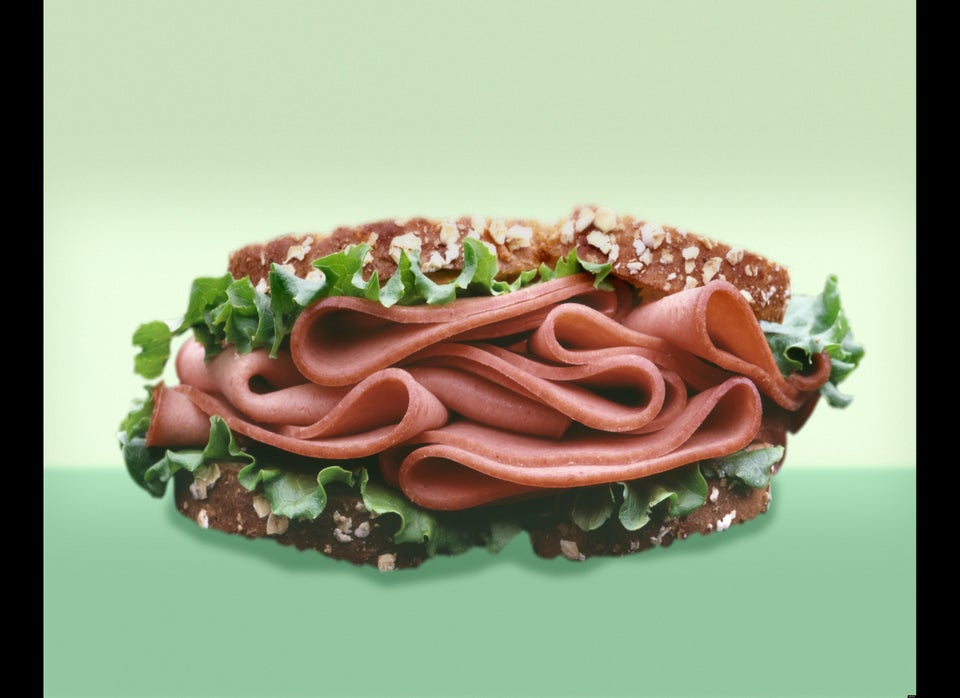 13 Things The Bible Forbids (That You're Probably Guilty Of Doing)