In a spectacular spoof of the opening scene of Aaron Sorkin's "The Newsroom," Luke Barnett plays Will McAvoy as he takes down the polarizing HBO series.
Great lines from the spoof (above) include:
"You can't build an entire show on an actor's ability to cram as many words into as few seconds as Sorkinly possible."
"'Sherlock' has dialogue. 'Gilmore Girls' has dialogue. 'House,' 'Veronica Mars,' even 'Buffy The Vampire Slayer' has a zinger every now and then."
"Nielsen ratings clocked in at only 2.3 million viewers opening night. And then it dropped over 20% to 1.7 million, which is 1.2 million viewers less than 'Honey Boo Boo.' Its soundtrack is Coldplay. They have a storyline based around the kid from 'Slumdog Millionaire' believing in Bigfoot."
Don't let us ruin the rest of for you! Check out "A Message To Aaron Sorkin From Vincent Masciale" above.
"The Newsroom" airs Sundays at 10 p.m. ET on HBO.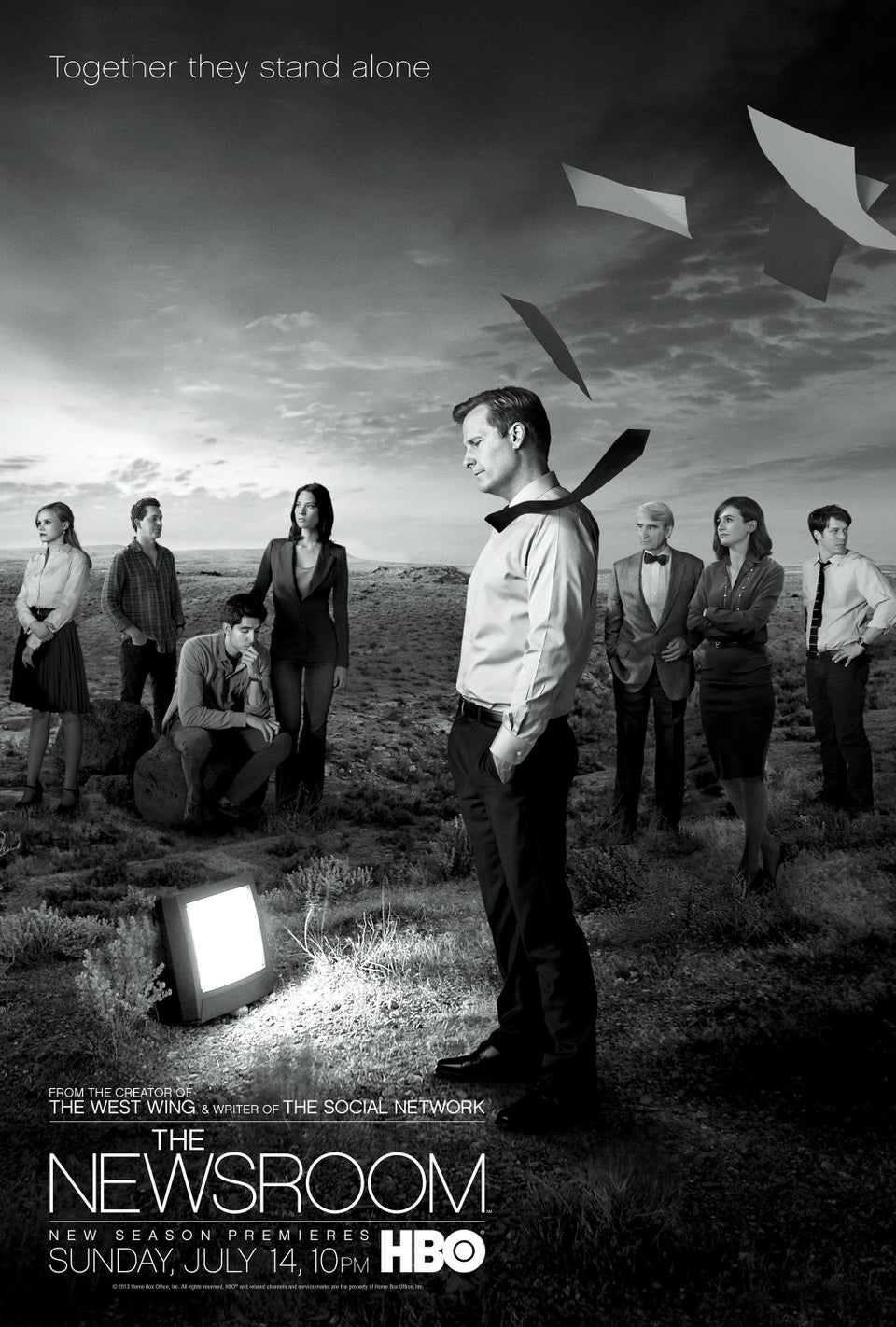 'The Newsroom' Season 2 Character Posters
Popular in the Community