Cheesy pick-up lines typically have a very low success rate. But that was not the case for New Jersey stand-up comic Randall Redd, who proposed to his girlfriend during a comedy show earlier this month using a particularly hilarious one-liner.
"Your parents should have named you Gillette because you're the best a man can get," he said to girlfriend of four years, Kofo Ademosu, who was sitting in the front row of the audience.
Redd then got down on one knee and proposed as the crowd broke into uproarious cheers and laughter. And it looks like the pick-up line worked -- Ademosu said "Yes!" amid tears of joy and kisses with her new fiancé.
Redd told HuffPost Weddings that it took him three months to plan the proposal between locking down the venue, finding other performers, and writing all of the proposal jokes for his set.
Watch the video above to see more of Redd's amazing proposal. Then, click through the slideshow below to see our picks for the best proposals of all time.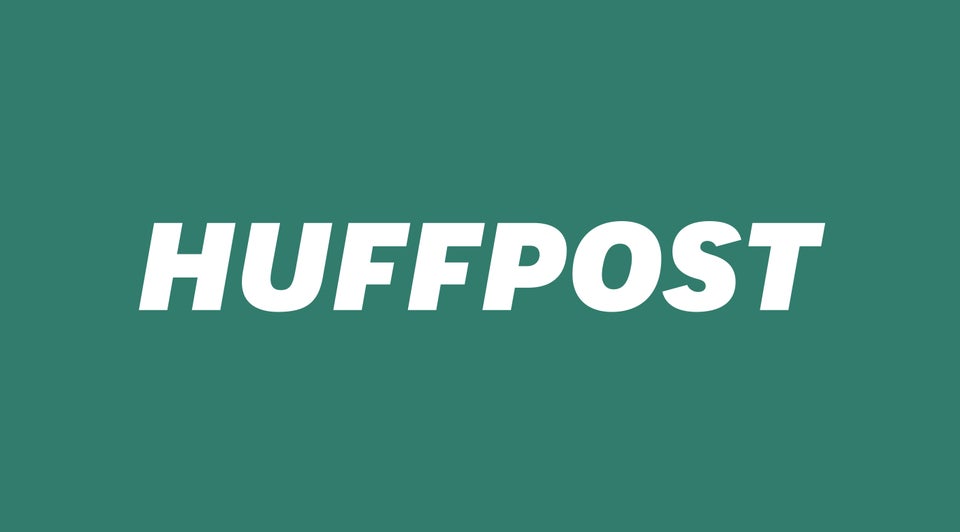 Best Marriage Proposals Of All Time