HuffPost may receive a share from purchases made via links on this page. Prices and availability subject to change.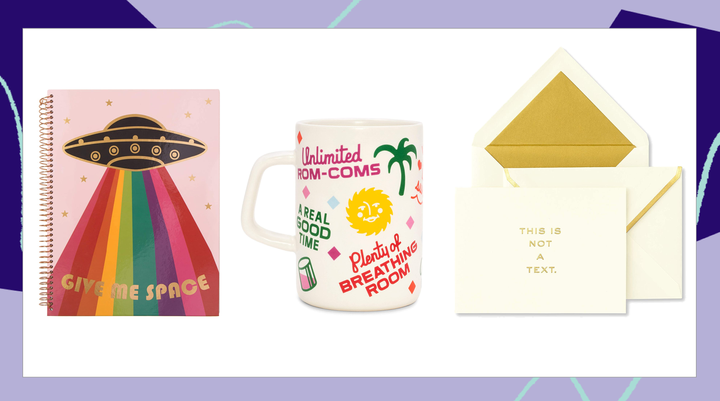 There was even a moment in March where Anthony Fauci merch — like prayer candles and posters — became the hottest thing.
You've probably seen some folks not standing 6 feet apart or not wearing masks, even in places that are pretty crowded. And you may have wanted to sent them a subtle message — from a distance — about keeping their distance.
Check out some of this fun, but necessary, social distancing merch:
A baseball hat with a message in the back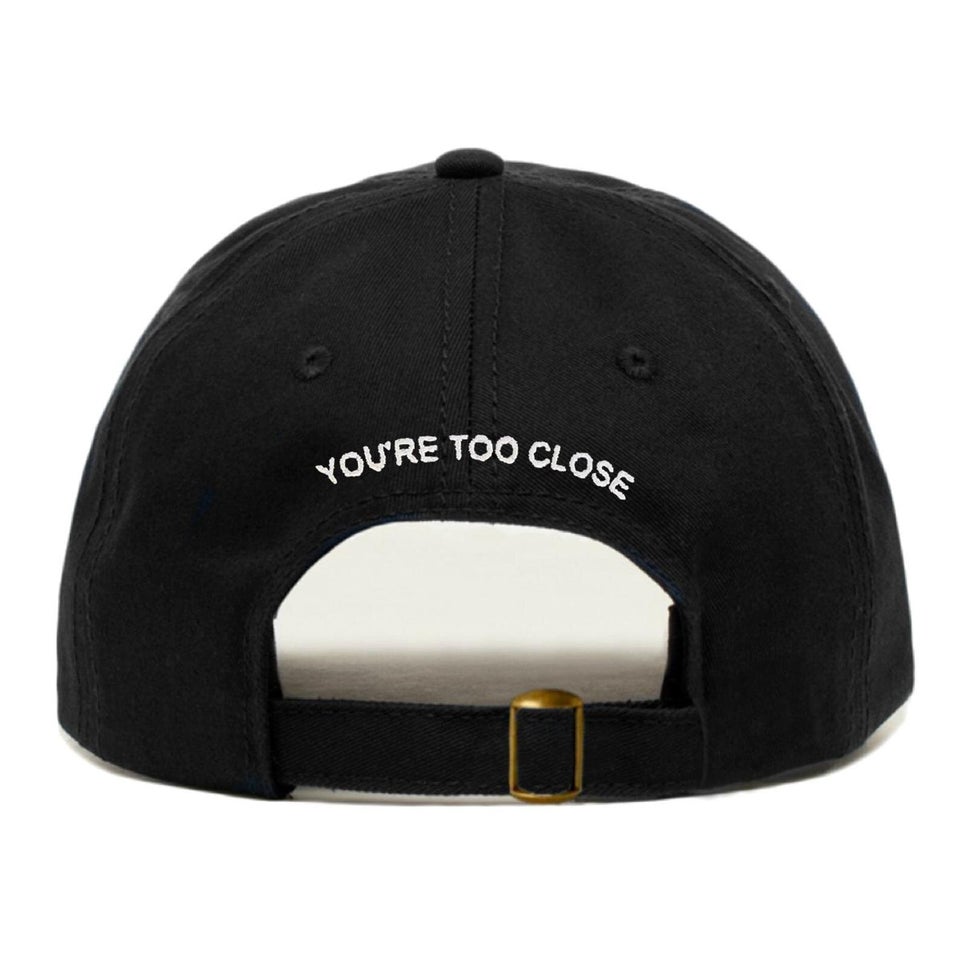 A tank top with some not-so-fine print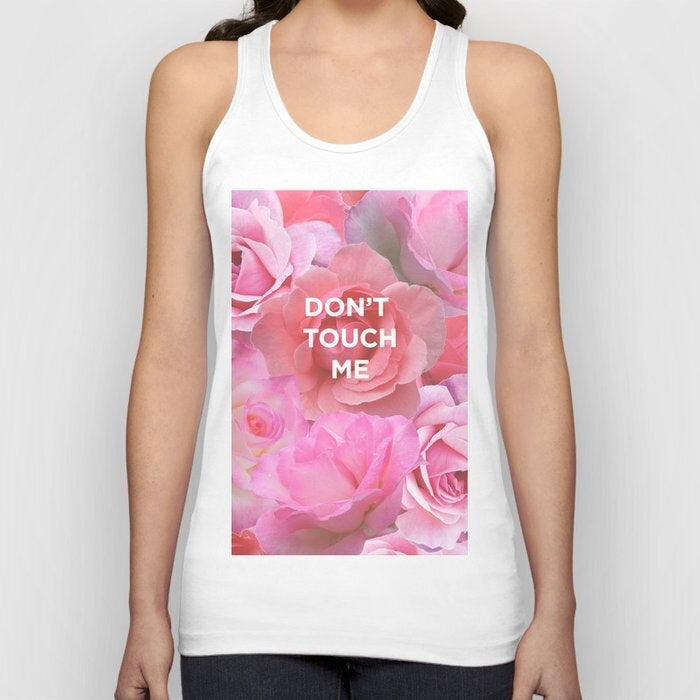 A mug for a real good time (inside)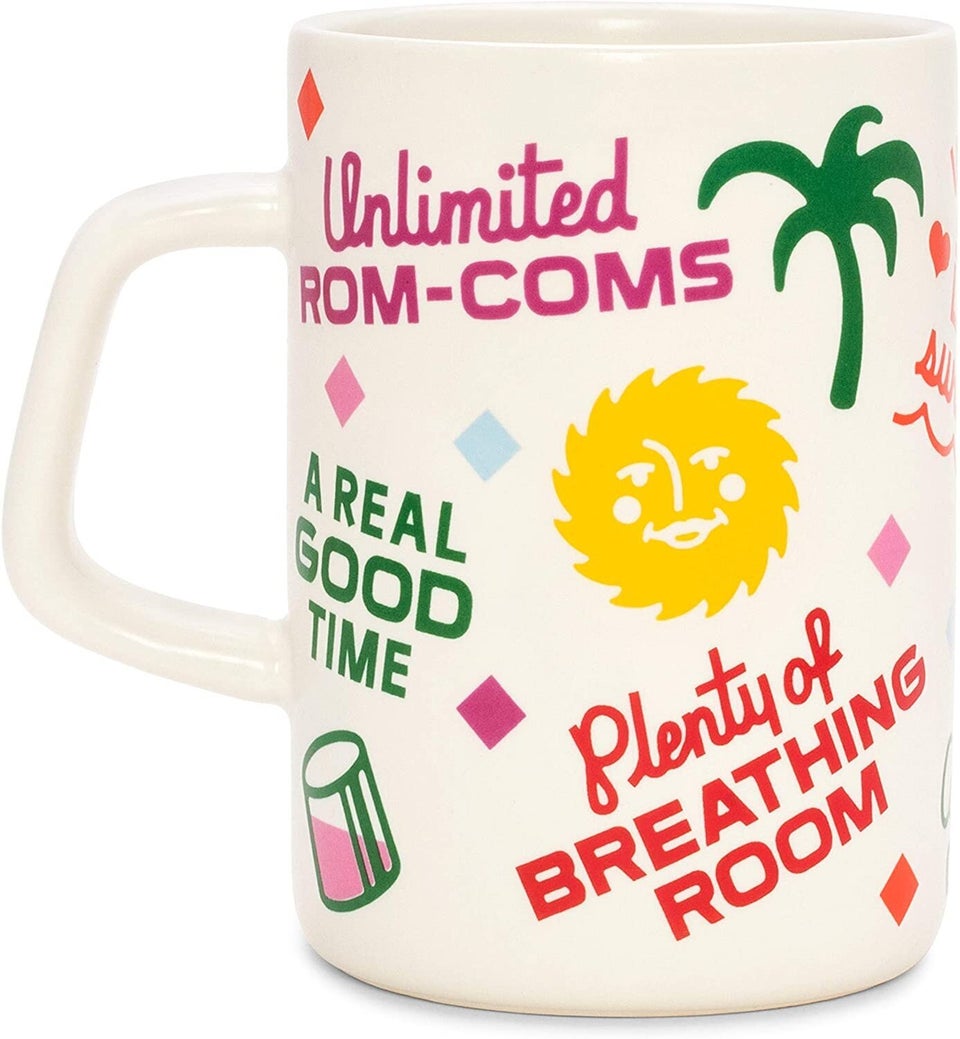 A pin that tells everyone not to invade your personal space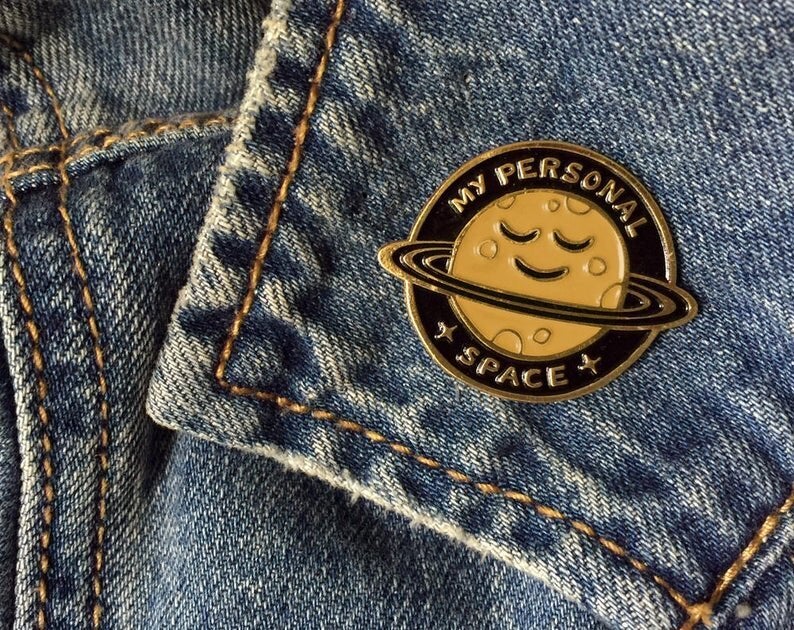 A sweatshirt for those who aren't outdoorsy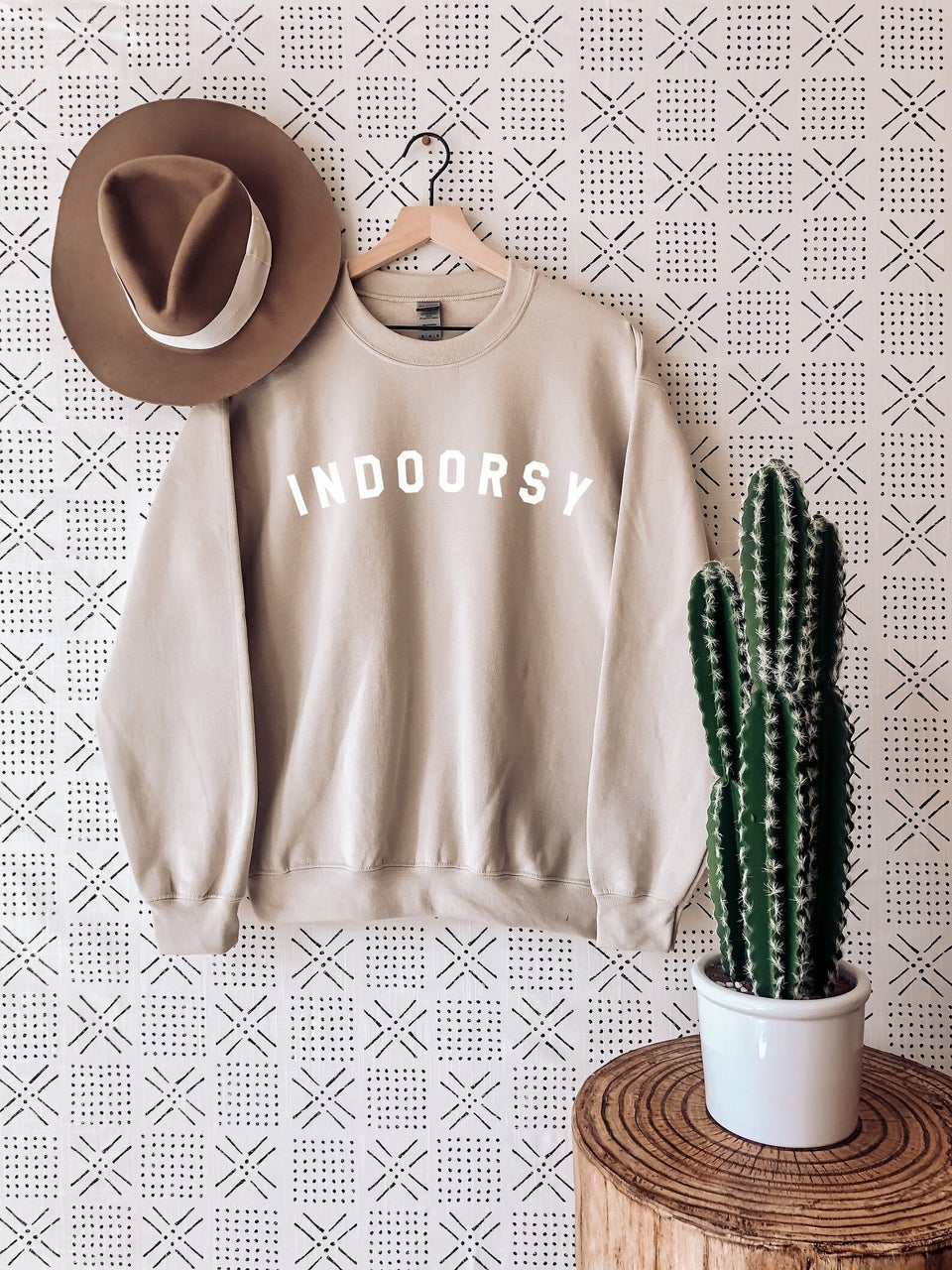 A sticker that's really had it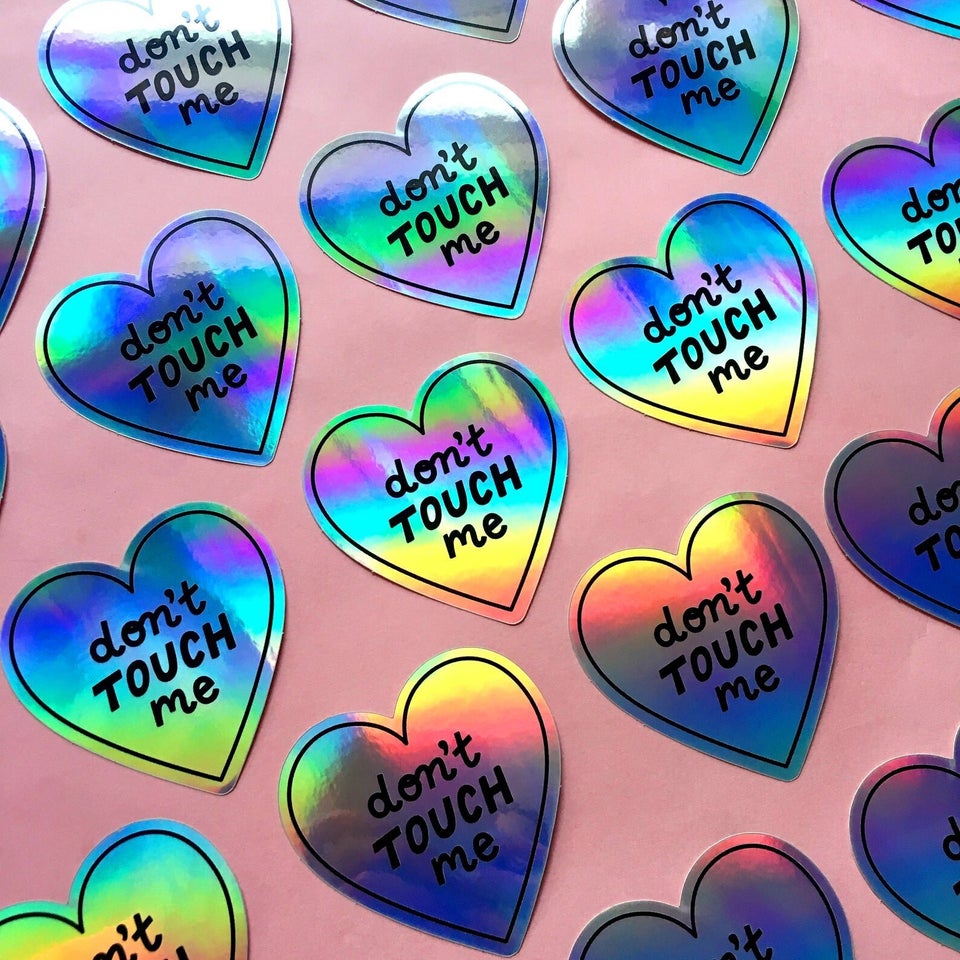 A scratch-off poster to look forward to the future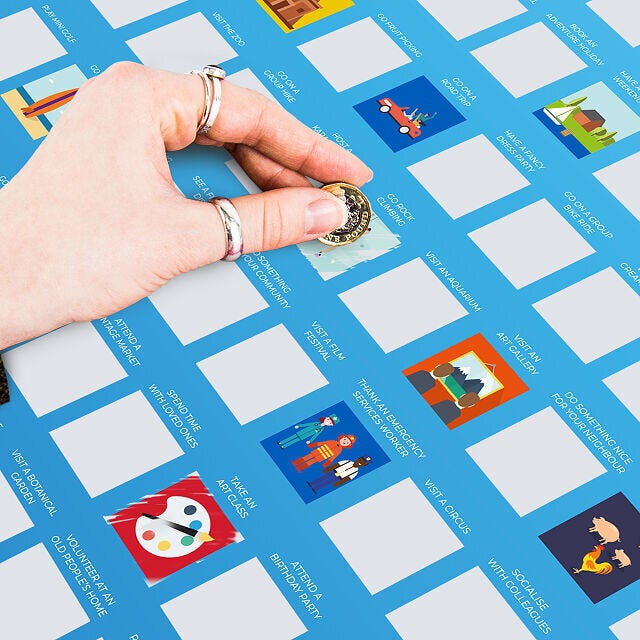 An out-of-this-world notebook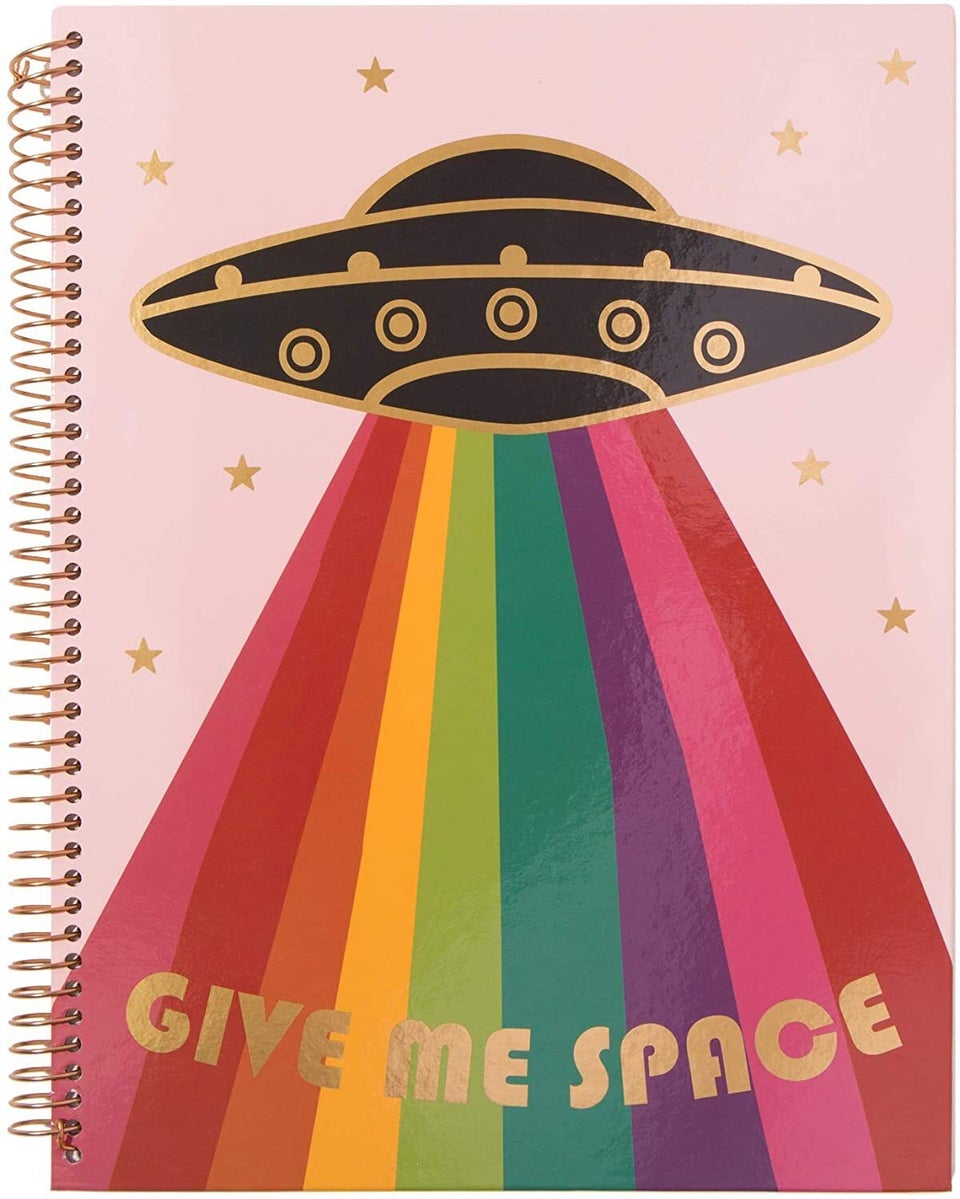 A pin that gets the point across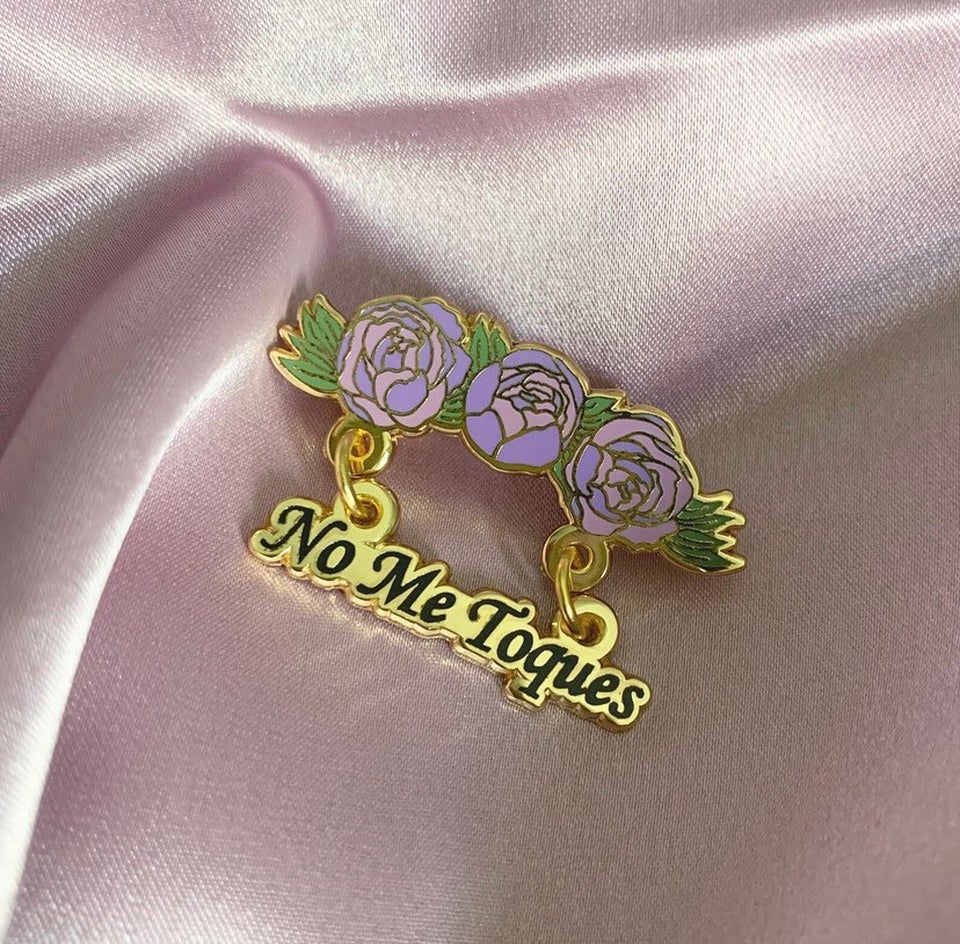 A stemless wine glass that you can "cheers" with (from home)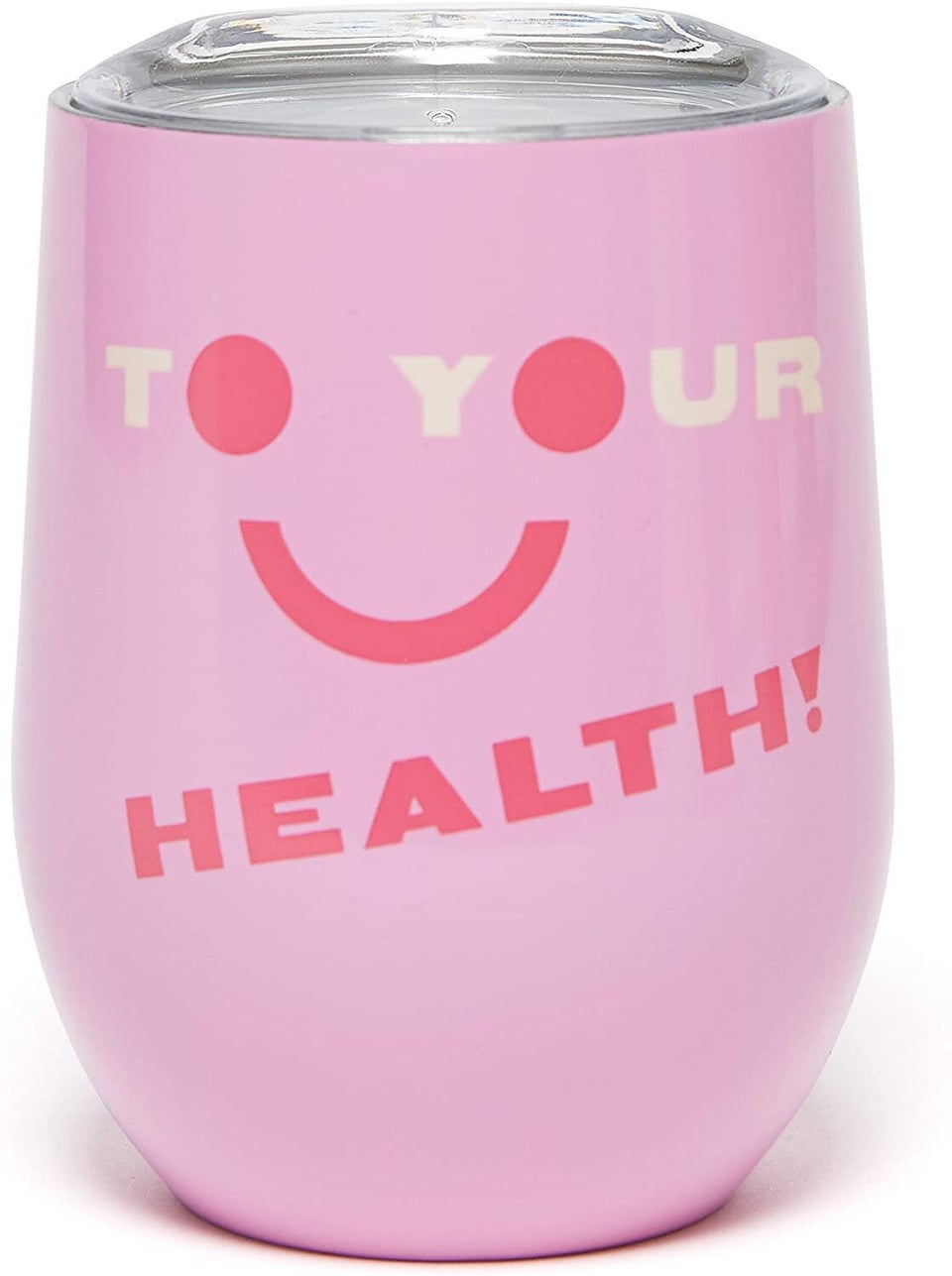 A T-shirt that states your intentions clearly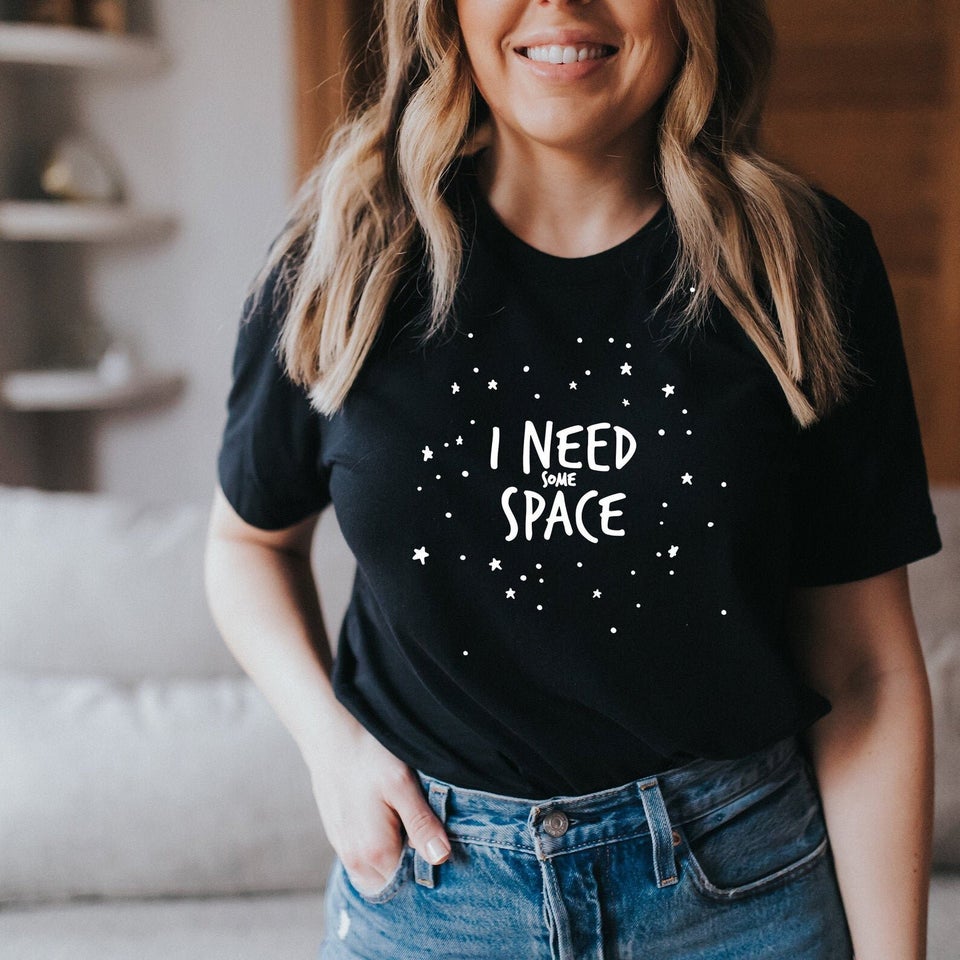 A T-shirt that's all about keeping your distance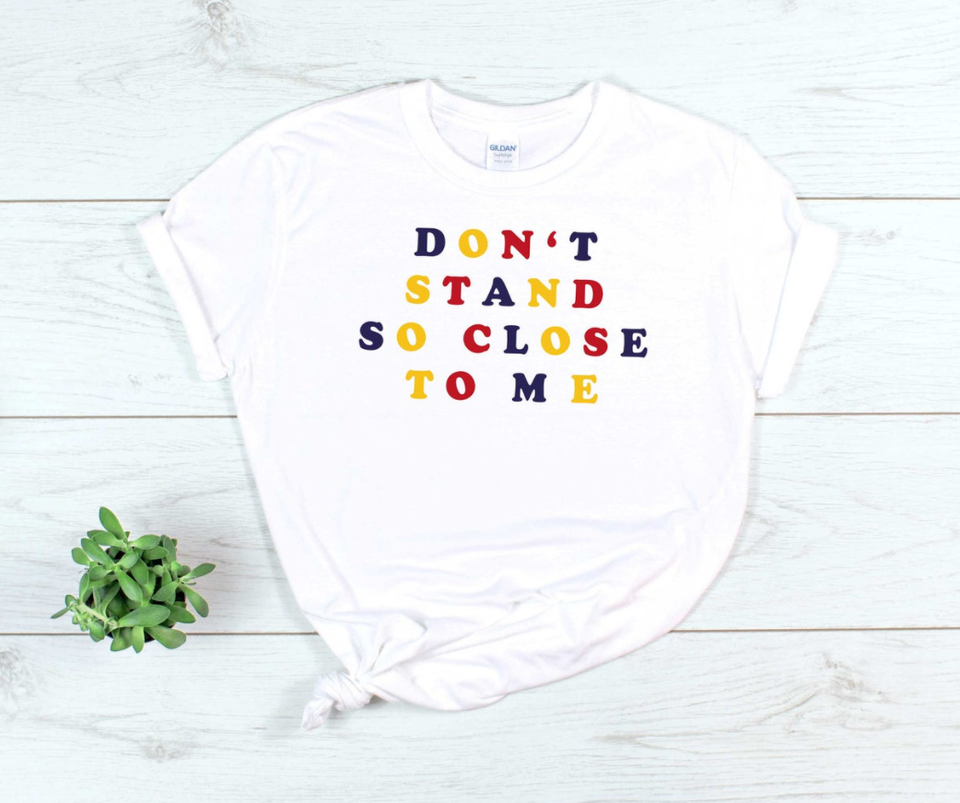 A card set that's better than Zoom to catch up with friends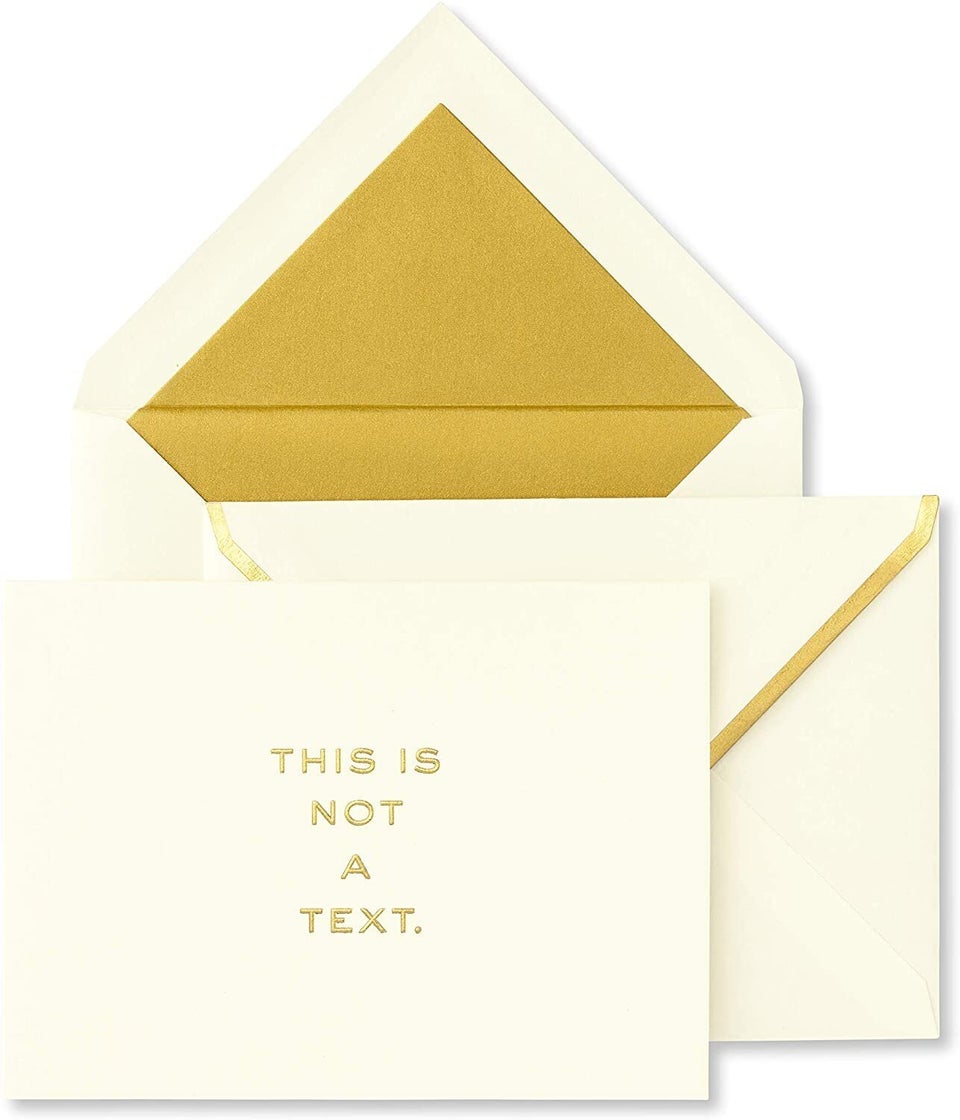 If you can read the print on this pin, you're too close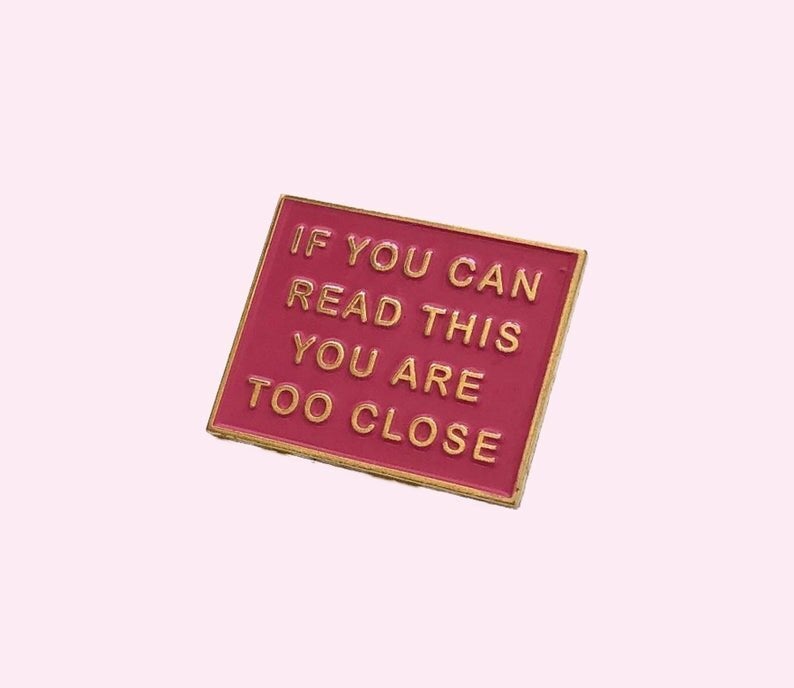 A tank that's rooting for all of us in these trying times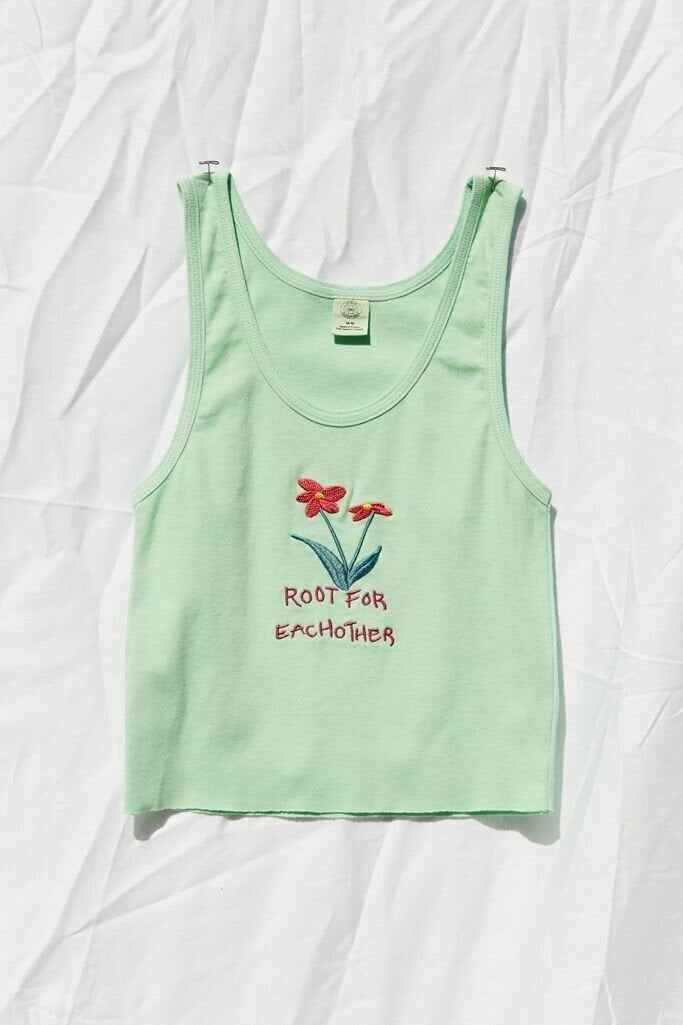 A face mask with a reminder to give everyone their personal space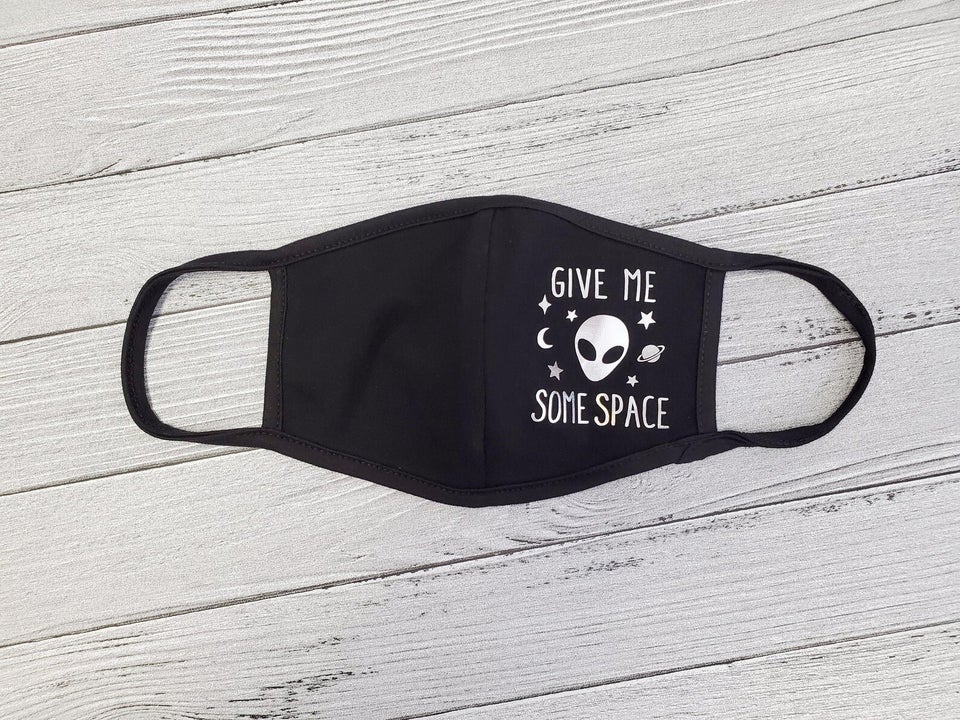 A coffee cup that reminds you to put your mask on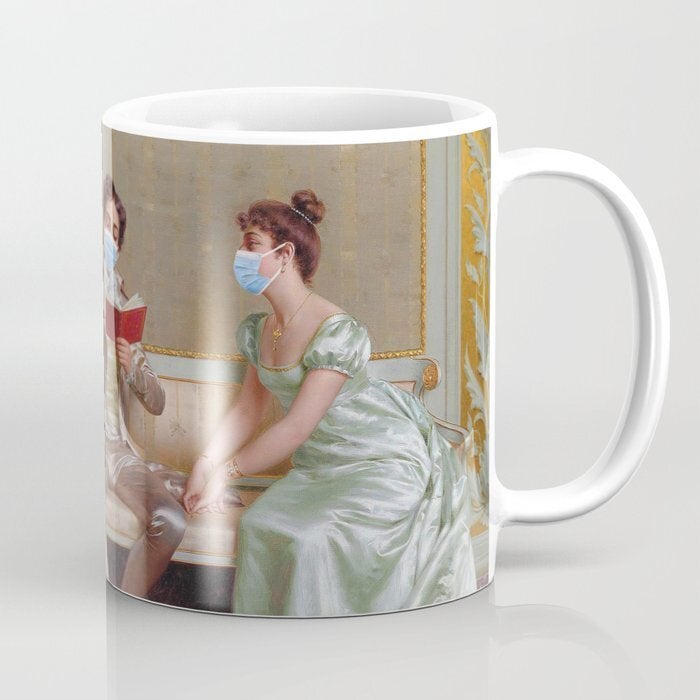 A T-shirt for staying in all day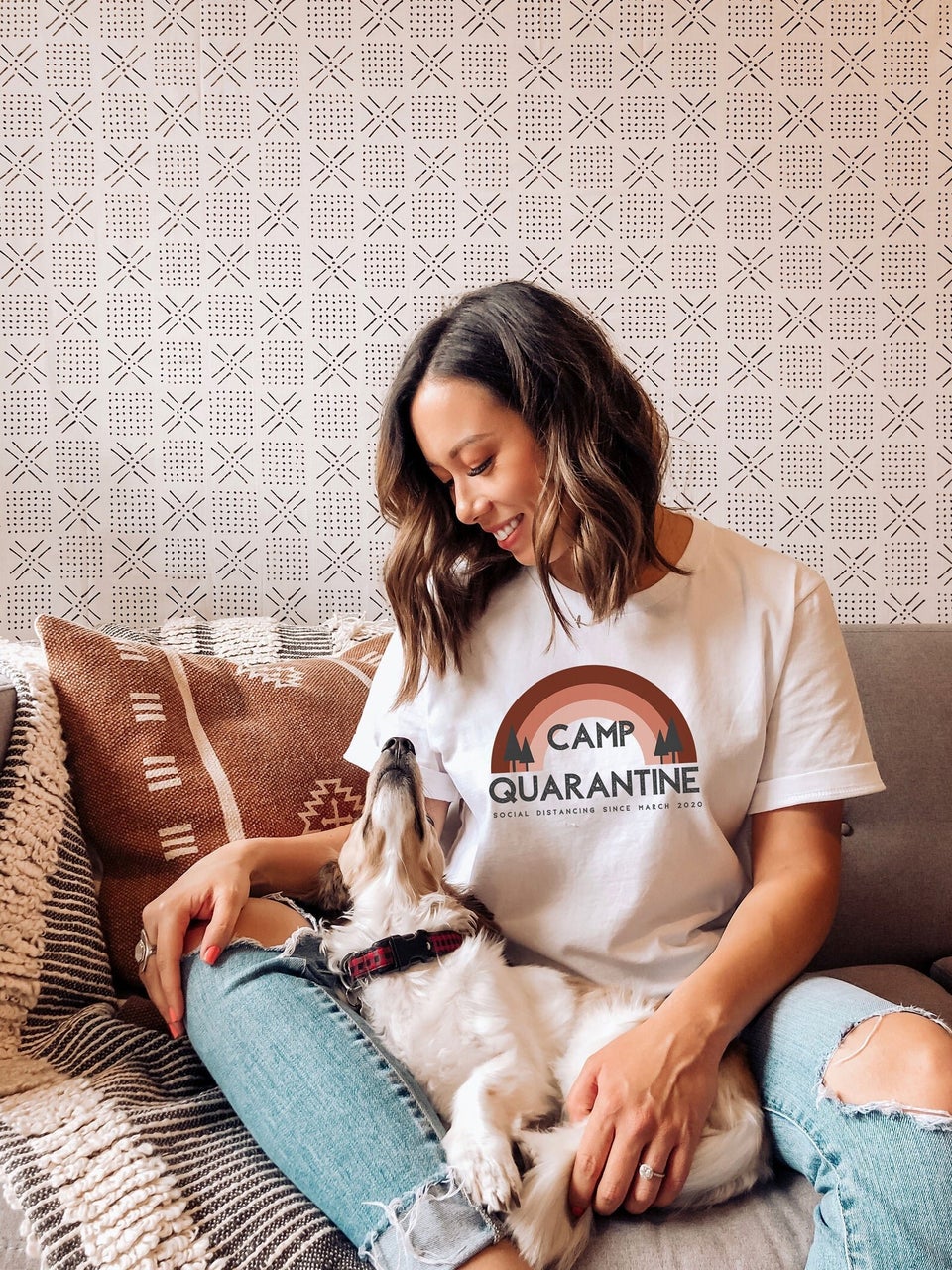 A face mask that doesn't mask its message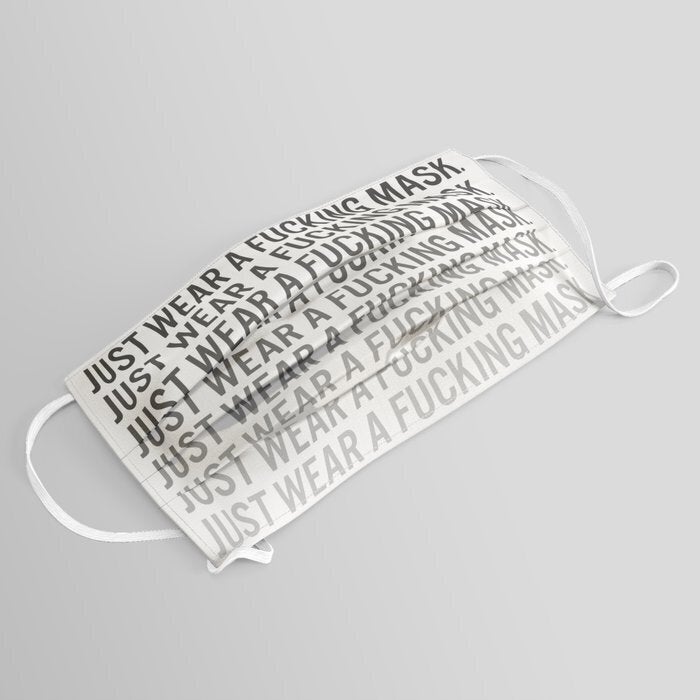 A brooch that makes everything crystal clear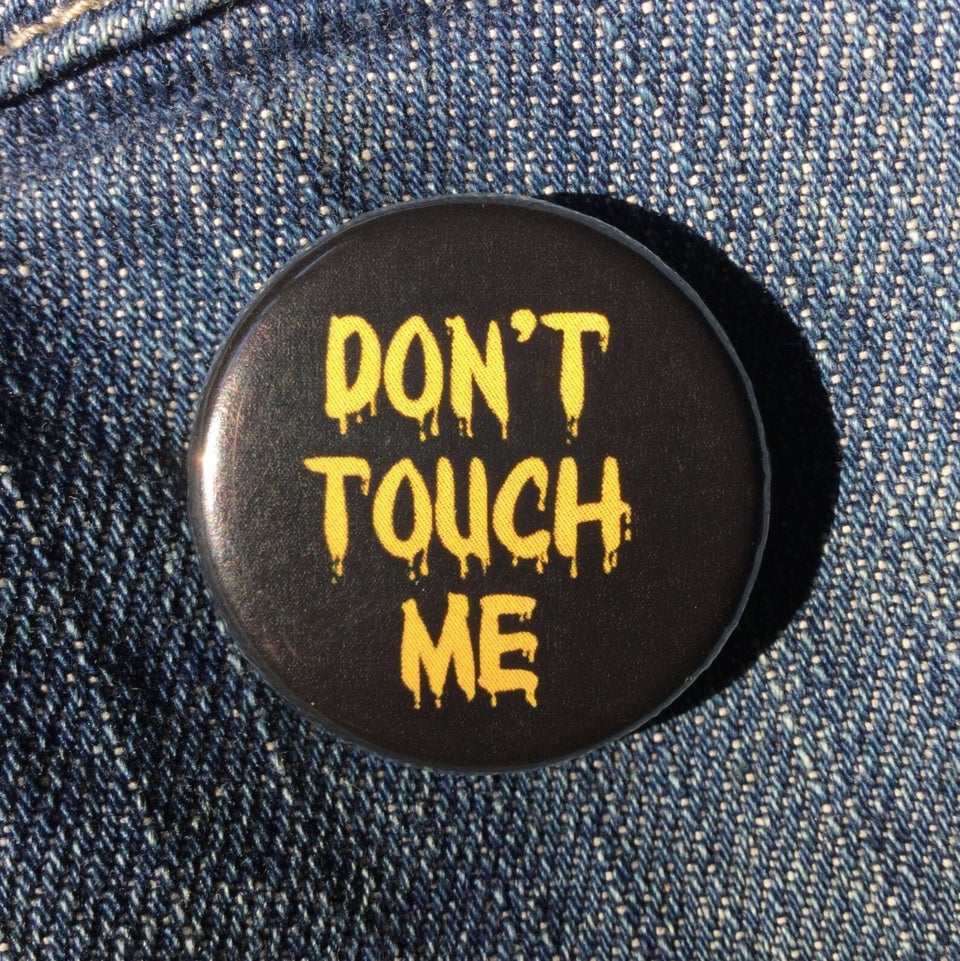 Popular in the Community