Whatever it takes.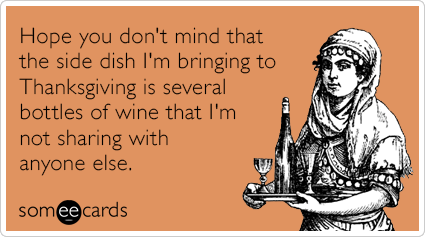 Status quo.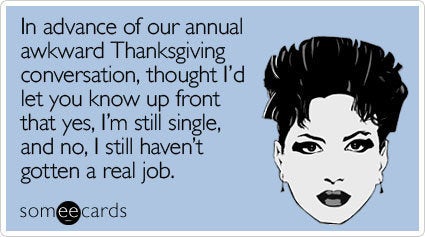 Now THIS is something to be thankful for.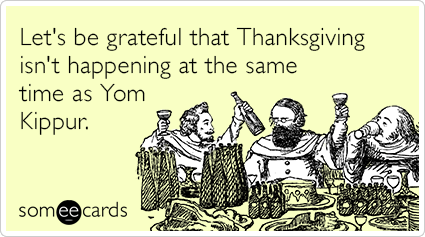 Things are about to get interesting.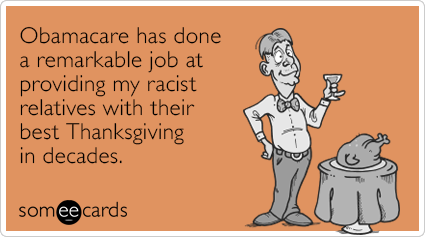 Best. Holiday. Ever.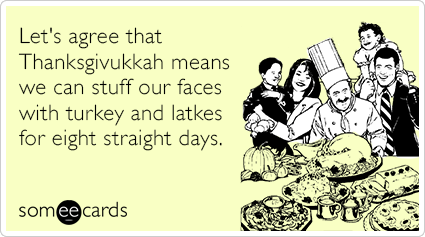 No judgment.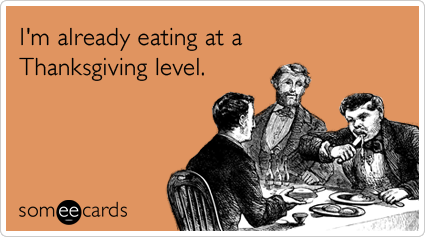 Forget turkey. This is easily the best part of Thanksgiving.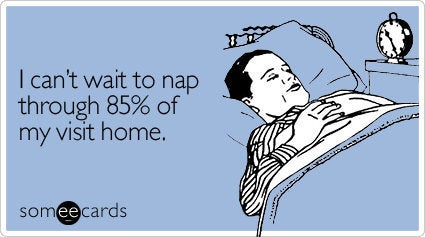 Black Friday on Thursday? WHAT IS THIS WORLD WE LIVE IN?!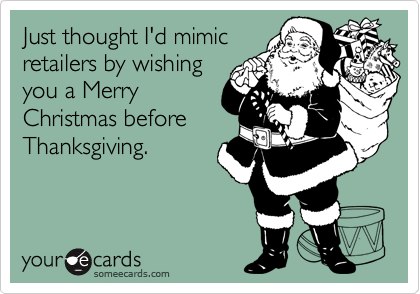 You've been warned.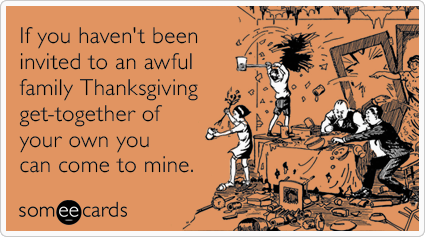 Plan accordingly.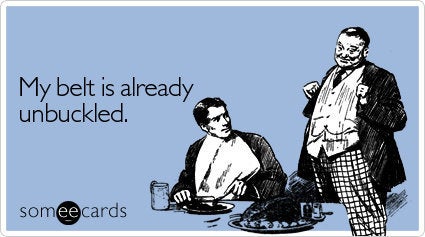 Burnnnnn.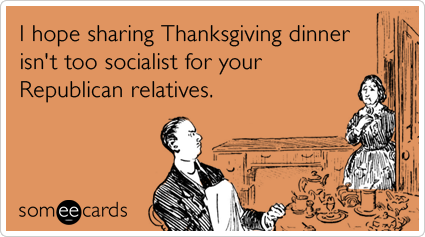 Ahhh, tradition.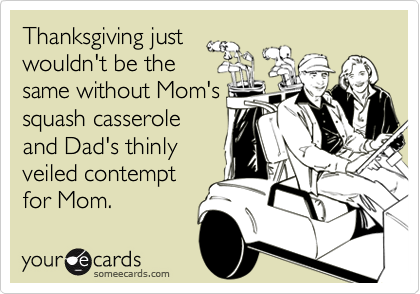 Now that's love.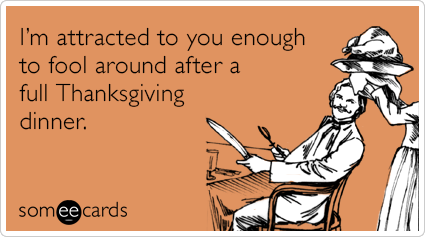 Psh, Hallloween was a month ago.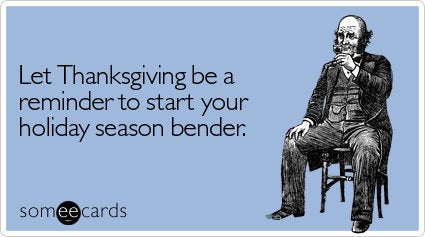 Sorry, not sorry.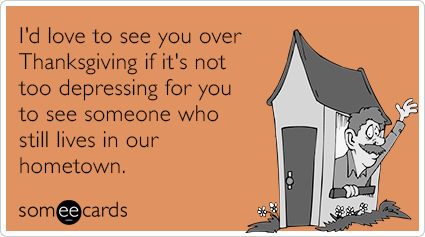 Feel free to bring your midlife crisis home with you this year.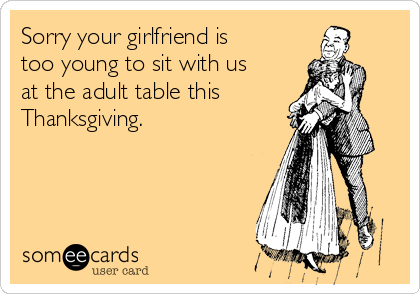 Thank you very much.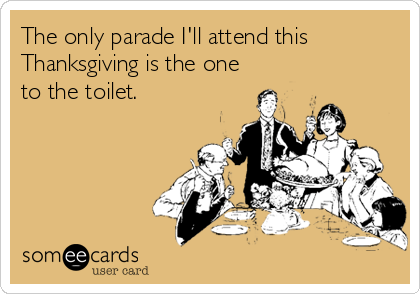 Related
Before You Go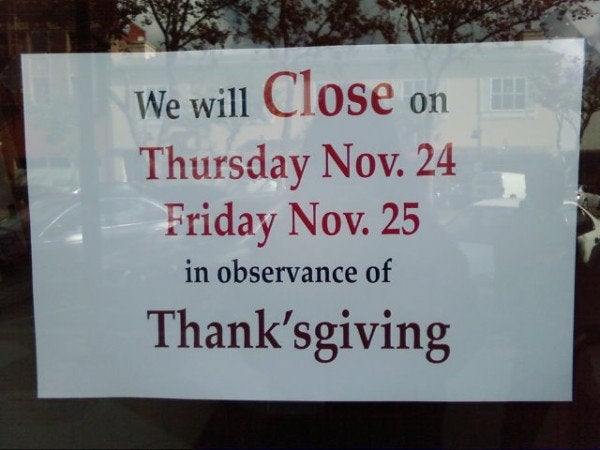 Thanksgiving FAILS
Popular in the Community