HuffPost may receive a share from purchases made via links on this page. Prices and availability subject to change.
They're the Jim to your Pam, the Holly to your Michael and the Sprinkles to your Angela.
Here, we've rounded up 15 funny "The Office" Valentine's Day cards for that special someone you just want to Netflix and chilli with.
"You Take My Breath Away" card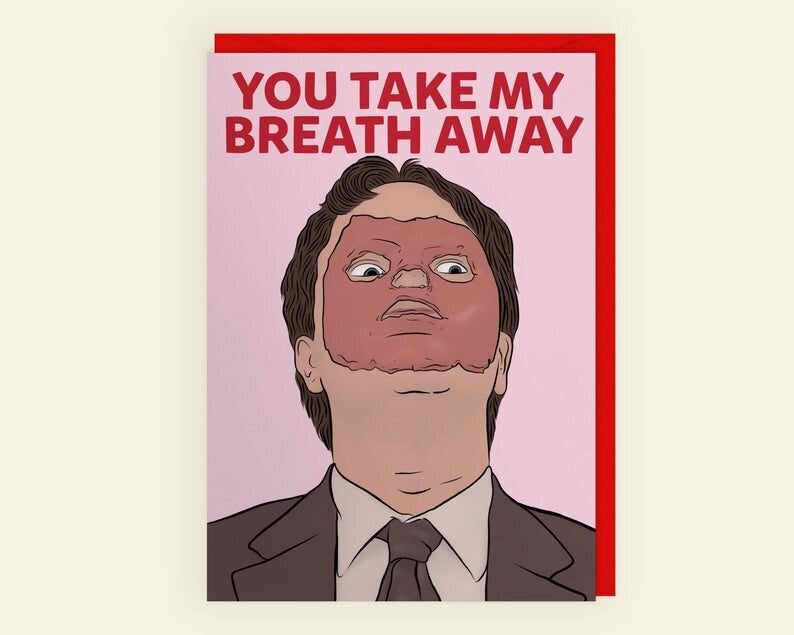 "Netflix And Chili" card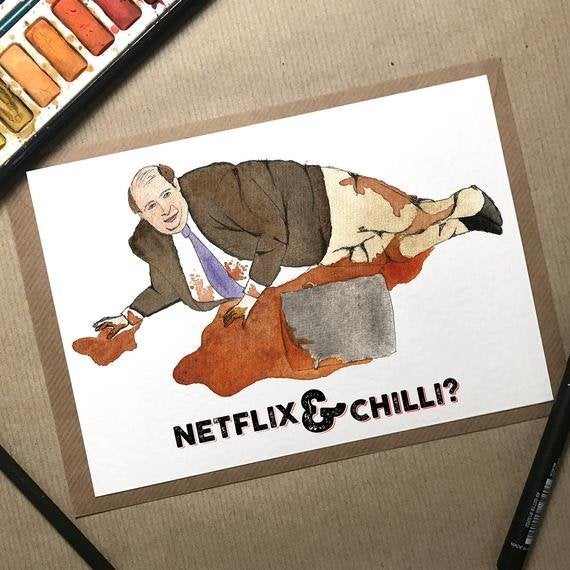 "Stanley On Pretzel Day" card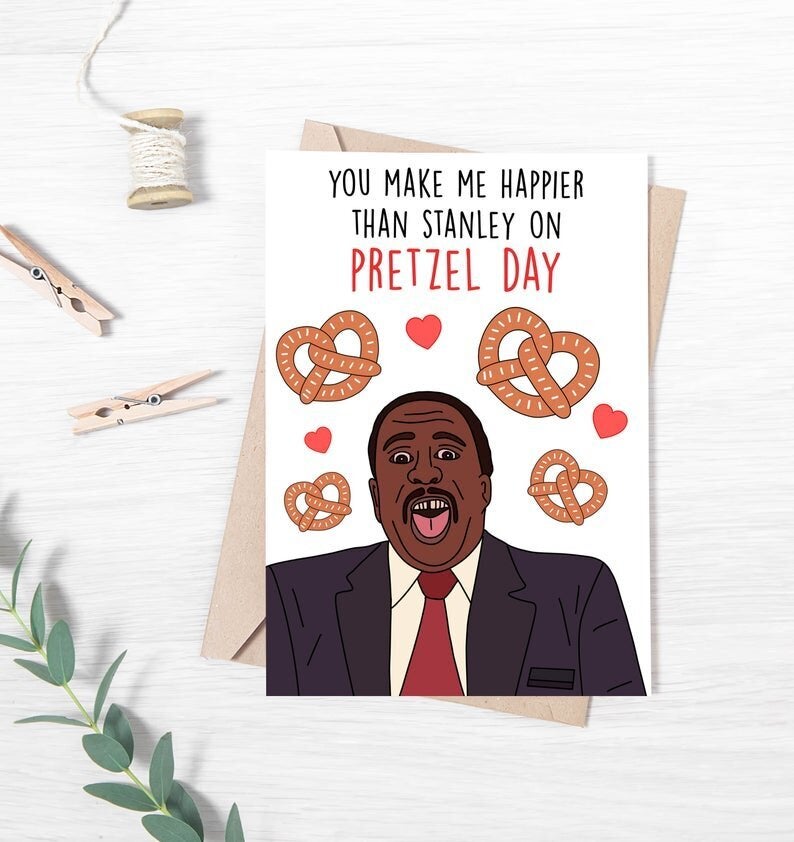 "Loved Or Feared" card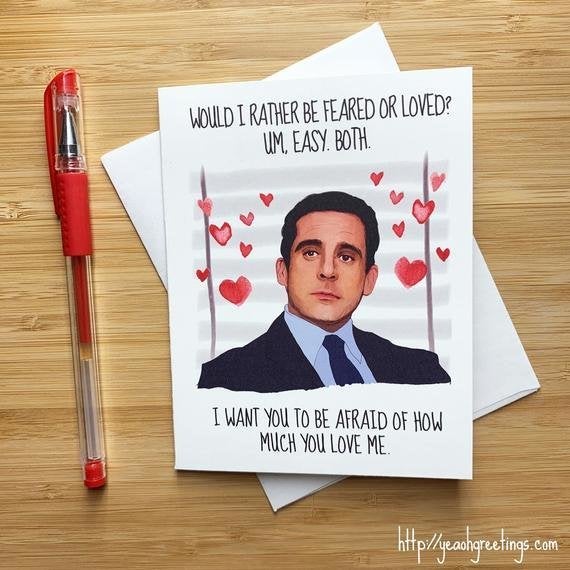 "Just To Hug You" card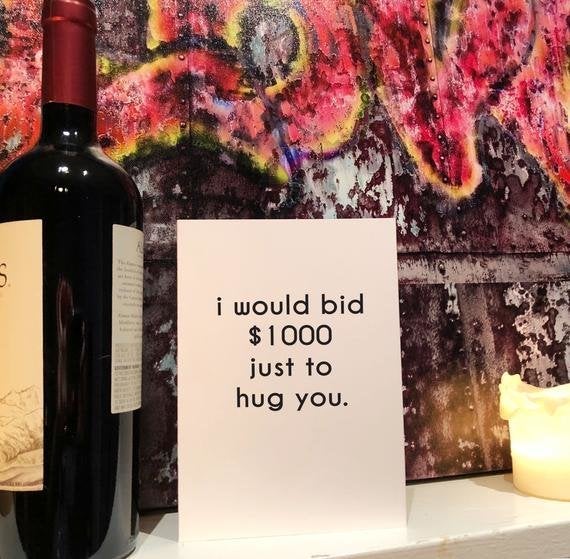 "It Is Valentines Day" card
"Convenient Night" card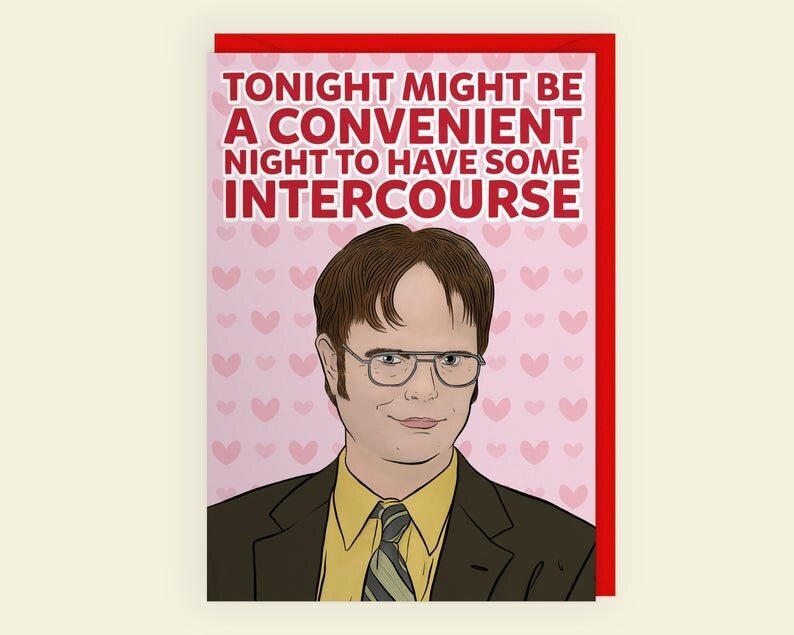 "Right Choice" card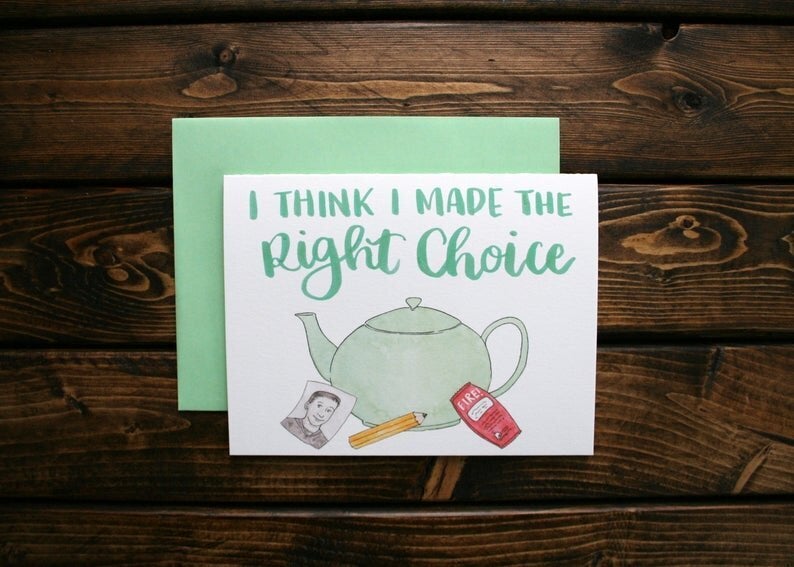 Etsy / FingerLakesPaperie
"Jim To My Pam" card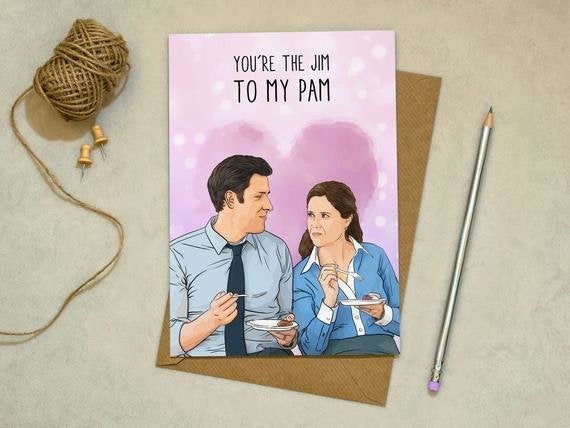 Fact card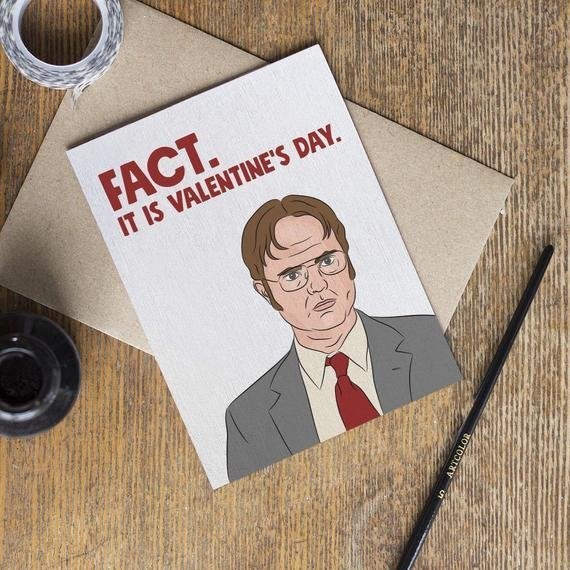 Etsy / CardinalCreativeCo
"All You Need" card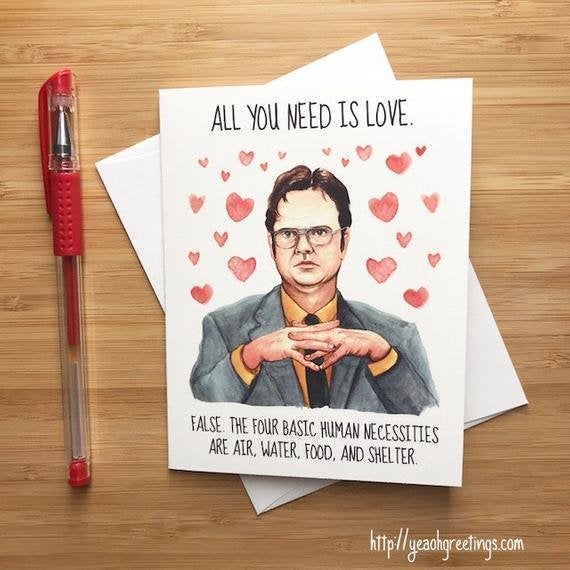 "More Than Michael Hates Toby" card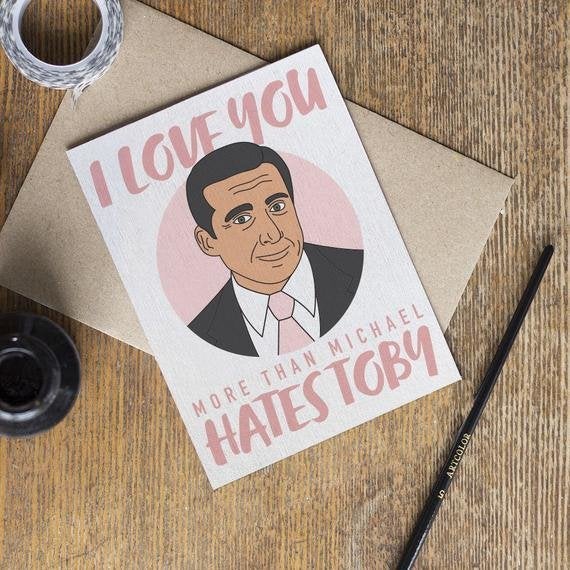 Etsy / CardinalCreativeCo
Prison Mike card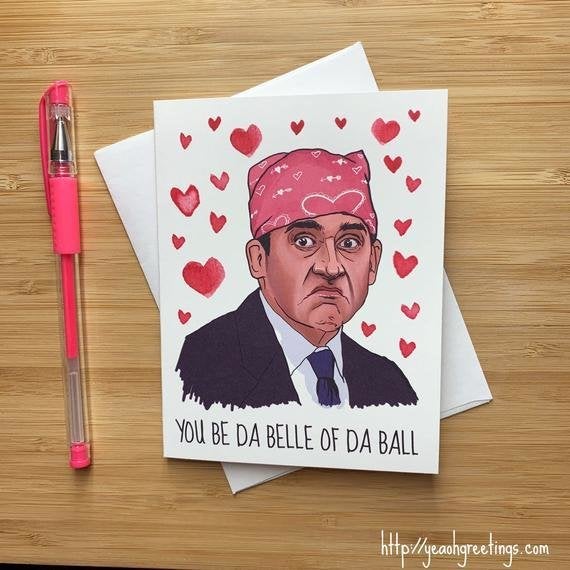 "Did I Stutter" card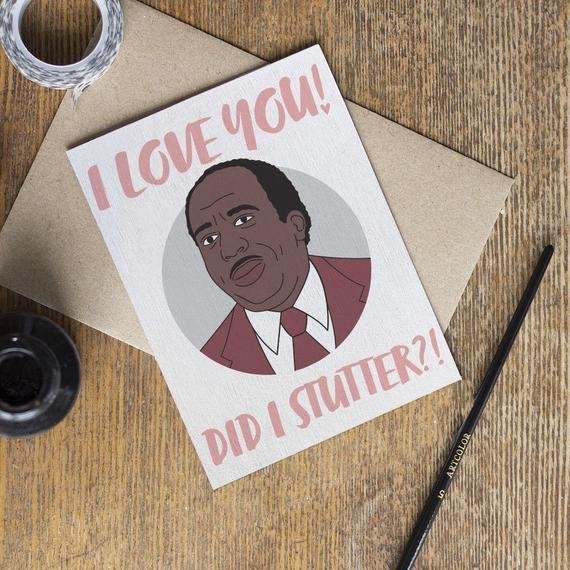 Etsy / CardinalCreativeCo
"Pam To My Jim" card