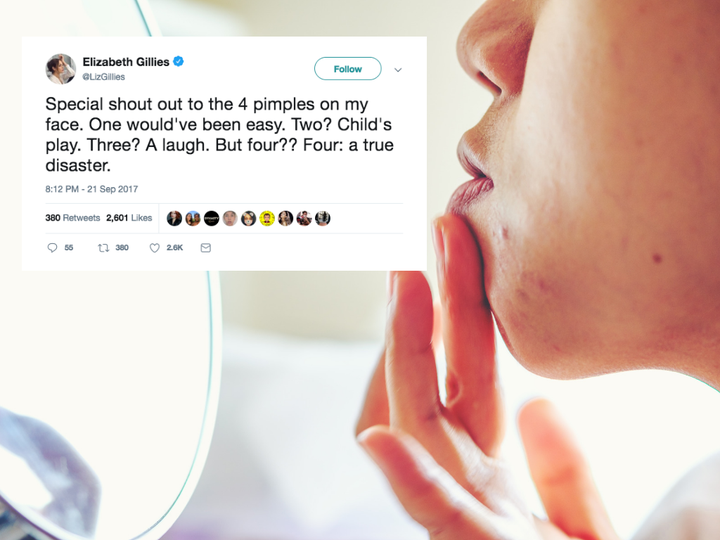 Dealing with acne is not easy.
The skin condition, which we often associate with our awkward teenage years (thanks, hormones), can manifest in a number of ways. Sometimes, it's a few small pimples that disappear in a couple of days. Other times, it's deep, painful cysts that seem to last forever, despite efforts to calm them down.
Acne can appear anywhere on the body and can affect individuals of all ages, making it all the more frustrating. On top of all that, it can also affect someone's mental health and self-esteem; some researchers in the United Kingdom linked acne with depression earlier this year.
For anyone struggling with acne, there's one thing you need to know: You are definitely not alone. Beauty advertisements and edited photos on social media may lead you to believe that acne and breakouts aren't a part of life for most people. According to the American Academy of Dermatology, however, acne is the most common skin condition in the United States, affecting up to 50 million people each year.
Among those 50 million people are plenty of Twitter users who lament their breakouts, using humor to get through it all. If you're someone who has dealt with acne at any point in your life, their tweets will be all too real: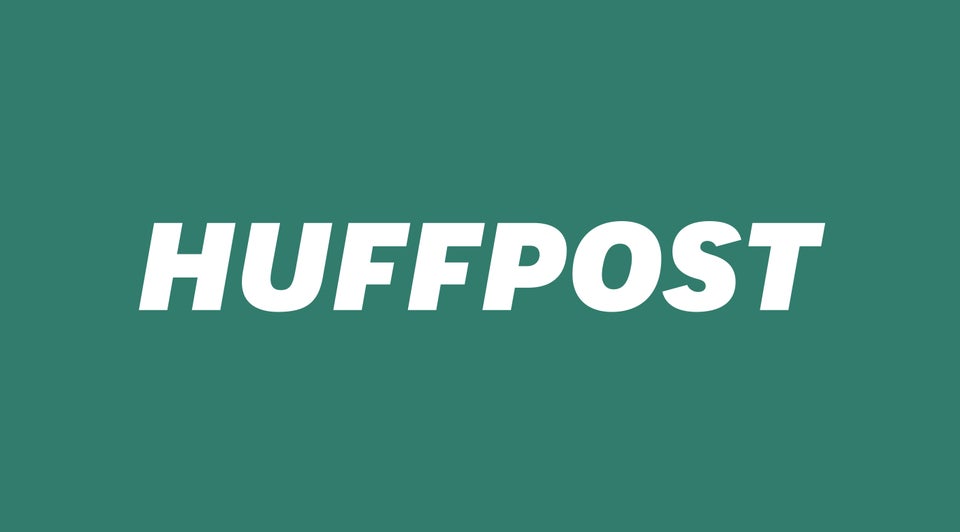 Funny Tweets About Boob Sweat