Love can be messy at times. And no one knows that better than married folks.
When you're living with another person, tensions about household chores will inevitably arise. Sometimes it's quibbling over whose turn it is to unload the dishwasher. Other times it's getting perturbed when you see beard trimmings or globs of toothpaste in the bathroom sink you just finished cleaning.
Below, we've rounded up 32 comical tweets about cleaning that will surely resonate with married people.
Before You Go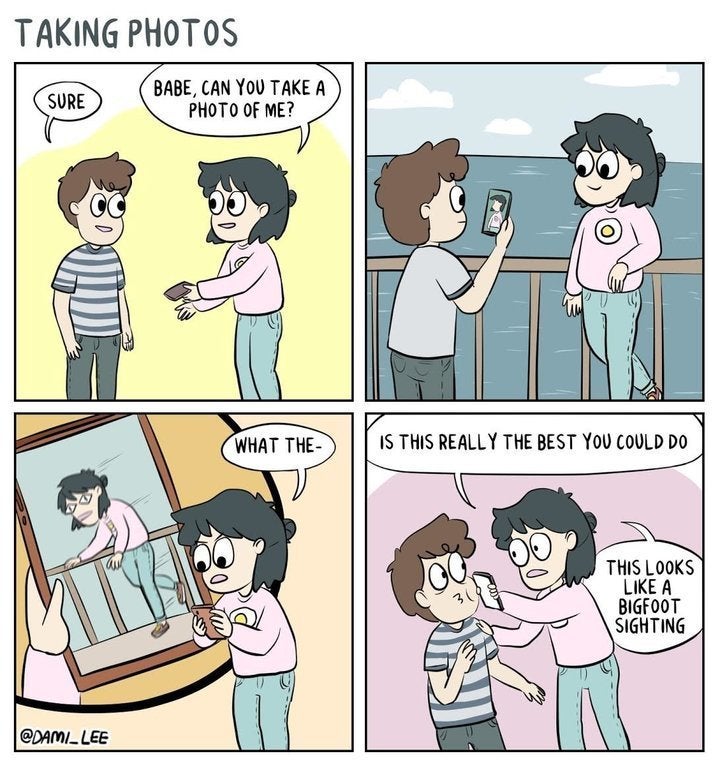 HuffPost x Tumblr 'Love Illustrated' Comics