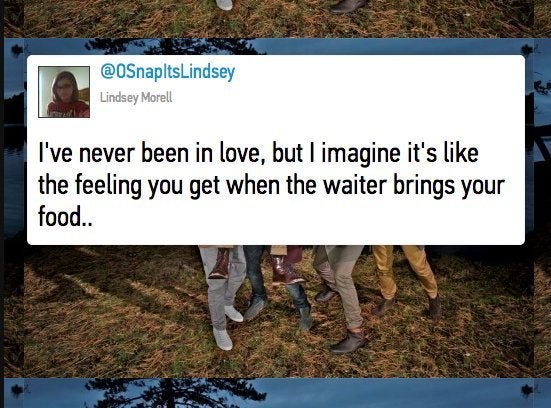 Twitter has became our destination for daily doses of hilarity -- and with so many gems flooding the HuffPost Teen Twitter feed every day, we decided we had to share some of our favorites. The teen-written tweets are all over the map, ranging from snarky commentaries on school life to musings on pop culture to hilarious anecdotes about parents. But what they do have in common is that they never fail to make us LOL.
Click through the slideshow below to see this week's roundup, including musings on what it feels like to be in love and odes to both One Direction and nutella.
Are you a hilarious young tweeter? We want to follow you! Tweet @HuffPostTeen and we might feature you in next week's roundup!
Related
Popular in the Community