Besides getting deodorant on your shirt or spilling hot coffee on a new couch, there are very few things that are more annoying than your morning alarm. Even getting stuck in traffic or tackling your overflowing inbox is better than hearing the sound of no more sleep.
Since your morning struggle isn't going anywhere, might as well get a clock that tells it like it is...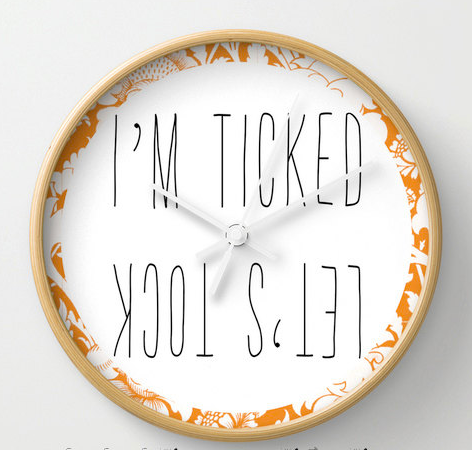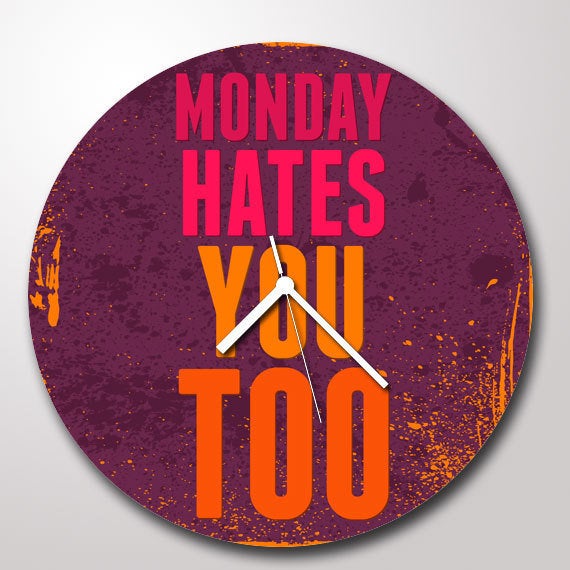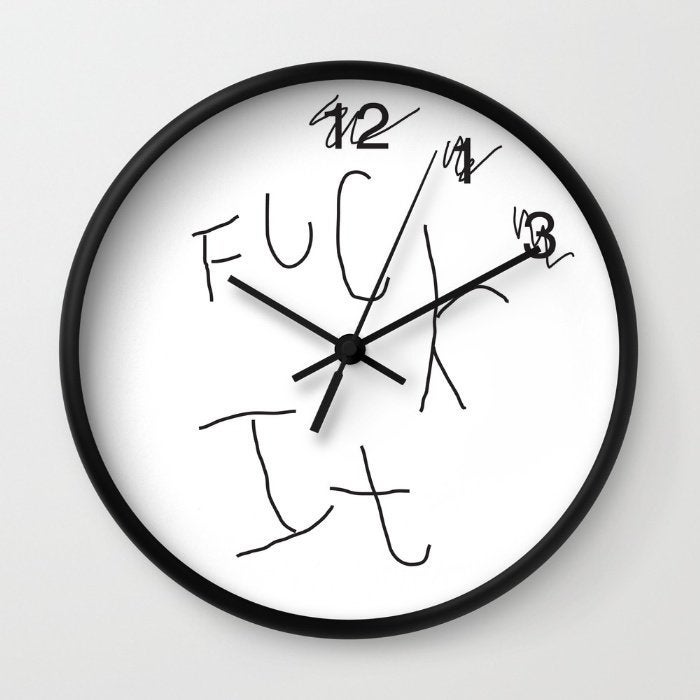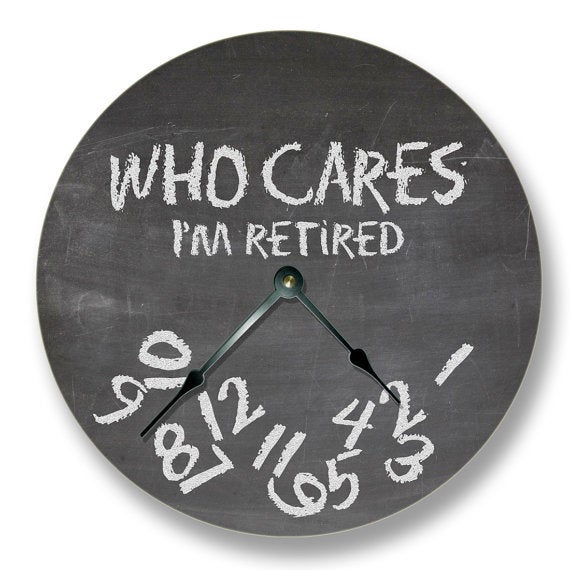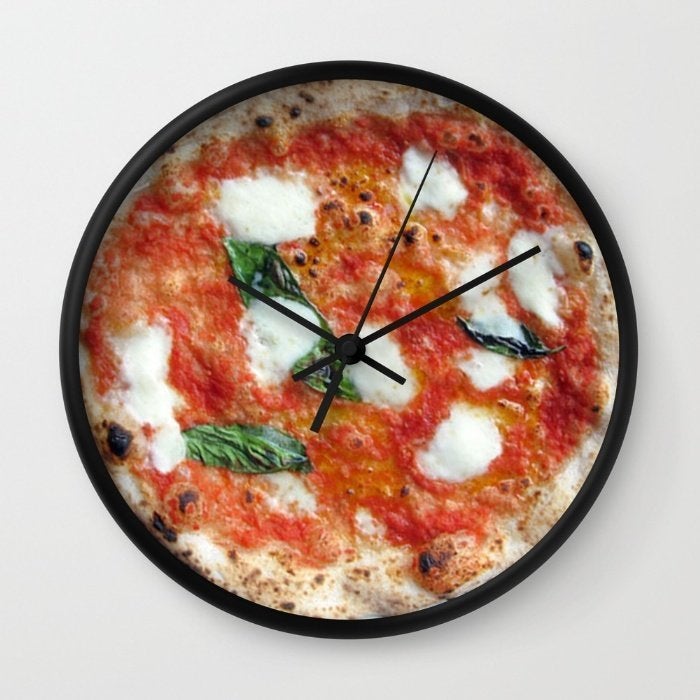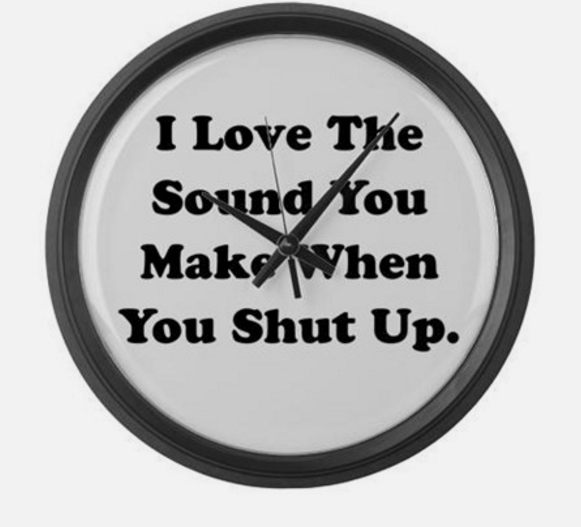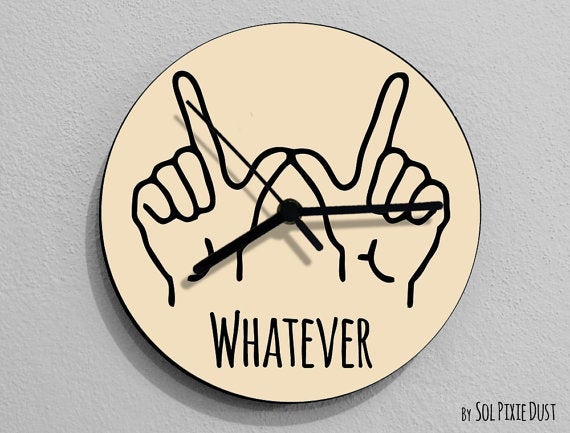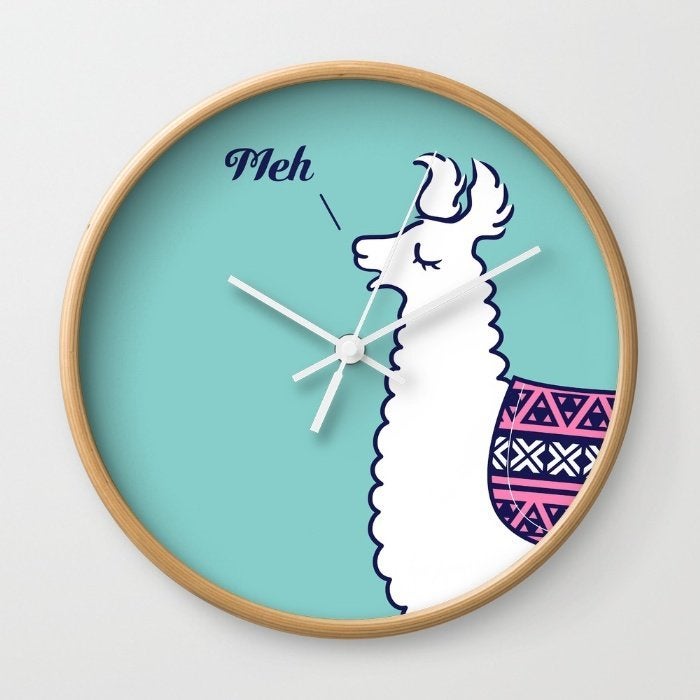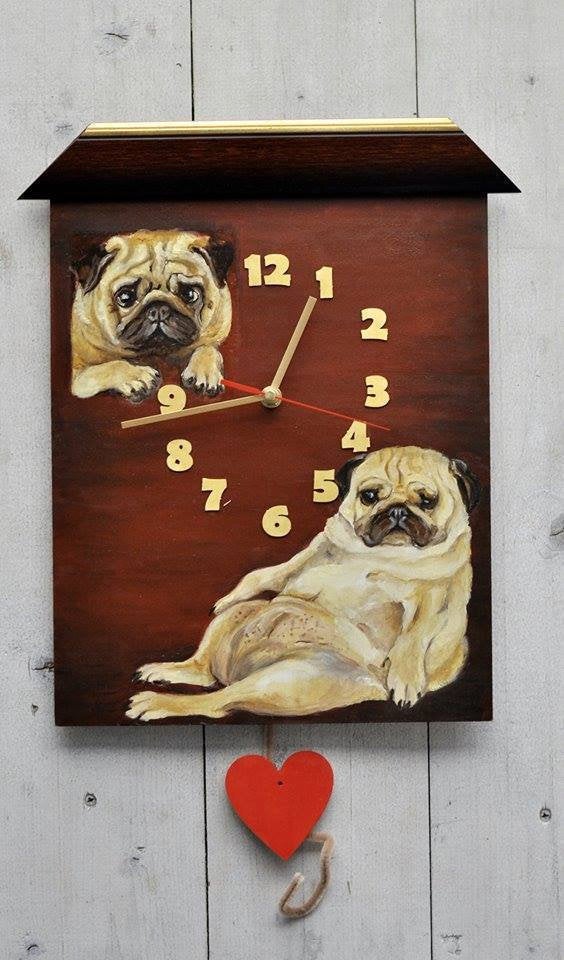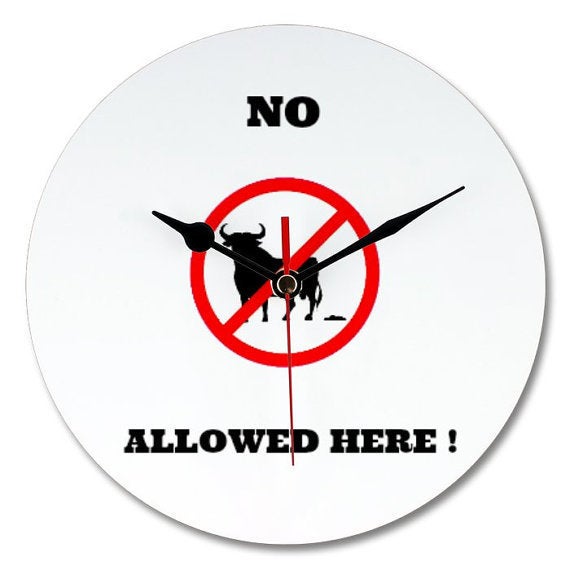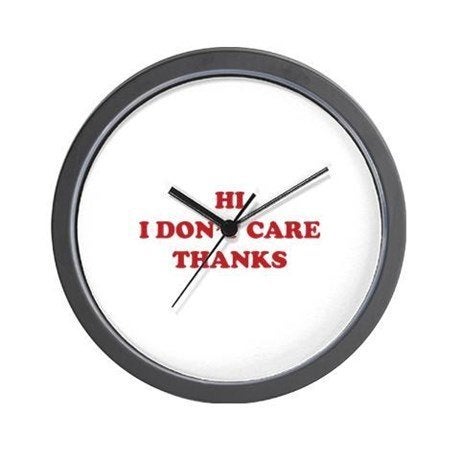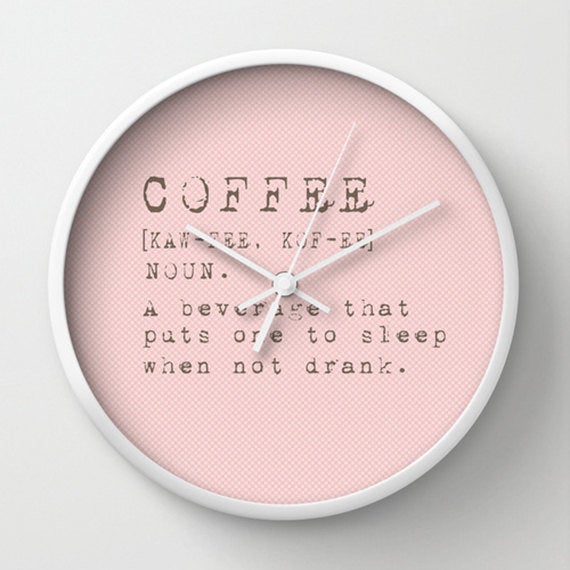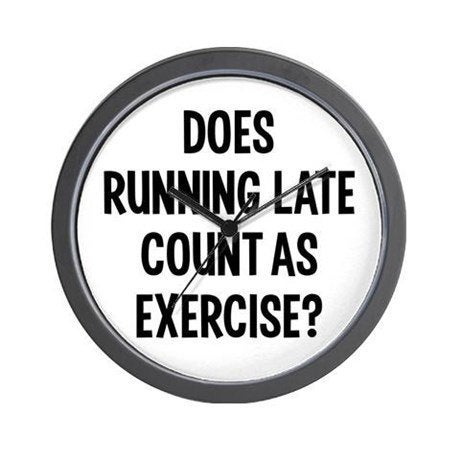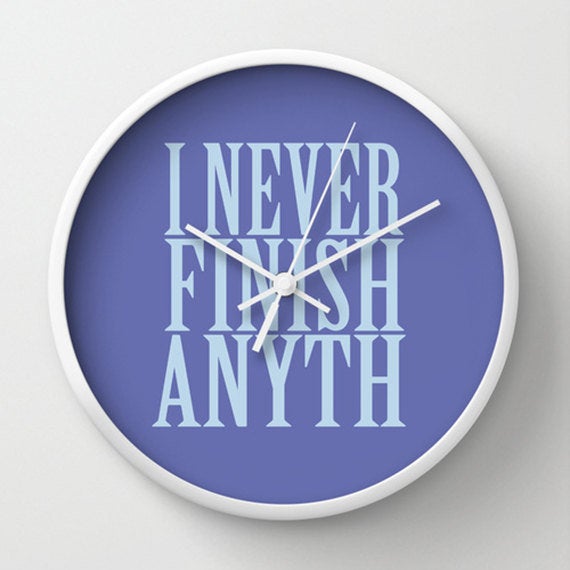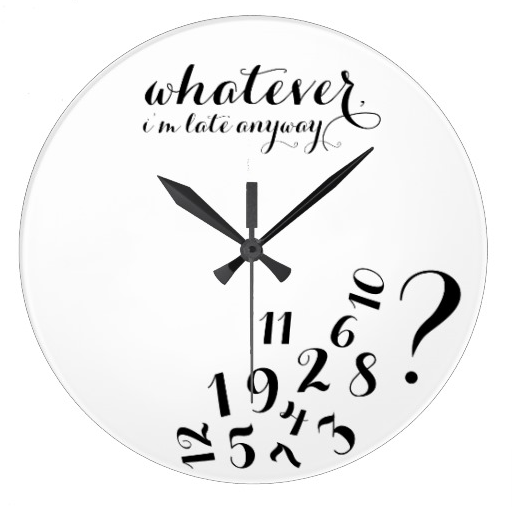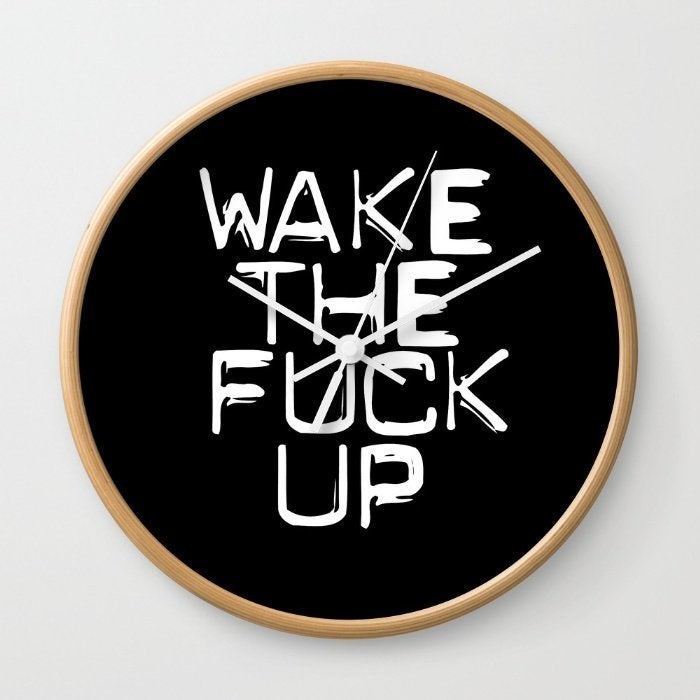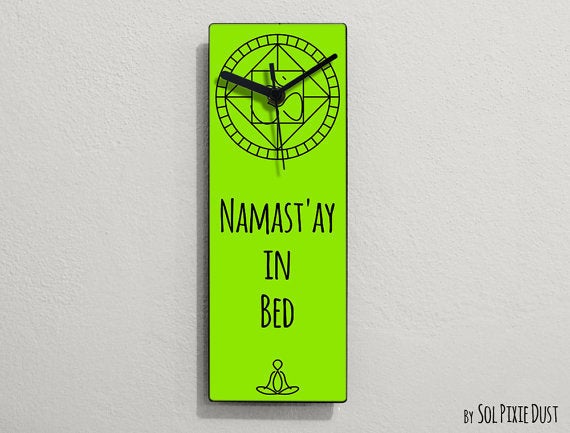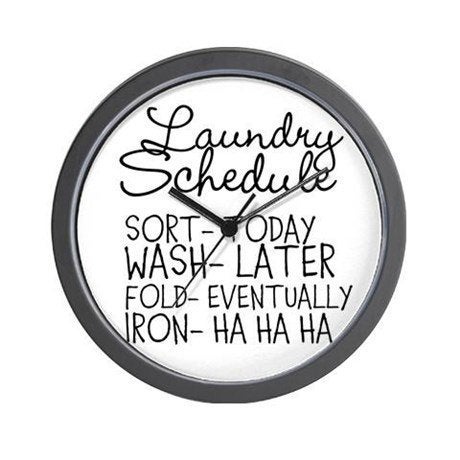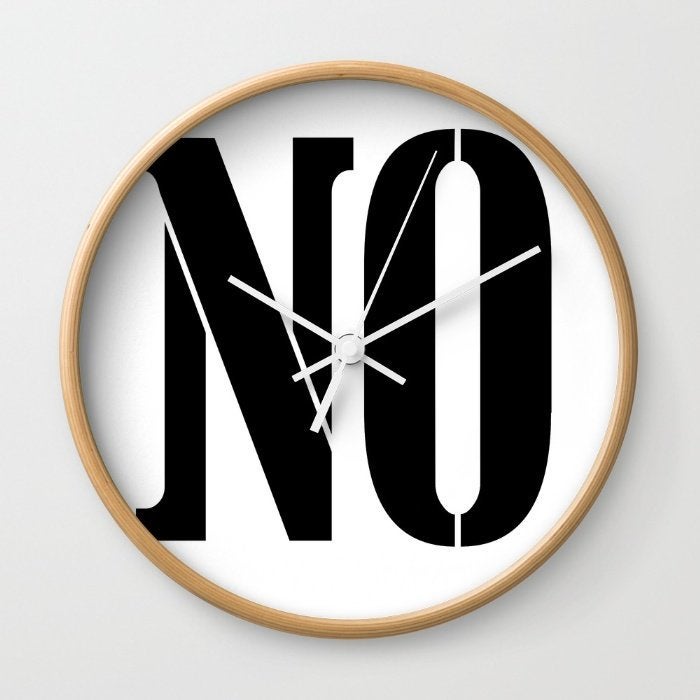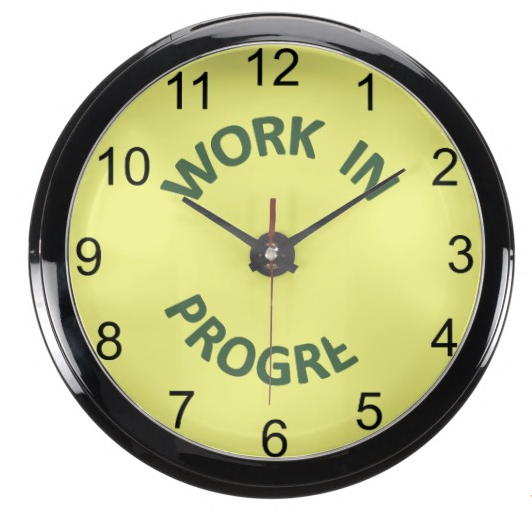 The Creativity Beast/Zazzle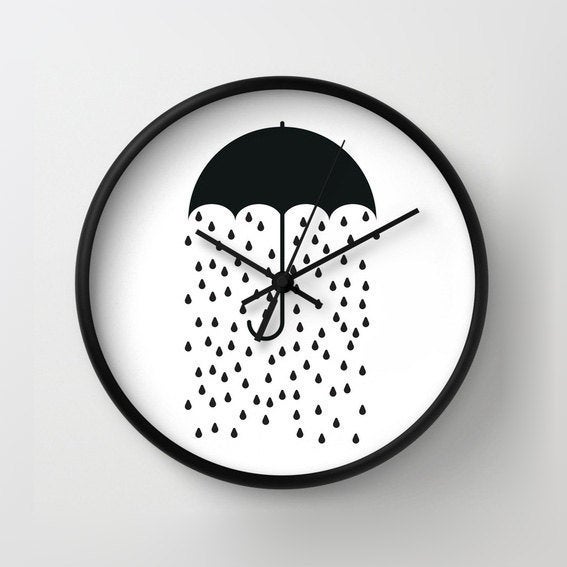 Lazy Little Lucky Girl/Etsy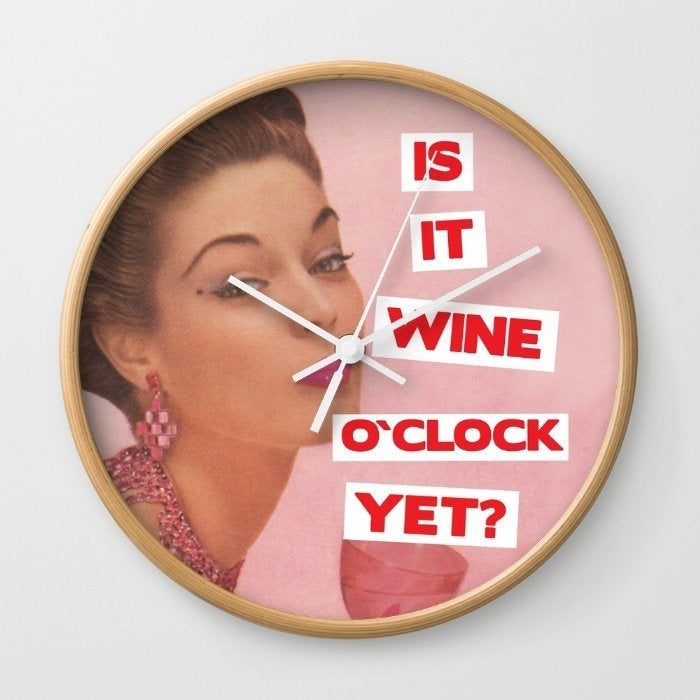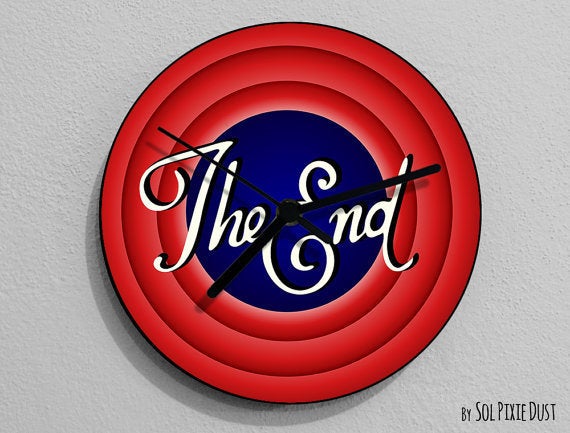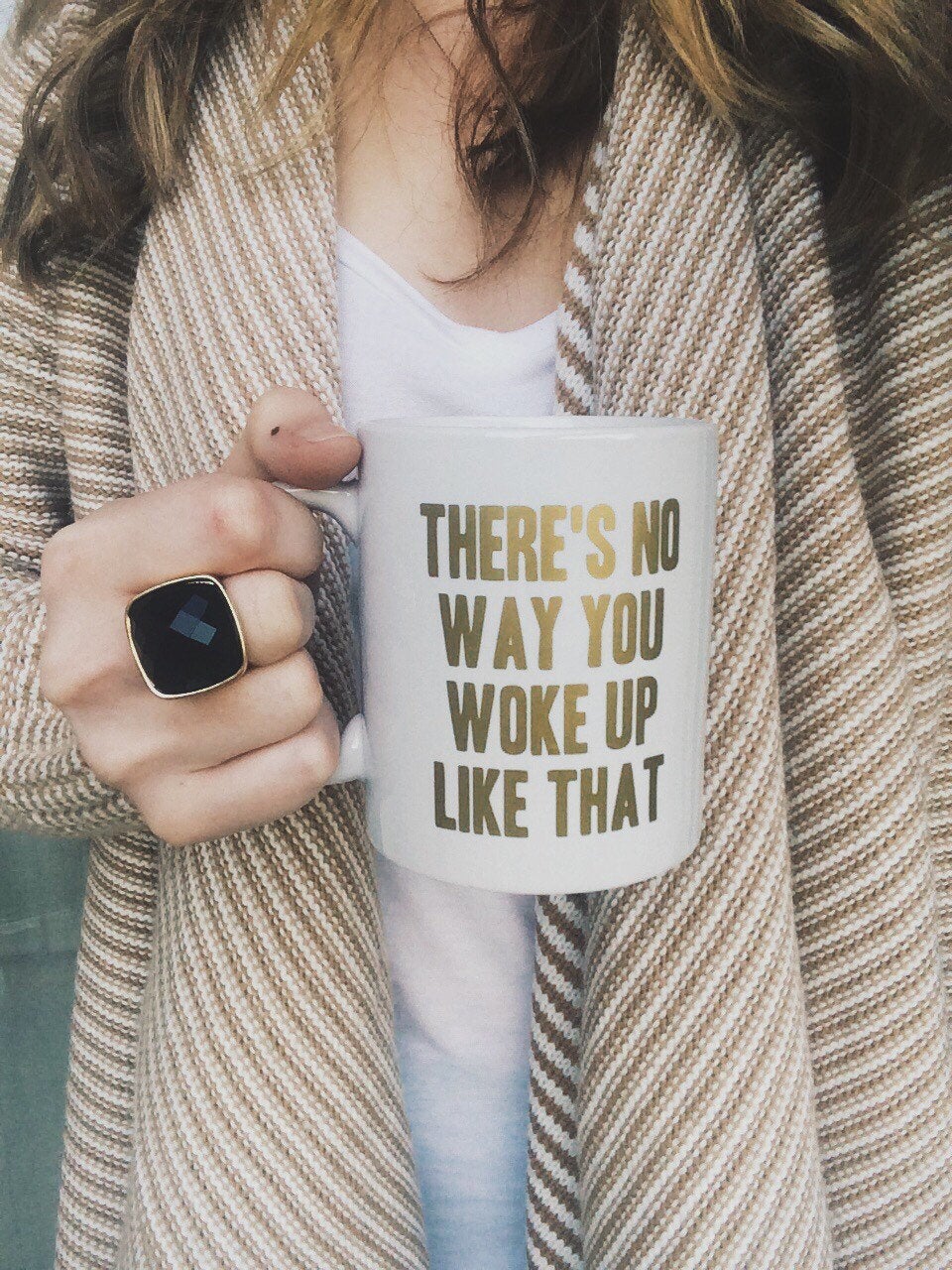 21 Coffee Mugs That Nail Your Morning Struggle
Are you as happy as you could be? Sign up for our newsletter and join our happiness challenge to become a happier, healthier version of yourself. We'll deliver tips, challenges and advice to your inbox every day.
Related