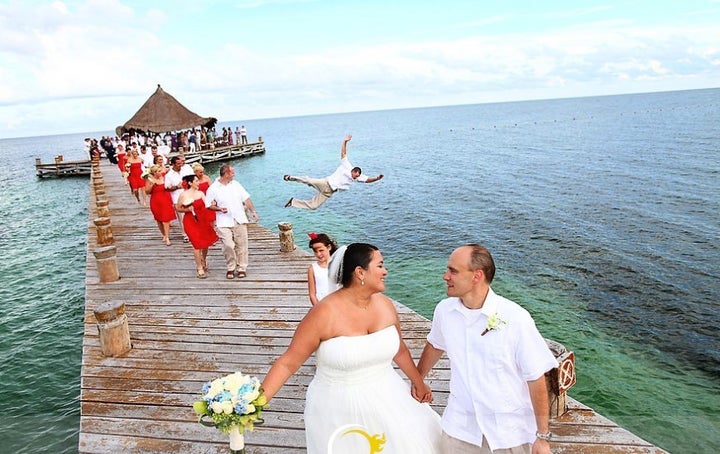 Everything about your wedding is supposed to be perfect... which is exactly why it's so funny to photobomb wedding pictures.
We've already treated you to Big Day photo gags here, here, and here, but this time we asked our readers to send in their best photobombs, too.
Click through the slideshow for 21 all-new awesomely awkward wedding photobombs. Got more to share? Tweet them to @HuffPostWedding or email weddings@huffingtonpost.com.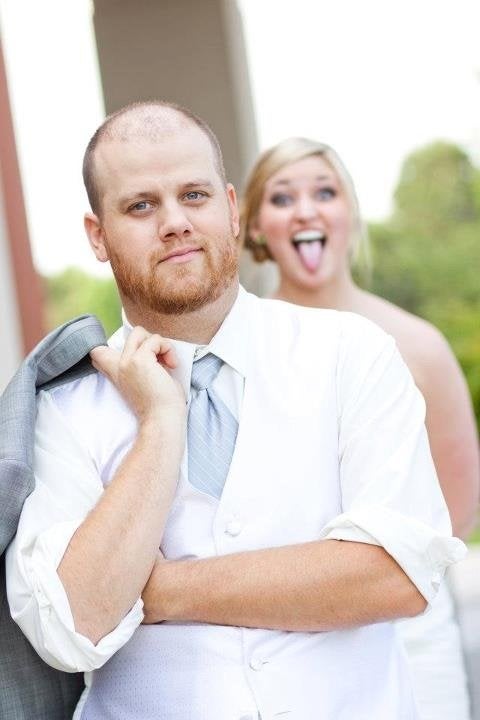 Wedding Photobombs
Related