Weddings aren't always the most convenient affairs and, consequently, some guests find themselves unable to attend at the last minute.
But have no fear; one Redditor reminded us Tuesday that there are ways to make up for your absence -- like sending a cardboard cutout in your place.
And no, this isn't a one-off; after some intense Internet digging we quickly discovered that it's actually kind of a thing now. See below for proof:
"At my sister's wedding this weekend, one of her friends couldn't make it, so his buddies decided to improvise!" - Redditor amhaggerty
"The guy pictured in the cardboard cutout was away for training, they didn't want him to miss it so they did the next best thing." - Summer House Photography via Flickr
Ahhh my siblings: If one looks a little 2-D it is because he is a cardboard cut-out. He was serving as a missionary. - Blogger Emily from Black Orchid Floral Design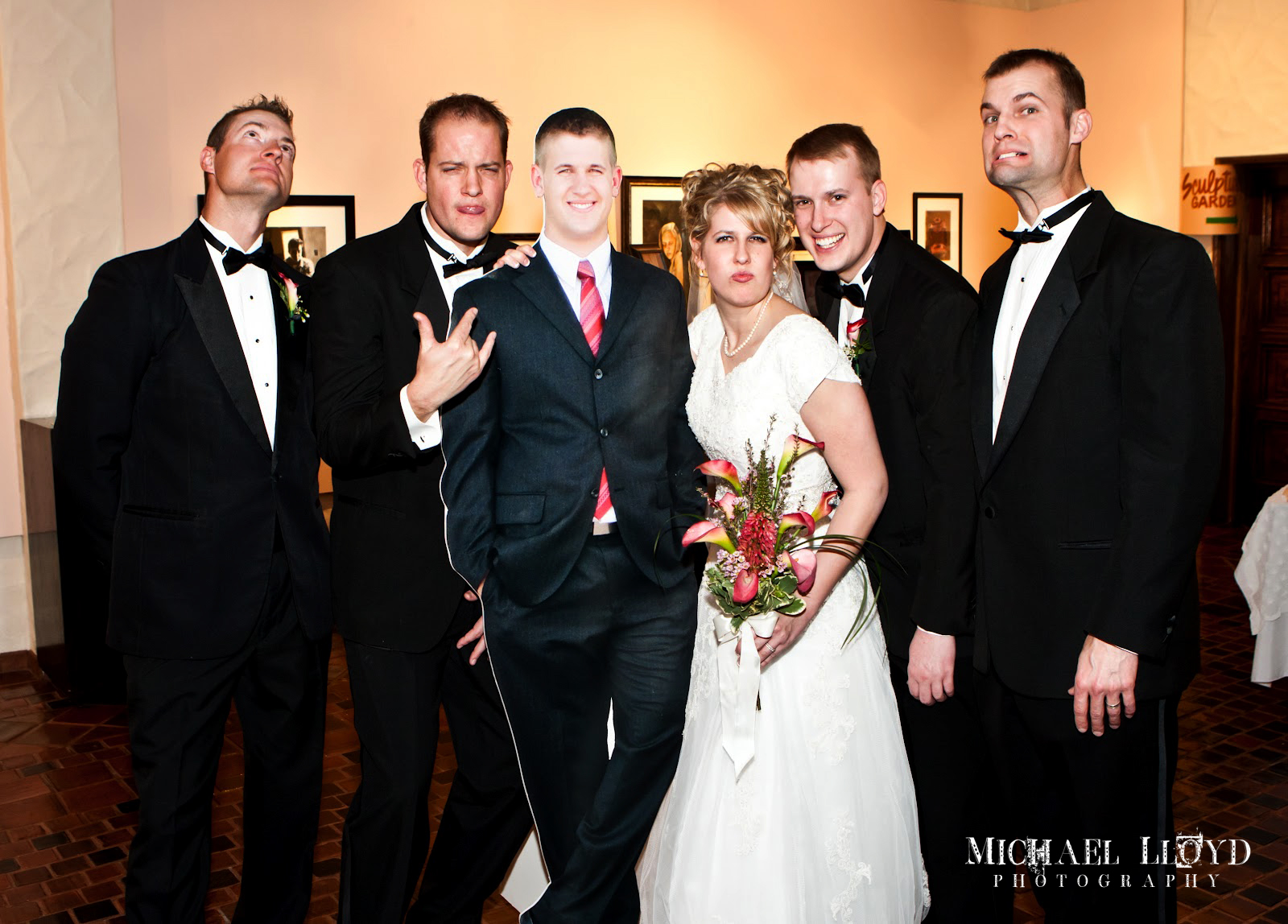 Credit: Michael Lloyd Photography

If only this trick worked for other things, like attending work meetings or ugly sweater parties.
Before You Go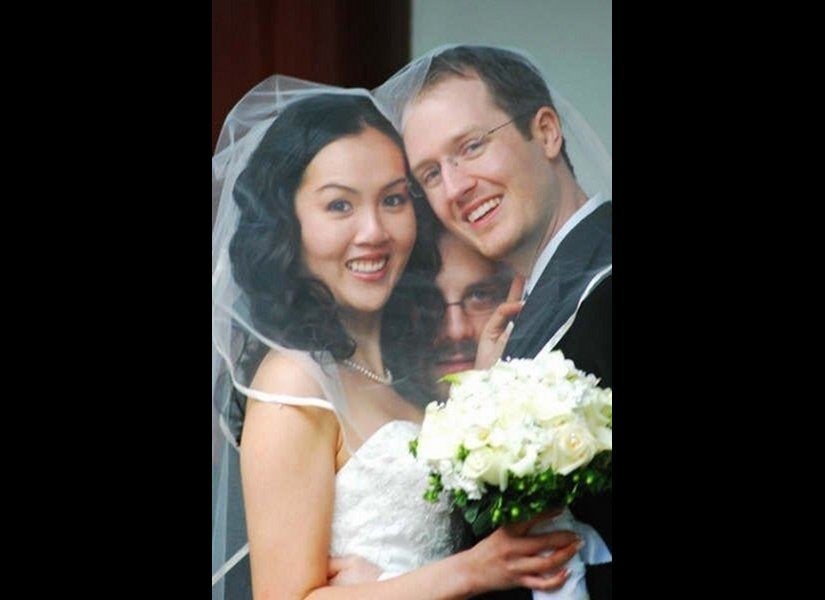 The Funniest Wedding Photobombs
Popular in the Community