You know the expression, "It's so bad it's actually good"?
That's the case for the 9 wedding photos below, which were "ruined" by some very clueless passersby. We're not sure any of these will make it into the wedding album, but hell, they should.

via goofbooter/Reddit
Number of f**ks given: zero.




Dawn Corwin
Nothing can stop this man from taking a stroll in his Nike short shorts. Nothing.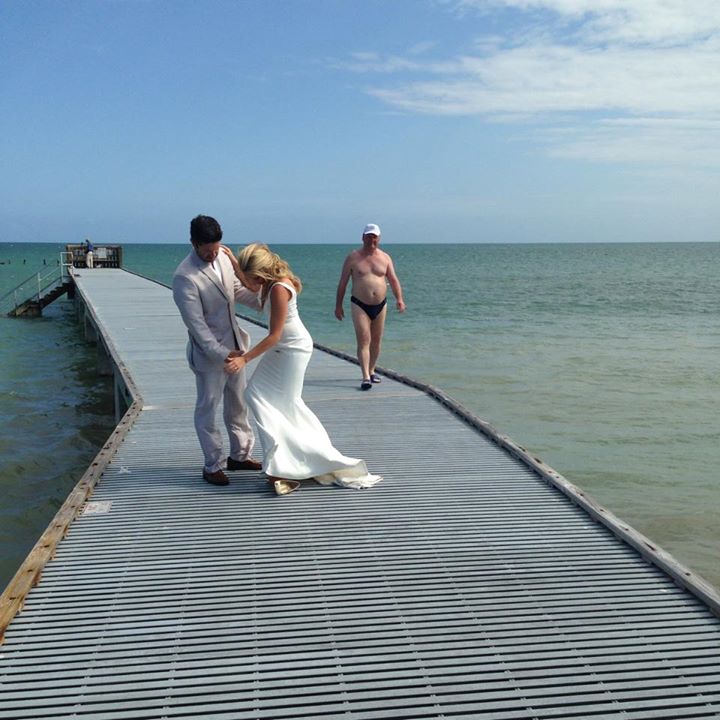 White Orchid Studios
Just struttin' his stuff.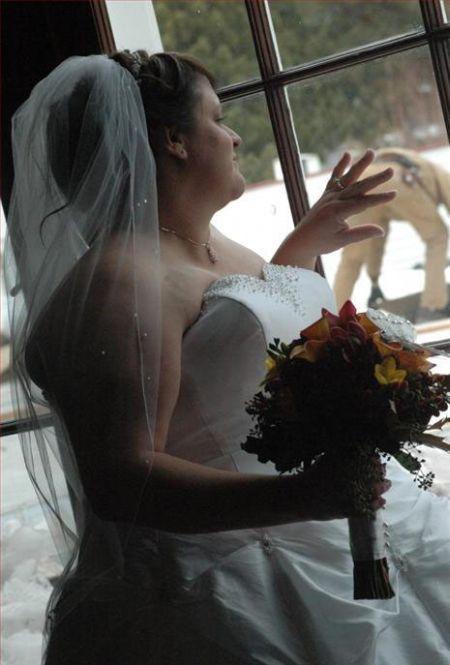 Awkward Family Photos
Inappropriate behavior for a married woman.




via sin-ik/Reddit
Wrong place, wrong time.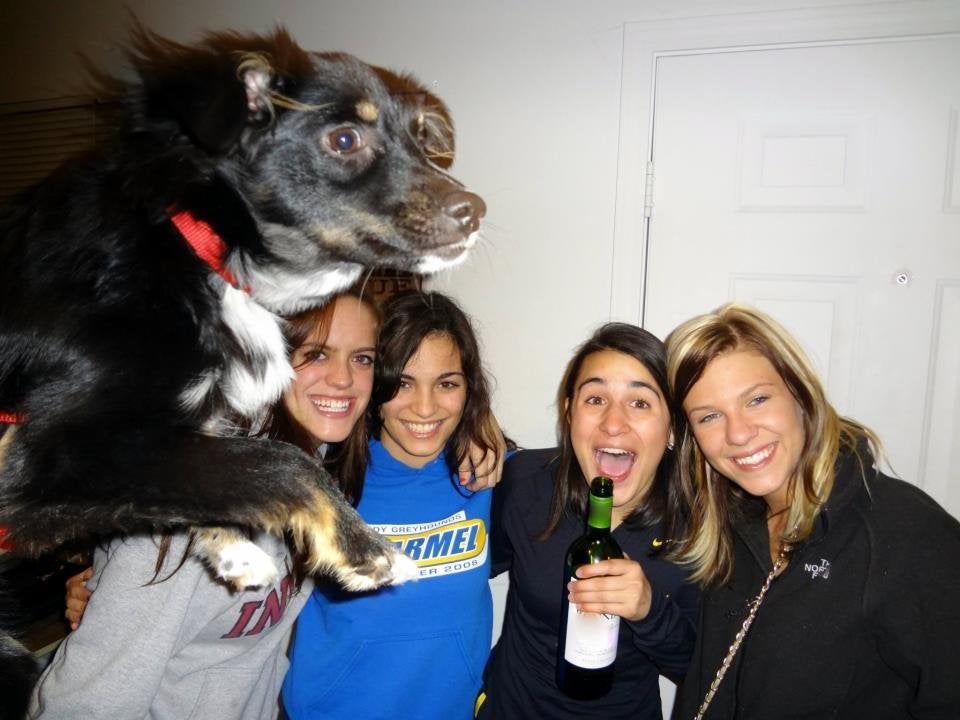 31 Dogs Who Photobomb Better Than Anyone