Wedding ceremonies are chock-full of beautiful moments, but we can all agree that the reception is really where it's at, right?
On Monday, Redditor Pureflames7 posted a photo of the program from his cousin's wedding. By the looks of it, this couple understands the importance of keeping the ceremony short and sweet so you can get to the good stuff a little sooner.
I scream, you scream, we ALL scream for (cake and) ice cream.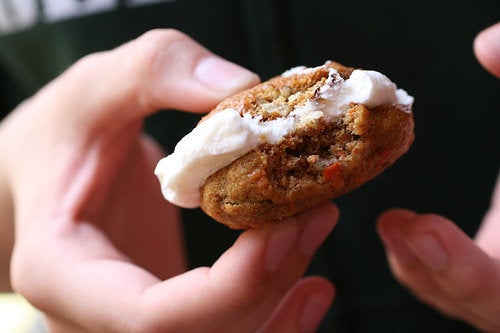 Wedding-Worthy Ice Cream Sandwiches