But some husbands and wives are taking things up a notch by getting a tongue-in-cheek message inscribed instead of the usual, "You're my everything, honey!" Below, we've compiled 10 unconventional wedding ring engravings you'll get a kick out of.
"Put me back on."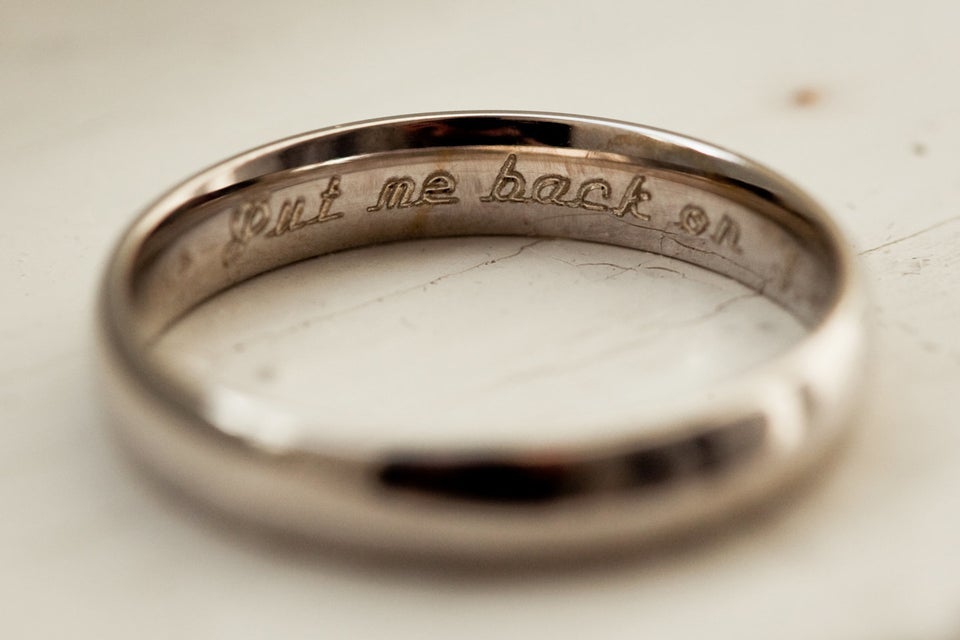 "You'll do."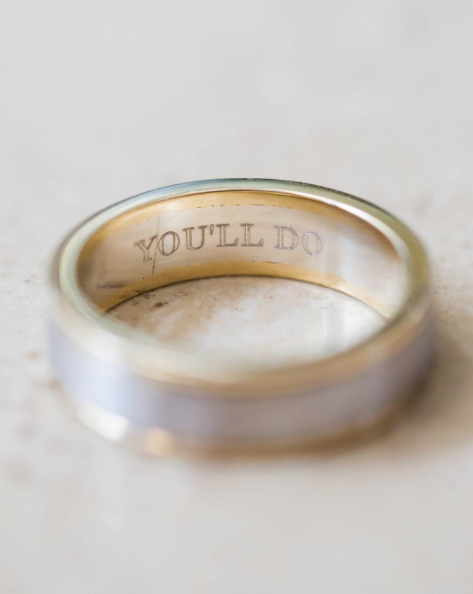 "Finally."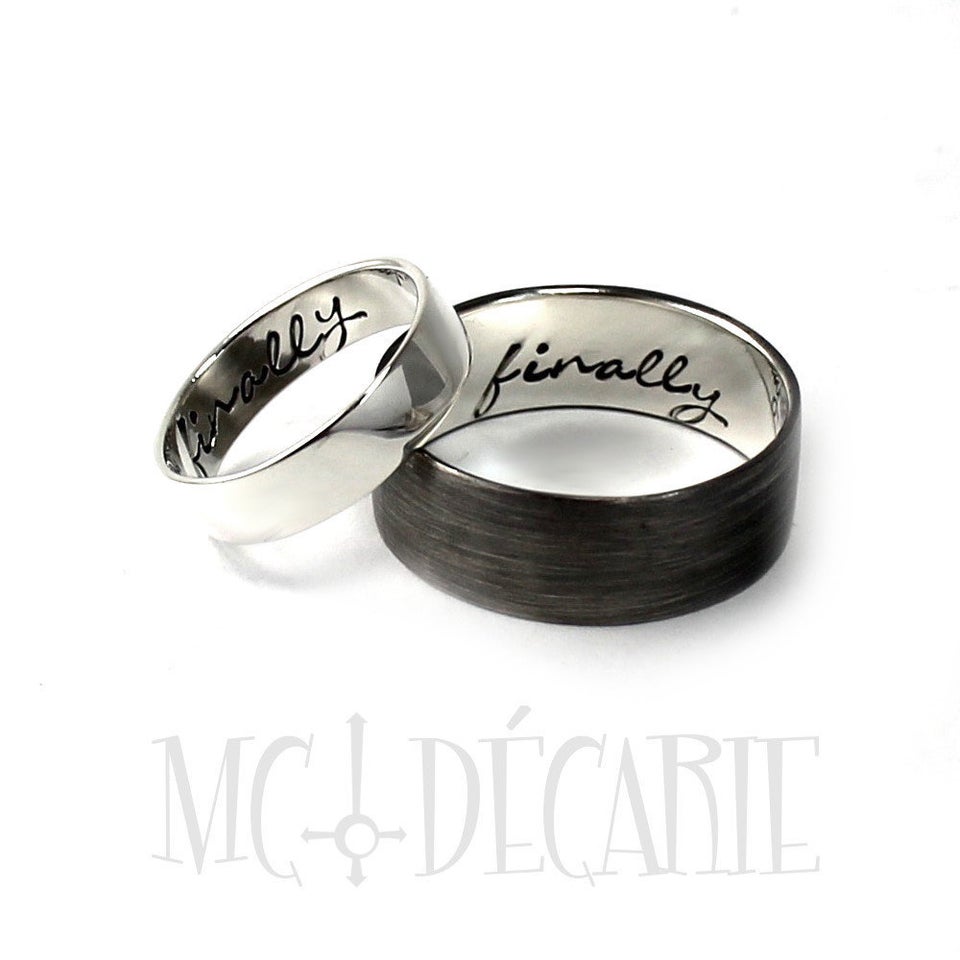 "Do not remove."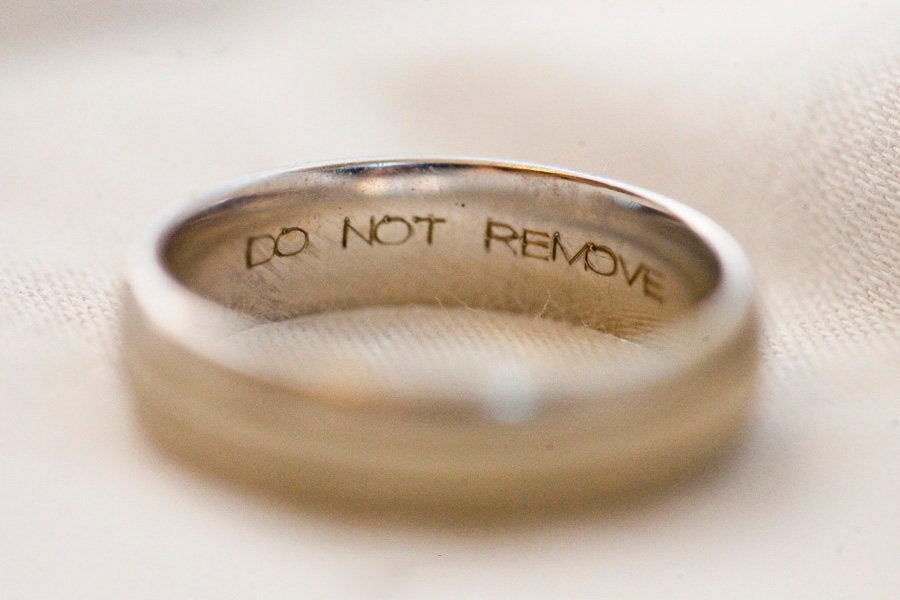 "Don't lose this one."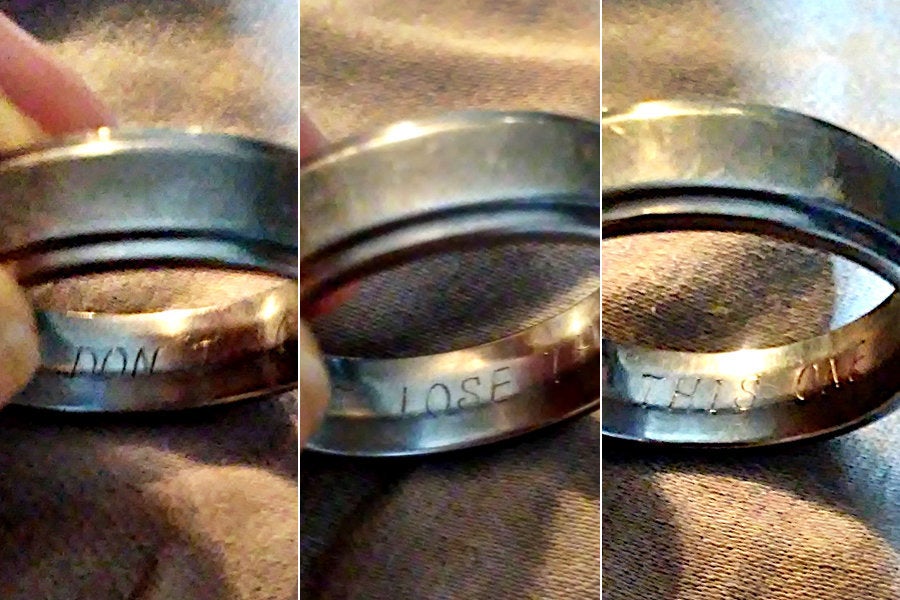 "F**k yes."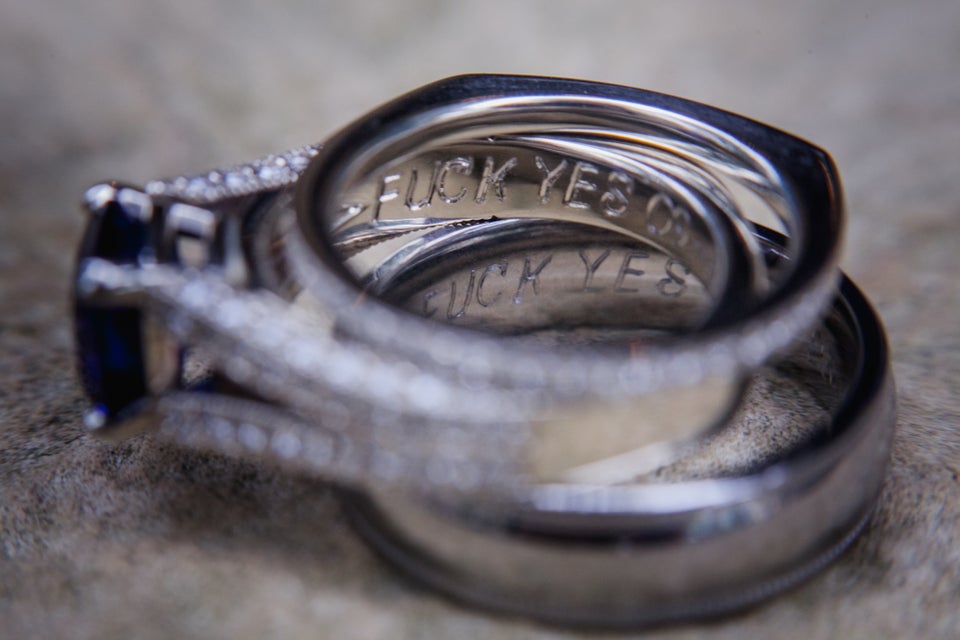 "I love you." "I know."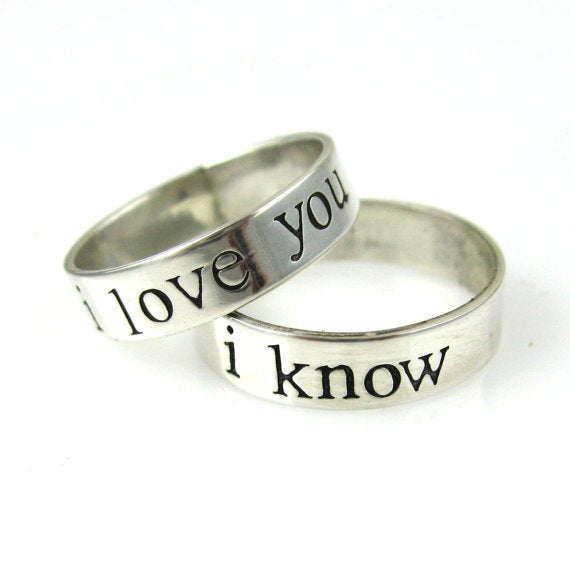 "Together we'll catch them all."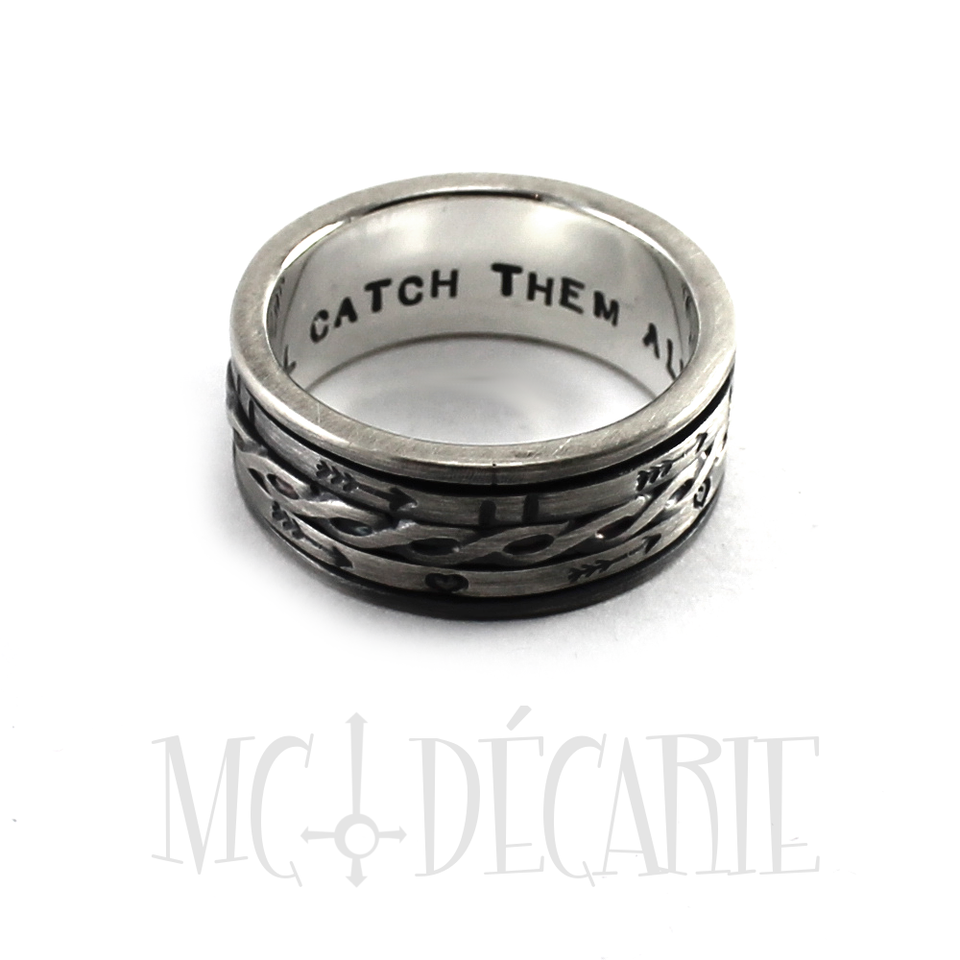 "We did that."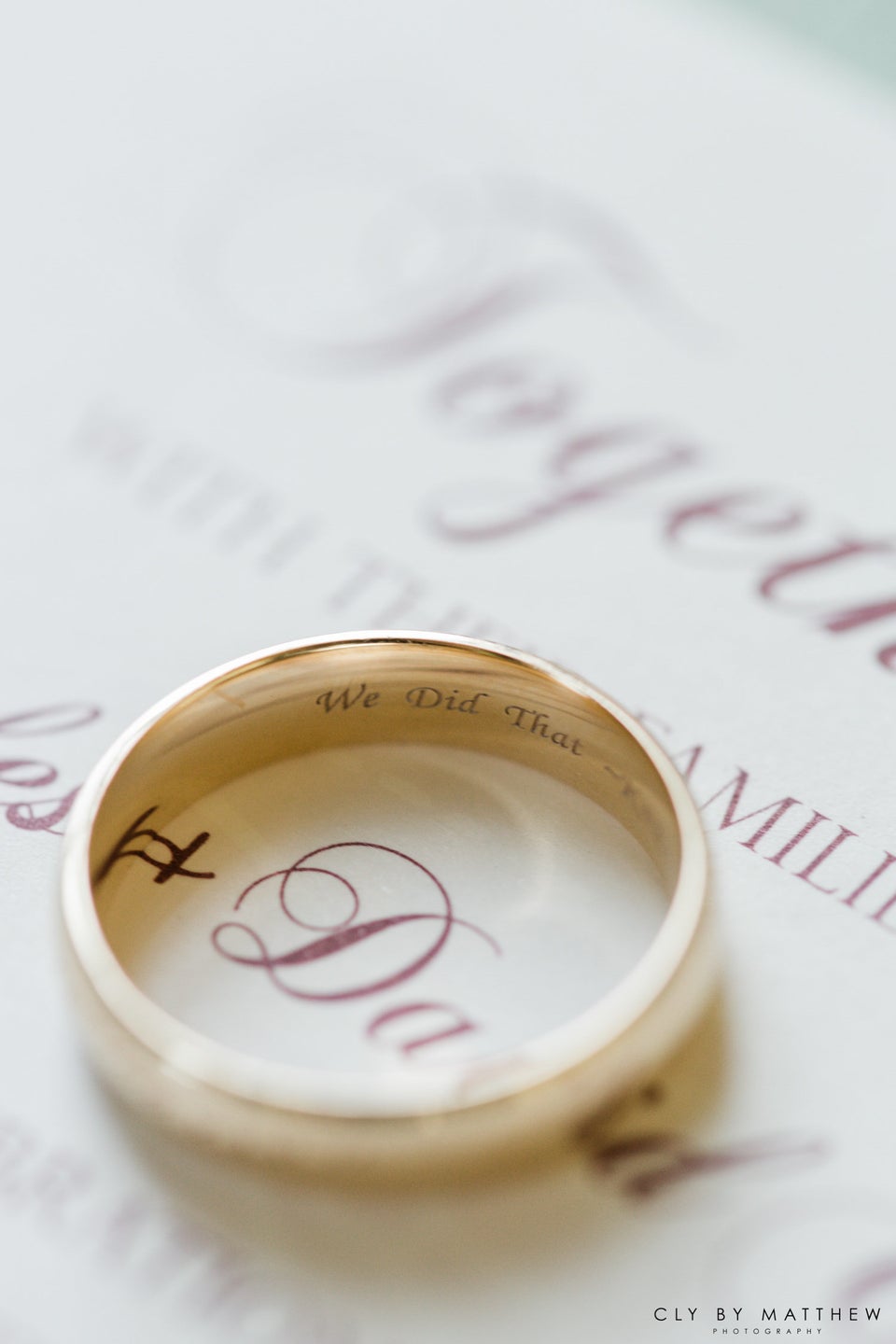 "Meow."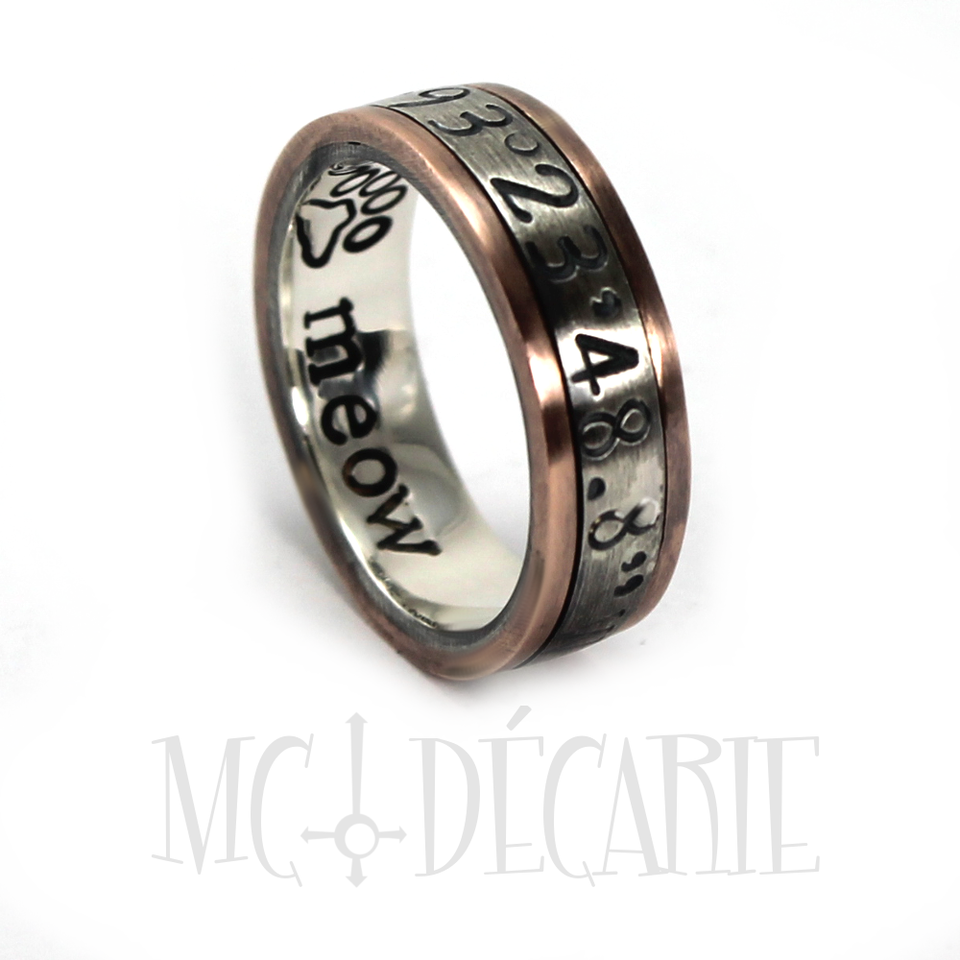 Related