We don't know many wives that would complain about waking up on Christmas morning to some new jewelry underneath the tree. But when the shiny new bauble is actually a practical joke from a mischievous husband, all bets are off.
One husband by the name of Jonathan H. decided to get a little, er, creative with his gift this year. On Friday, he posted the photo below to Reddit, writing, "My wife wanted jewelry for Christmas....don't think she'll be too happy."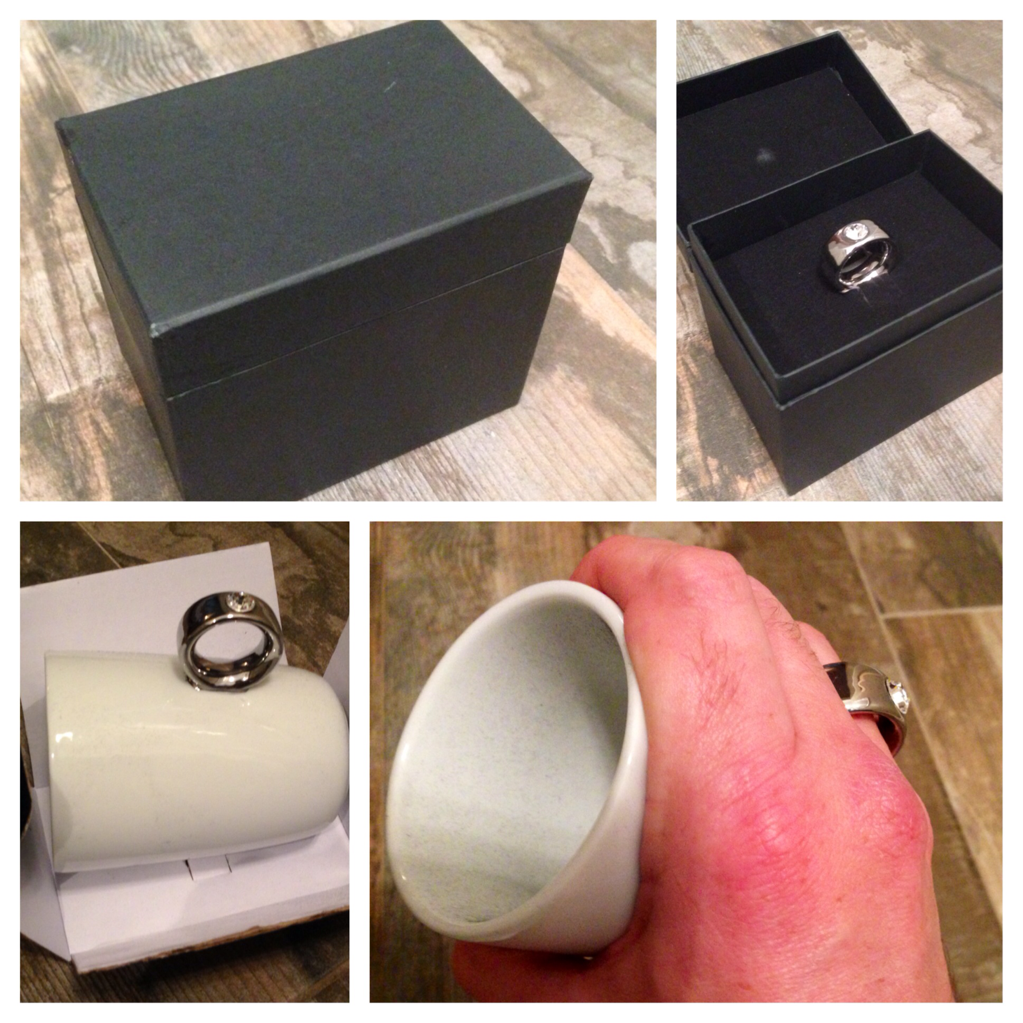 Courtesy of Jonathan H.
But how does Jonathan think his wife of 10 years will actually react when she unwraps the "2-Carat Cup"?
"She'll probably do a fake laugh, call me an ass, and then go fill it up with coffee," he told The Huffington Post. "Of course, she'll probably take a picture of the ring around her finger and jokingly tell her friends I bought her some jewelry. Ninety-eight percent of Reddit thinks I am going to end up sleeping on the couch and a lot of people seemed to think my 2015 New Year's resolution is to get divorced, but I know my wife will see it as the joke it is supposed to be."
And for the record, Jonathan also told us that he will be giving his wife an actual piece of jewelry this Christmas -- a Kate Spade necklace. So we don't think she's going to be too disappointed come Thursday morning.
Related
Before You Go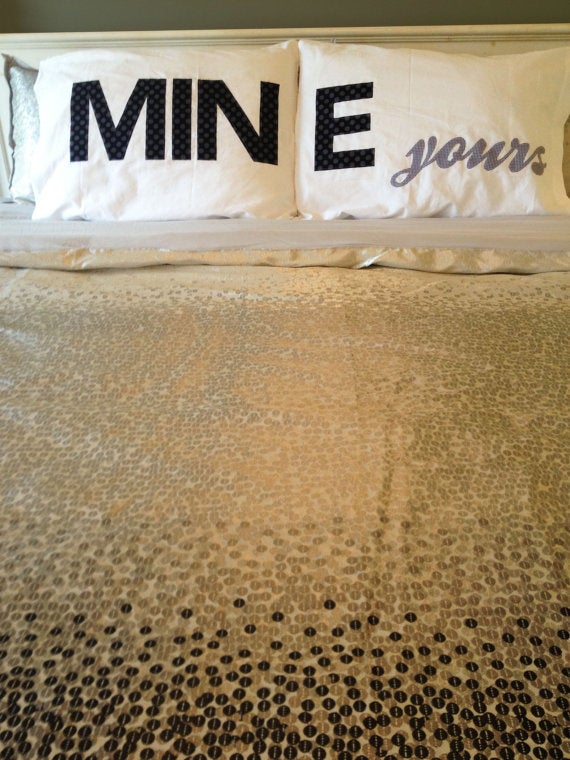 Gifts For Unconventional Couples