Biggie, Biggie, Biggie, can't you see... the hidden message in this girl's yearbook quote? You may need a periodic table.
(Story Continues Below)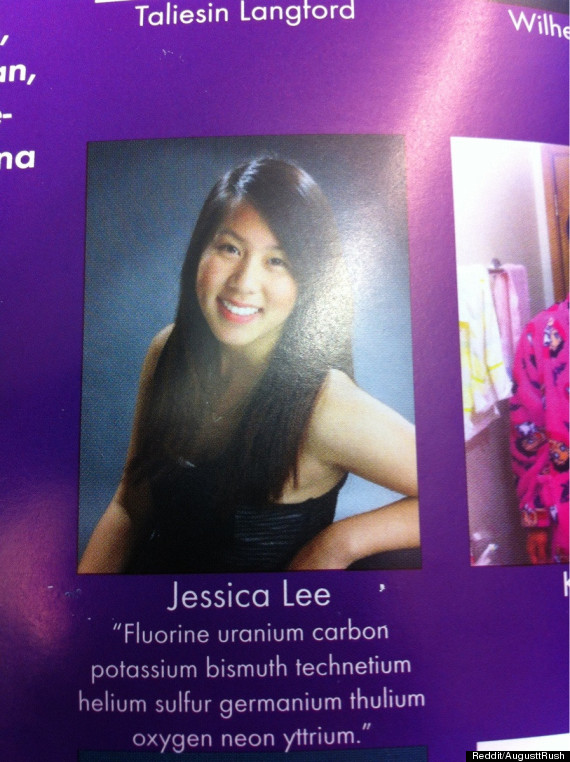 But, as Redditors discovered, those elements' periodic symbols actually read "F*** Bitches Get Money" -- lyrics from the song, "Get Money," by Biggie Smalls and Jr. M.A.F.I.A.
This makes Lee possibly the coolest science nerd of all time.
Before You Go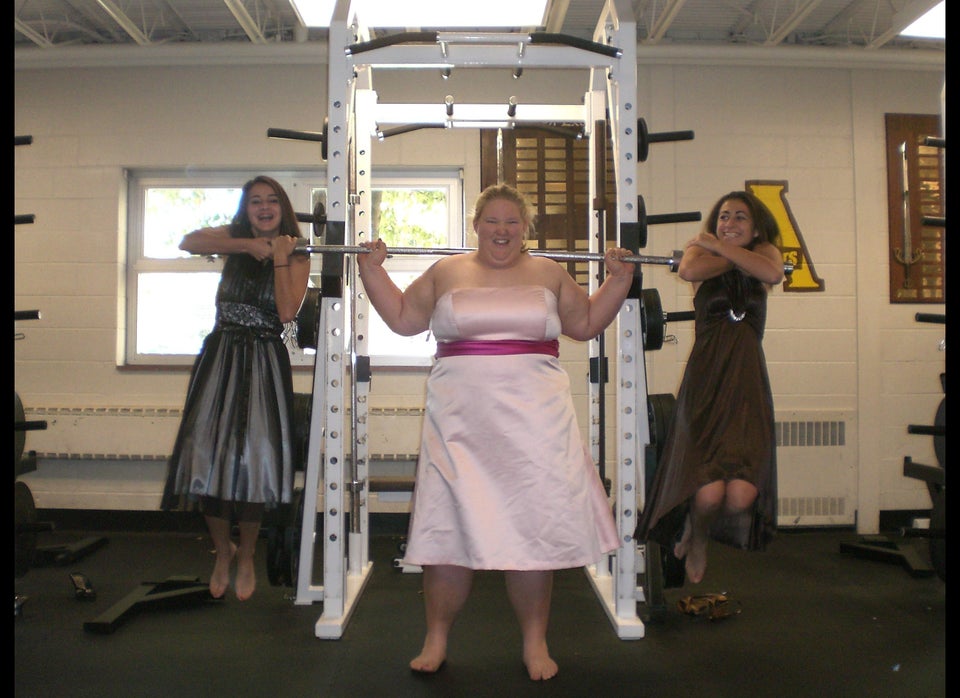 Amazing Feats
Popular in the Community