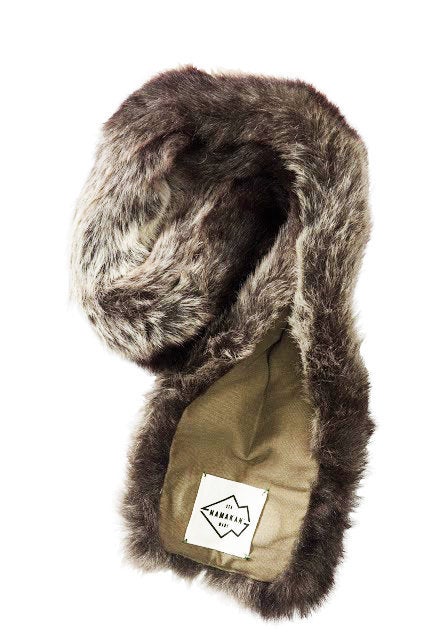 Ready or not, here winter comes!
Prioritizing warmth over the desire to look cool in cold temperatures comes with age, yet in spite of that, we still yearn for a more stylish way to shield the cold each year.
That's where Namakan Furs, a new line of universal faux fur collars or "ruffs," comes in. Started by three Minnesota natives, they told The Huffington Post they believe that "with the right gear, there's no such thing as too cold."
These magnetic, faux fur ruffs universally fit onto the necks of jackets, sweaters, vests ― basically anything you might wear during those cold winter months. The product was created when CEO and co-founder Maggie Davis found herself choosing between two coats, one with a ruff and one without.
"The difference in warmth was notable!" Davis told The Huffington Post. "If only you could take the ruff out from one hood to another..."
According to the brand's website, extensive testing concluded that "most hoods are about the same length," making it easy to use on most any hood in your closet.
Video from the brand's Kickstarter, which has raised an impressive $16,365 of its $30,000 goal, explains how it works, why the product is revolutionary and how you can help turn this furry dream into a warm winter reality.
Learn more about Namakan in the video below, and hopefully you can eventually purchase one for $68 if the Kickstarter is fully funded.
Related
Before You Go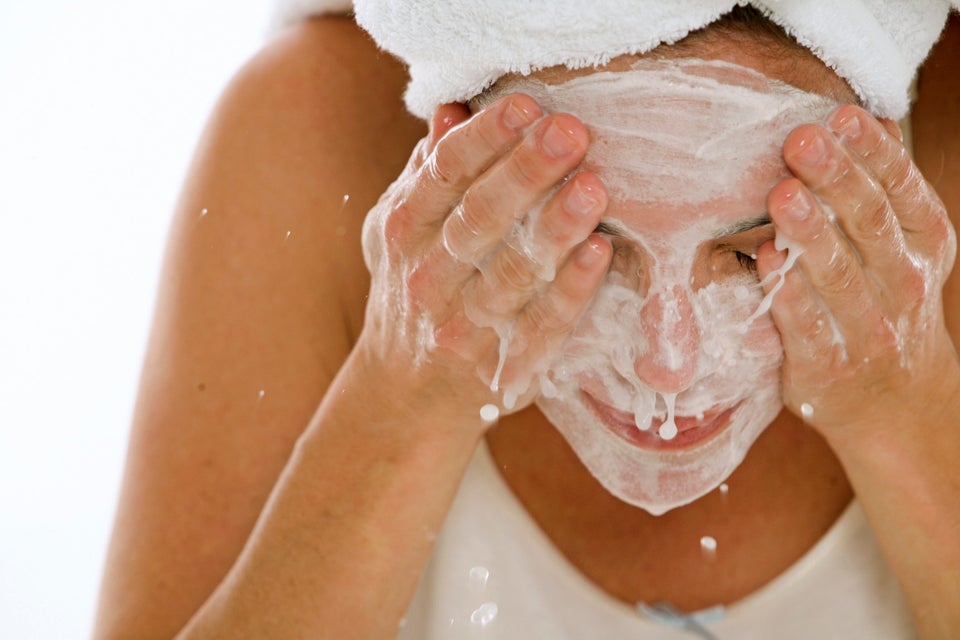 5 Steps For Healthy Skin All Winter Long