Decorating is full of decisions, and the most important one isn't quite as simple as what to buy, but where to put all the stuff you buy. Tough call; we know. But designer and certified staging pro Cathy Hobbs is here to weigh in. Read on for the five most common mistakes she's encountered when it comes to arranging furniture at home.
Mistake #1: Buying Furniture First
"Before you make a purchase, plan out the room visually... on paper. Measure the room and know what you're looking for as far as specific pieces. Seldom is buying the set successful. For most people, it's too much furniture. These days there are a lot of user-friendly, consumer programs people can use to plan out their space. One is Homestyler.com, another is called Sketchup.com. They're just easy room-planning tools that anyone can use to plan out their room in advance."
Mistake #2: Ignoring Focal Points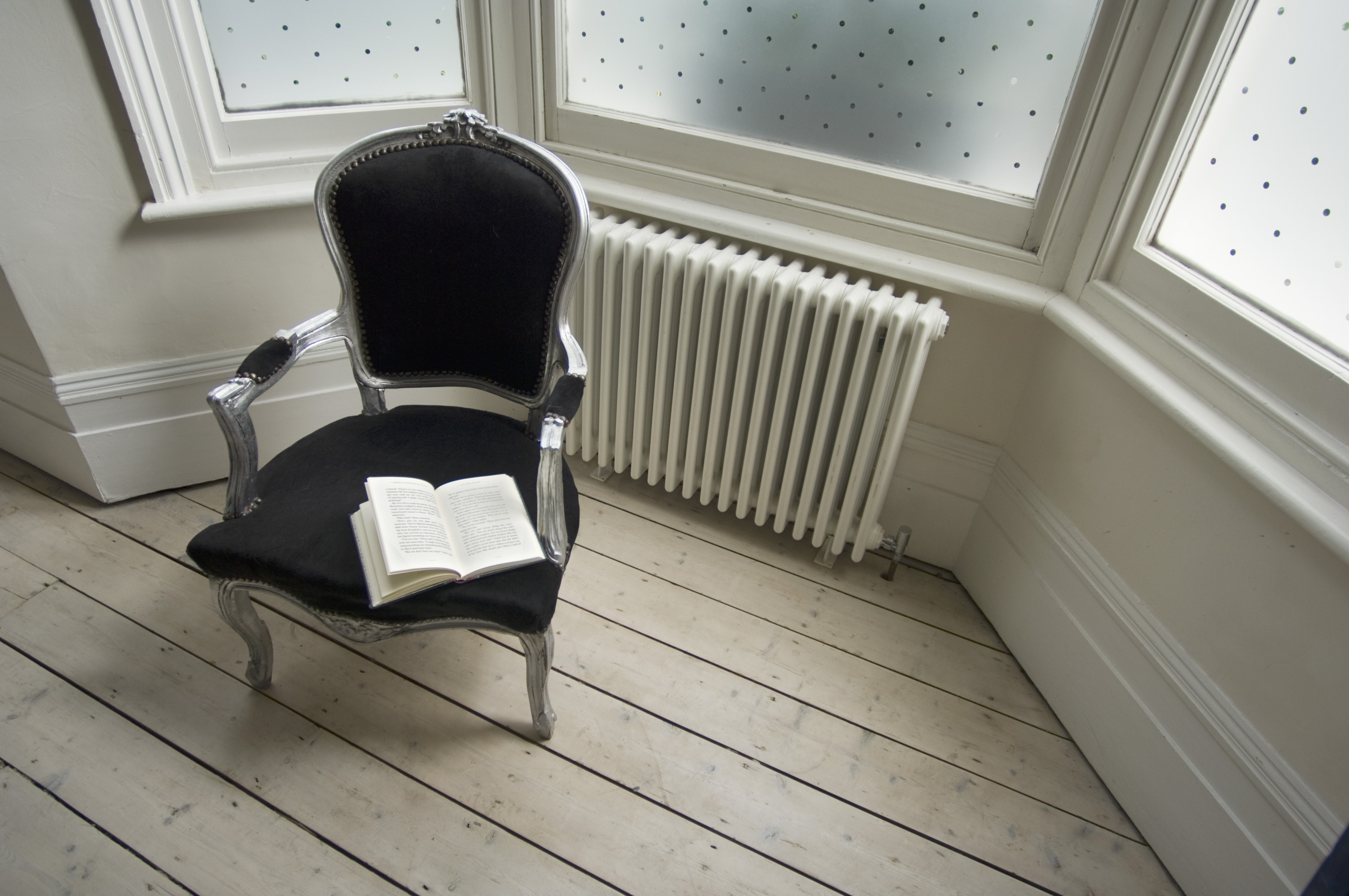 "There are three focal points, typically, in a space. A natural focal point -- think, bay windows, sliding glass doors, a beautiful view; a fixed focal point, such as a fireplace; and the type of focal point that most people have, which is unfixed, meaning that there is [none] and what you're going to want to do in your furniture arranging is create one. That may mean grounding it with something that is most appealing in the room -- maybe a piece of art, maybe a sideboard that has a sculpture or vase on it -- something that is aesthetically attractive."
Mistake #3: Placing Furniture At An Angle
"There are some instances where it could apply, but generally, placing furniture at a diagonal can act as a knife, cutting off a room."
Mistake #4: Not Leaving Enough Space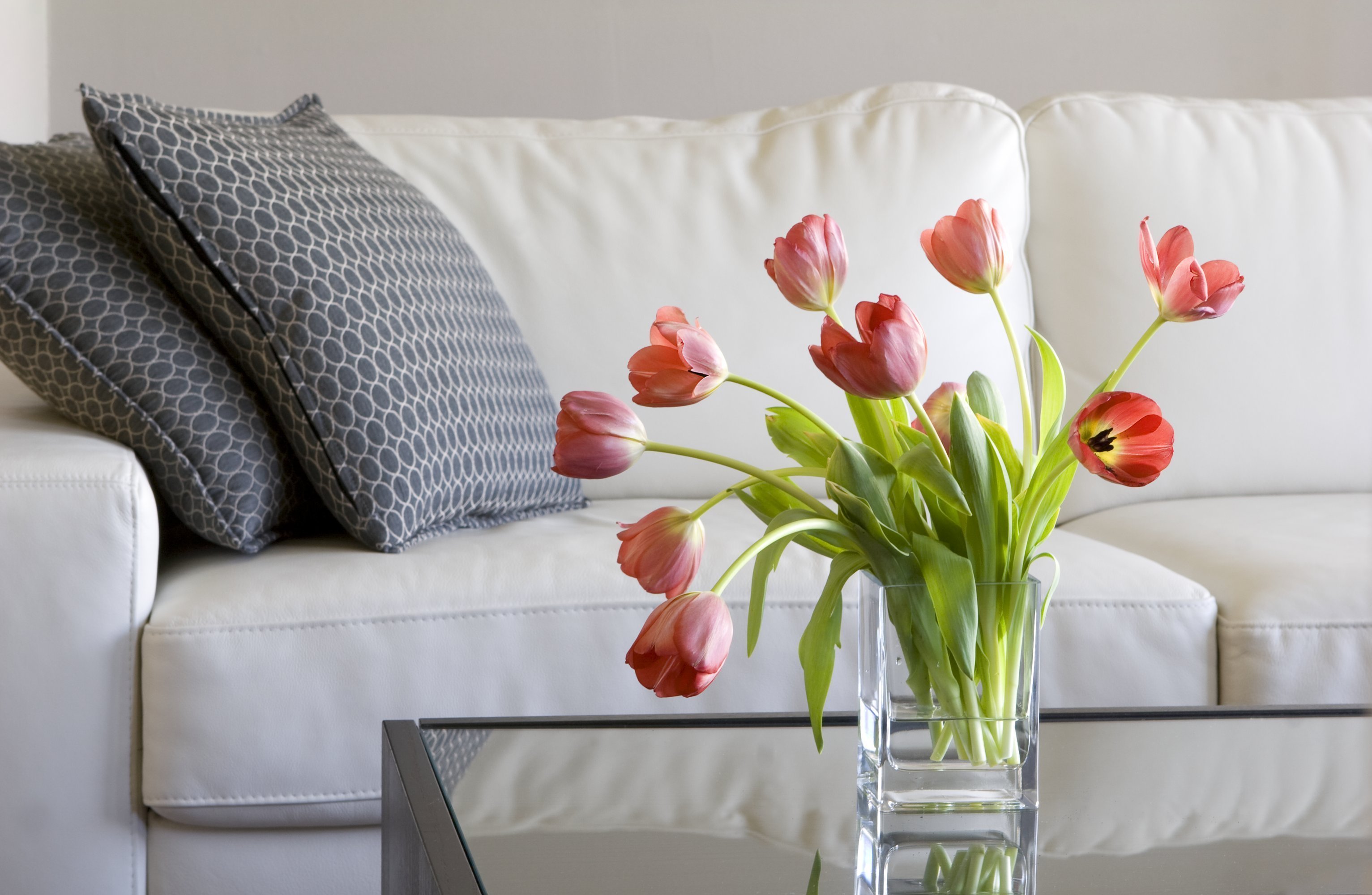 "In addition to choosing furniture of the appropriate size and scale for your space, keep in mind flow. A natural flow in a space is about 3 feet. You want to have 18-24 inches between your sofa and coffee table, for example. Art should be two thirds the size of the object below it."
Mistake #5: Putting 'Function' Last
"Consider first how the space will be used. When you place a TV, for example, you have to think not only about where viewing is taking place, but the affect of natural light -- where do you get the most sun in the room and how will it reflect off of the TV."
Are you an architect, designer or blogger and would like to get your work seen on HuffPost Home? Reach out to us at homesubmissions@huffingtonpost.com with the subject line "Project submission." (All PR pitches sent to this address will be ignored.)