The last thing you want to think about when it comes to your brand new couch or mattress is how you're going to get it into your walk-up apartment or through your tiny doorway.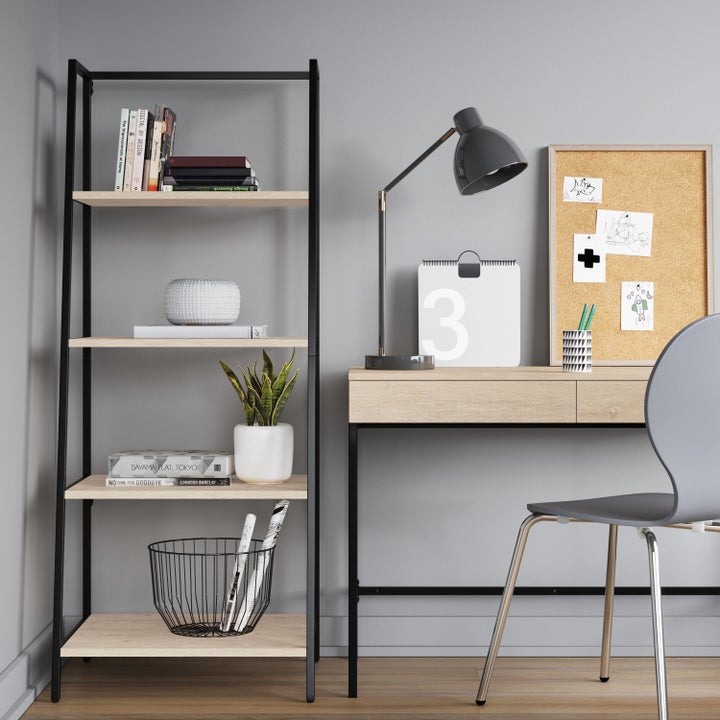 But, unfortunately, the ability to move pieces into and out of our homes is a big factor in how and where we shop for furniture. The good news is we live in innovative times, and that means there's a new wave of furniture designs that make it faster and easier for you to enjoy your new furniture ― without breaking your back or your wallet in the process.
If you're living the nomadic lifestyle, then modular furniture is the name of the game. Whether you're opting for a bed-in-a-box, a sectional sofa with moving parts that come in boxes, or an easy-to-assemble bookshelf, modular furniture is lightweight, moveable and easy to store and build between moves.
Target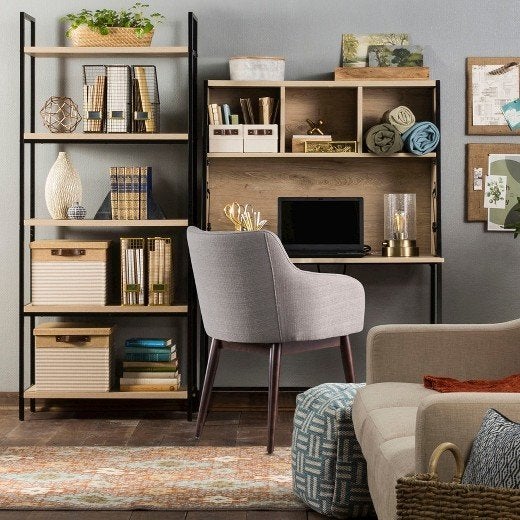 Wayfair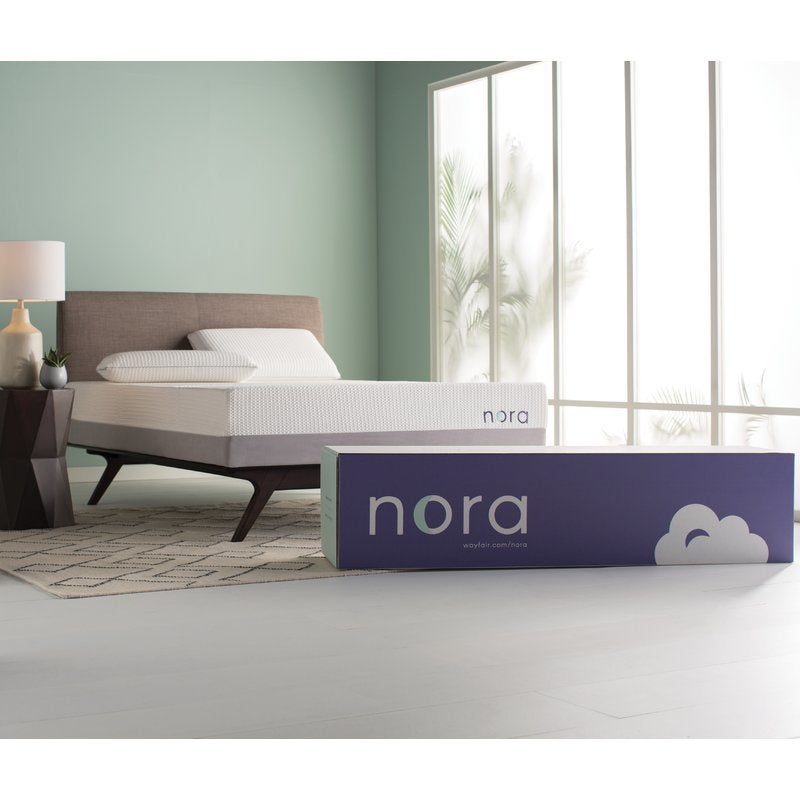 The Container Store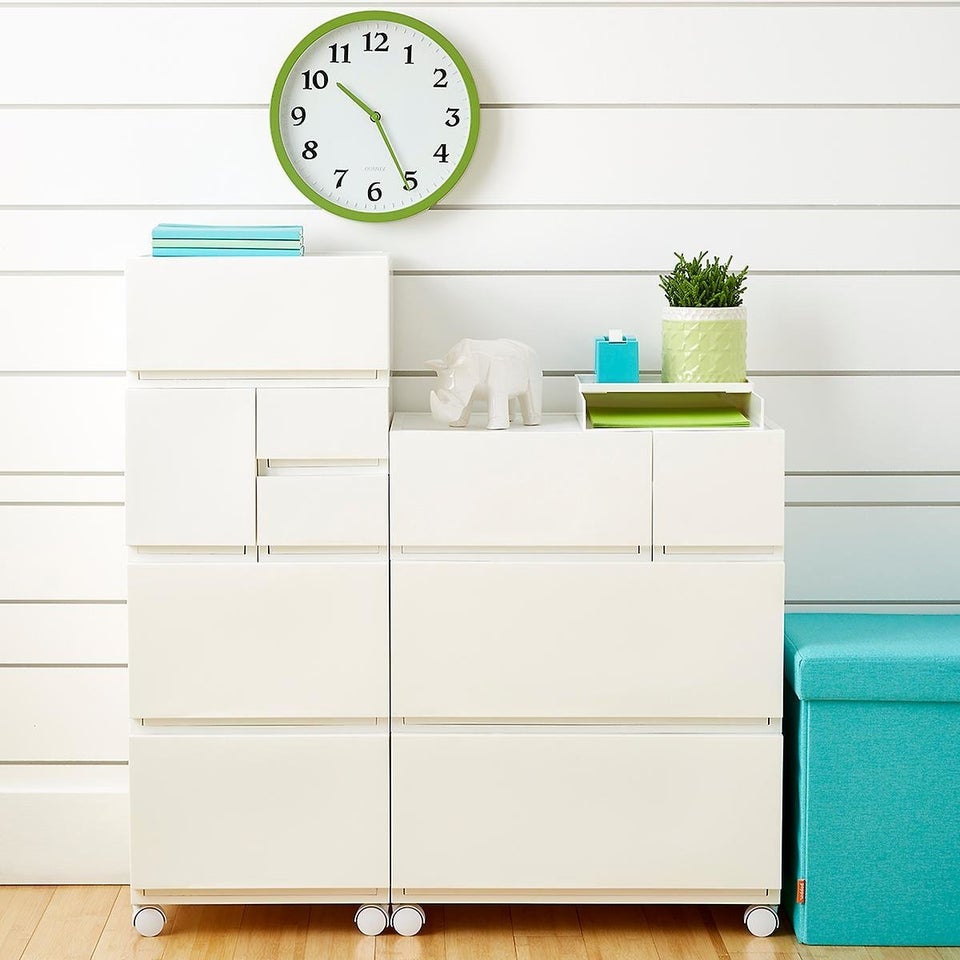 Amazon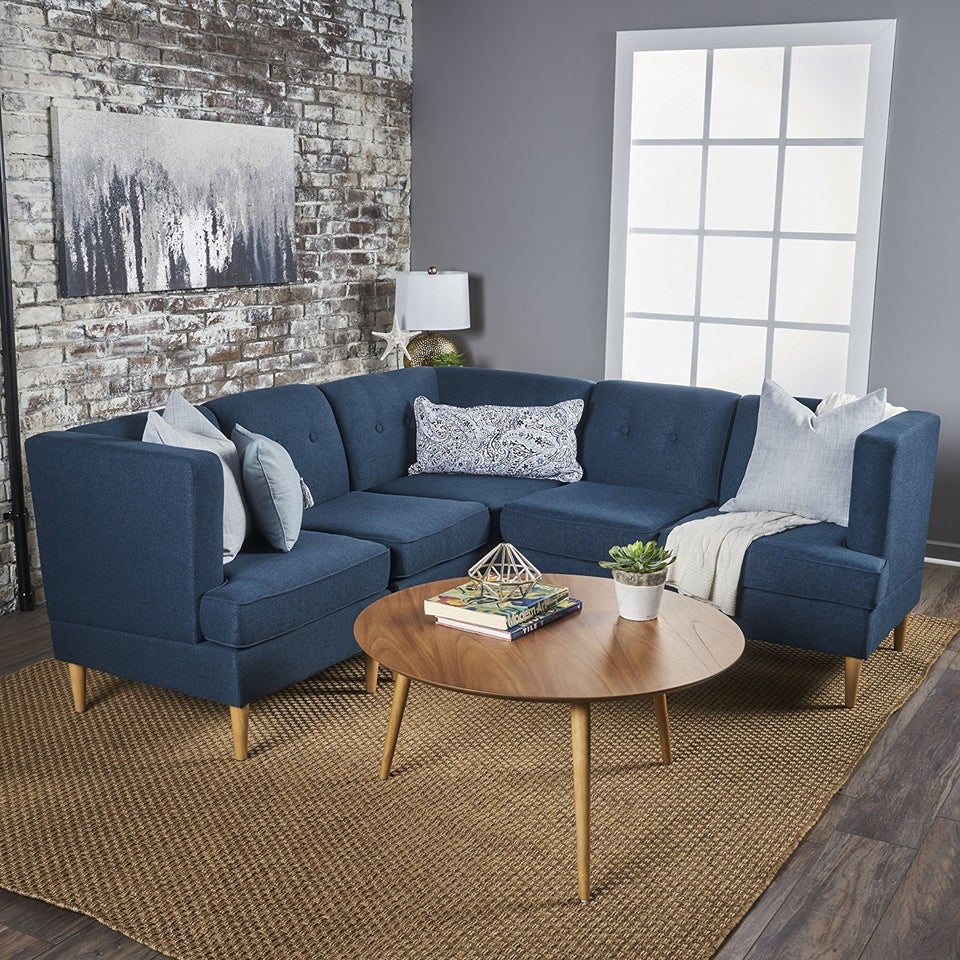 HuffPost may receive a share from purchases made via links on this page.