Ever since Céline made furry shower shoes happen, it has been pretty clear that the fashion world is up for anything unusual and fuzzy. So we weren't shocked to see furry accessories taking over the runway at Paris Fashion Week.
Between fluffy clutches at Kenzo and fur sandals at Vionnet, this new trend is just the latest ugly-chic fad we have seen during Fashion Week so far.
So, are you going to be wearing a furry belt come September?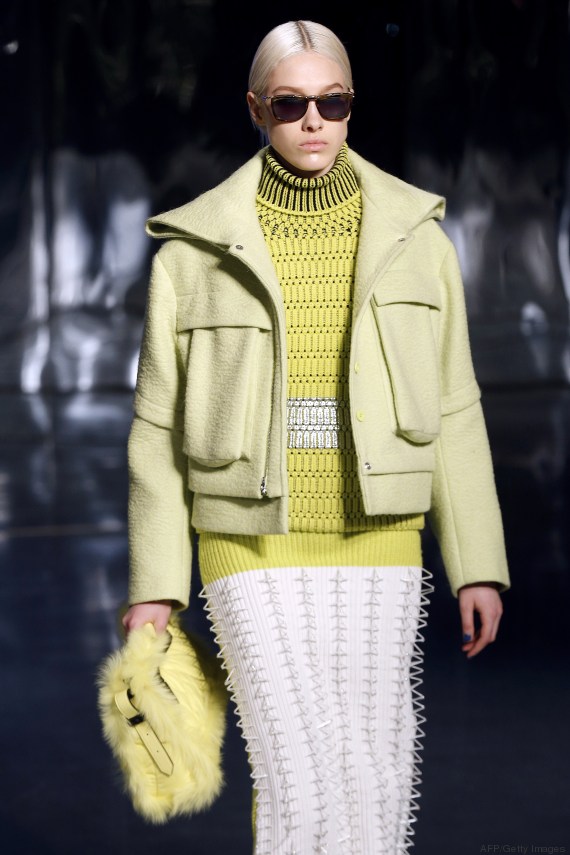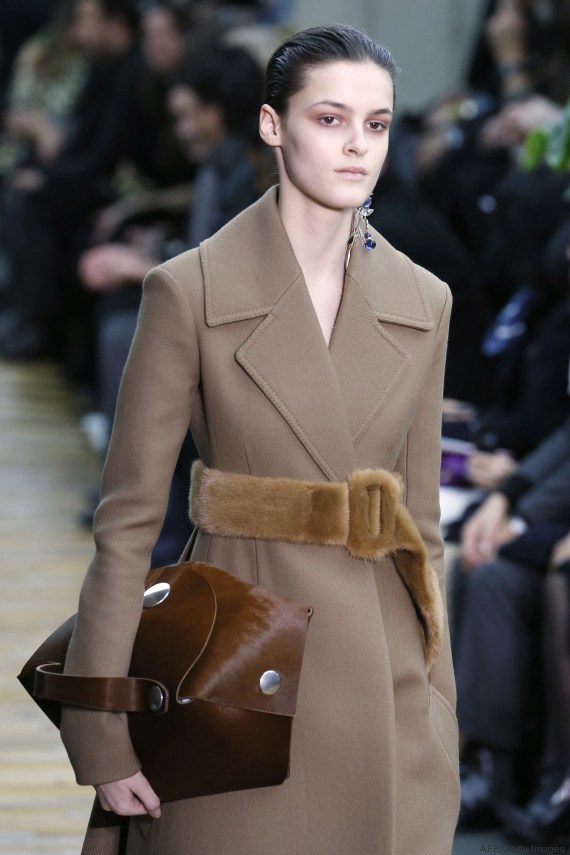 Maiyet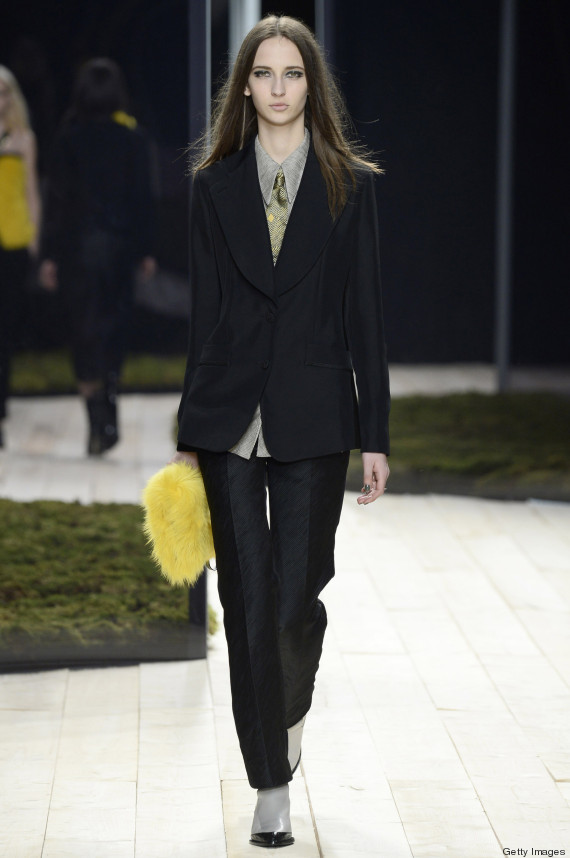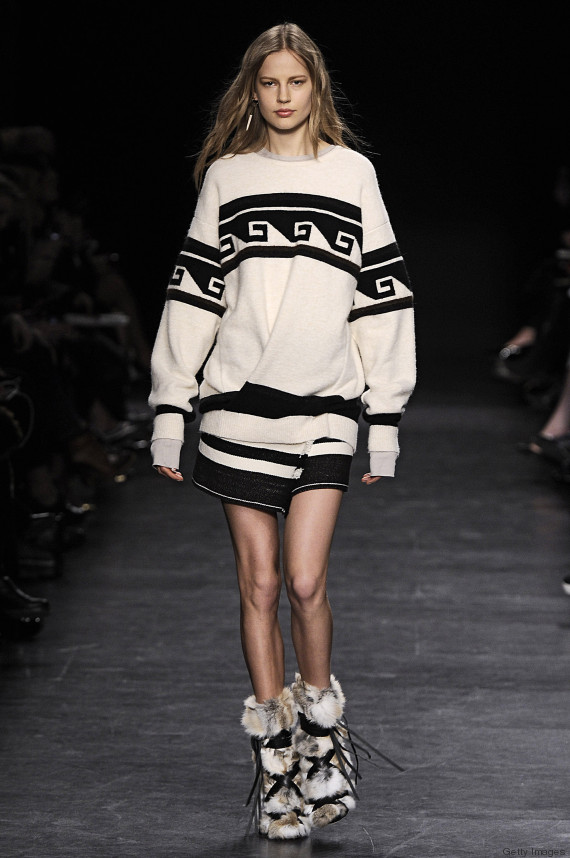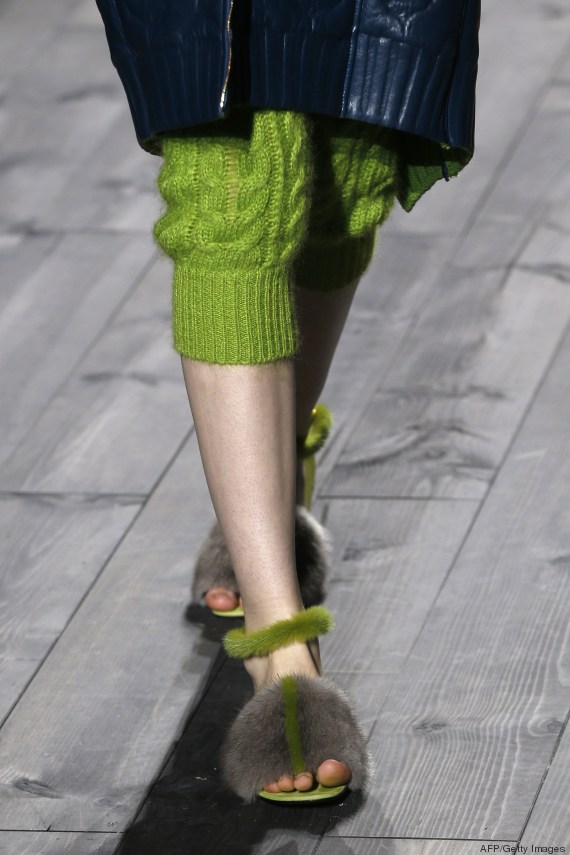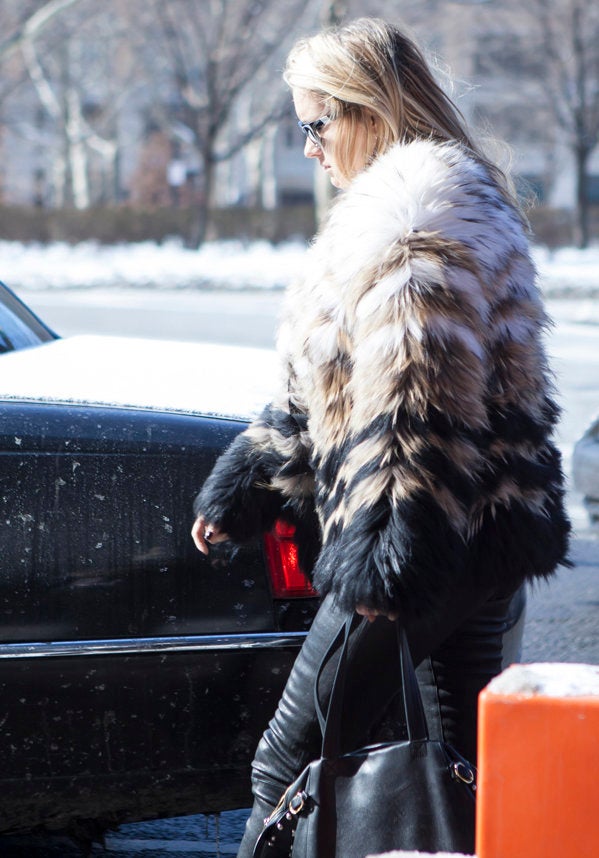 New York Fashion Week: Day 5 Street Style