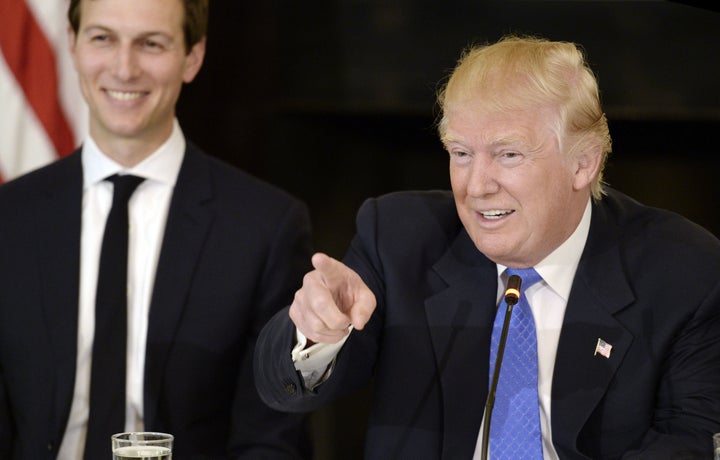 Twitter user Mike Sington pointed out Kushner's new transformation (and 'do) in a recent tweet.
"I think we're in big trouble now," he wrote. "For some reason, Jared Kushner has started styling his hair like Donald Trump."
It's only a matter of time until Kushner goes full-Trump hair and the transformation is complete: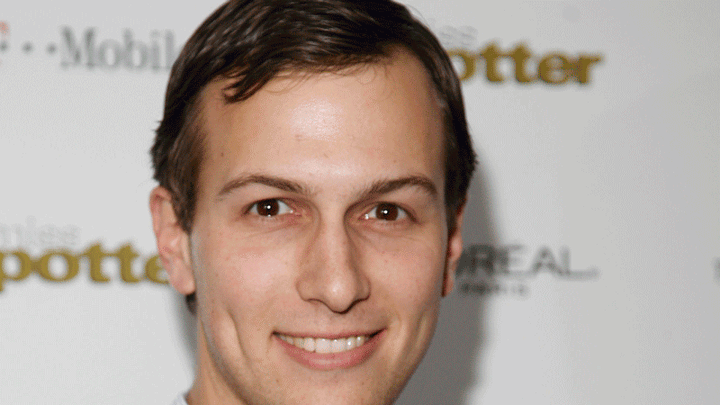 See more of Kushner's style transformation below:
August 2006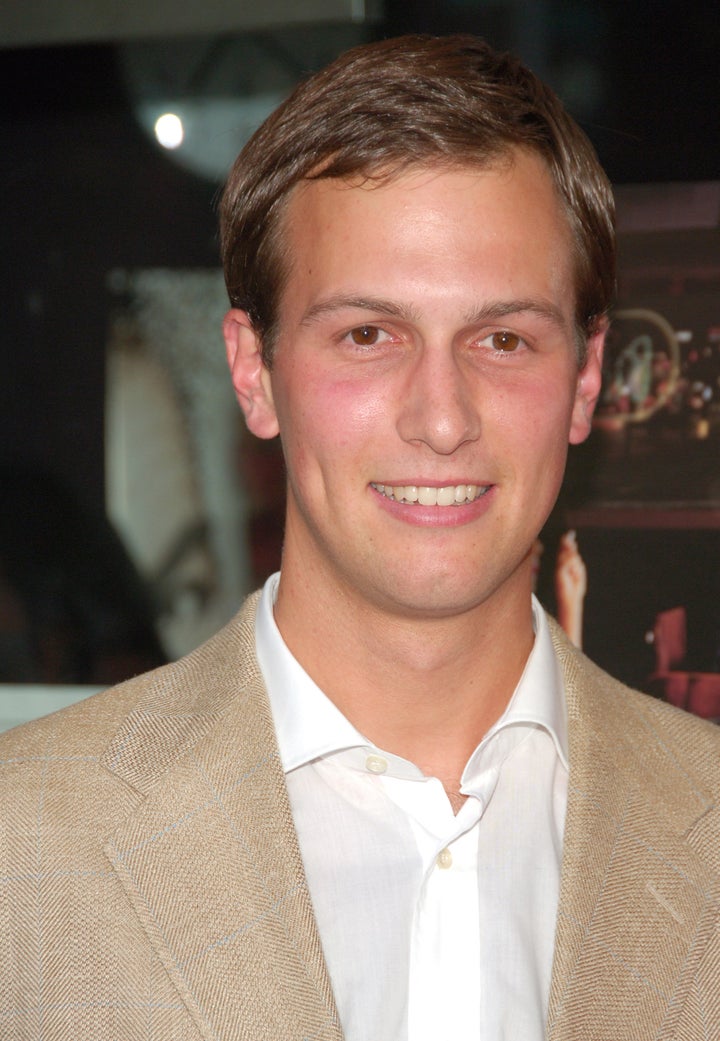 May 2007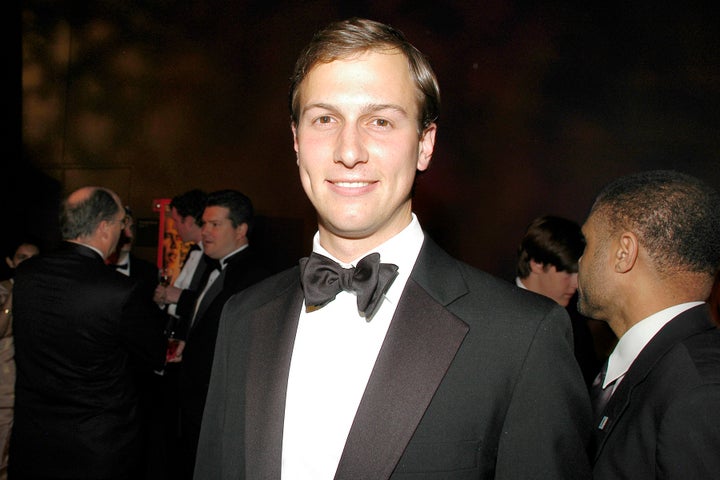 February 2008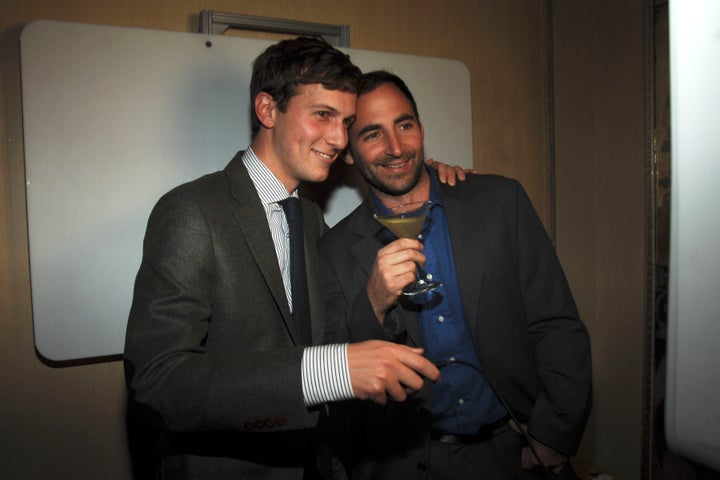 October 2009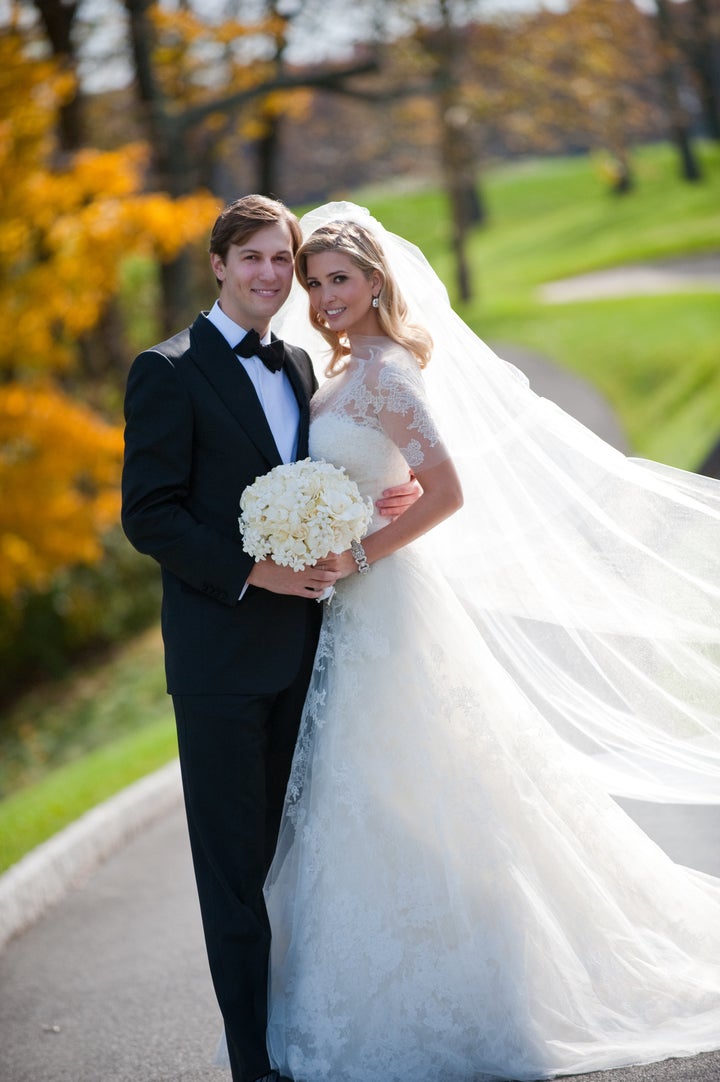 August 2010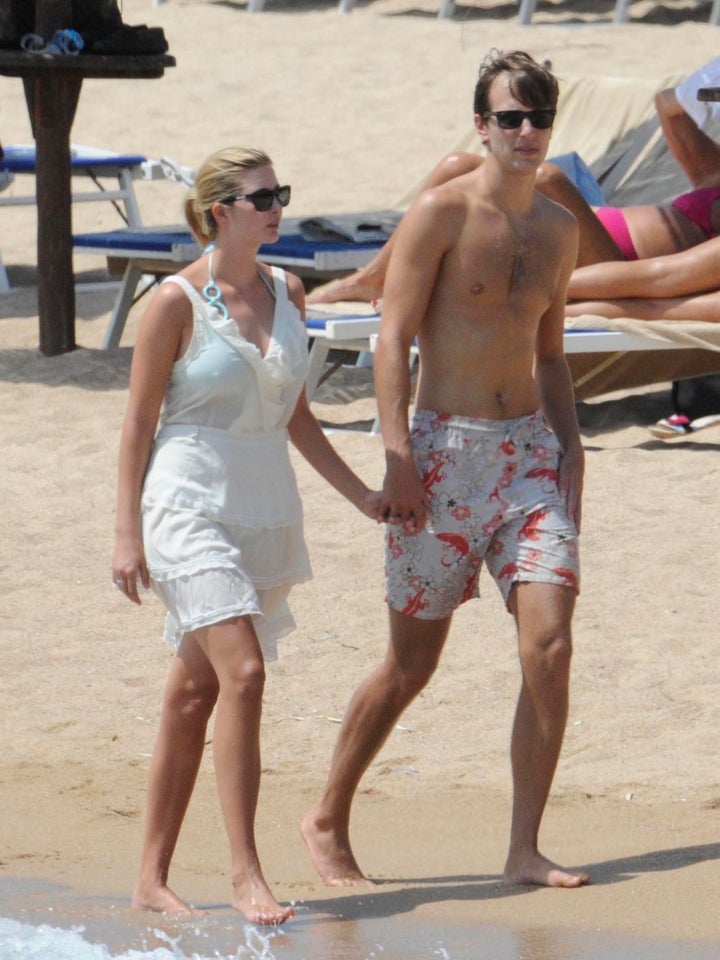 March 2011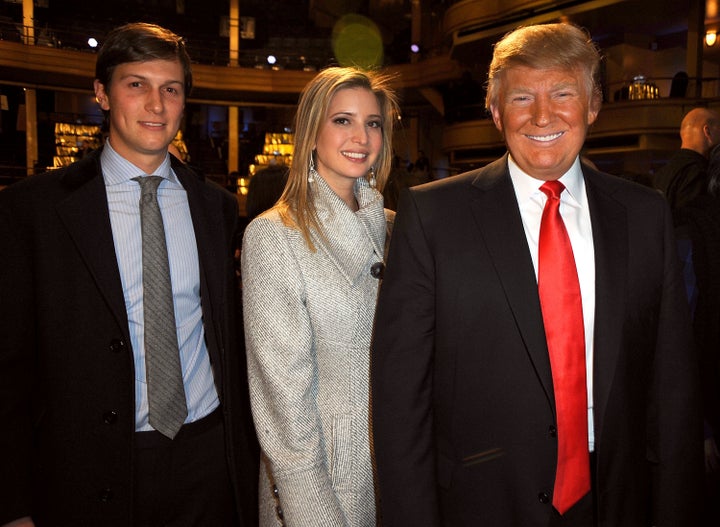 May 2012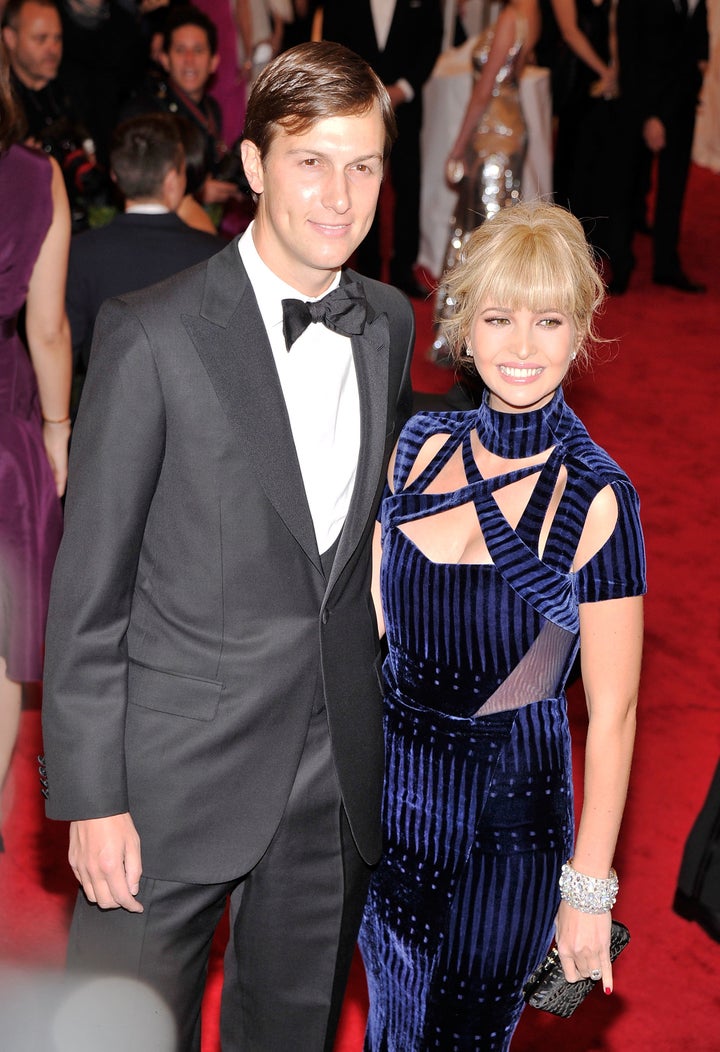 March 2013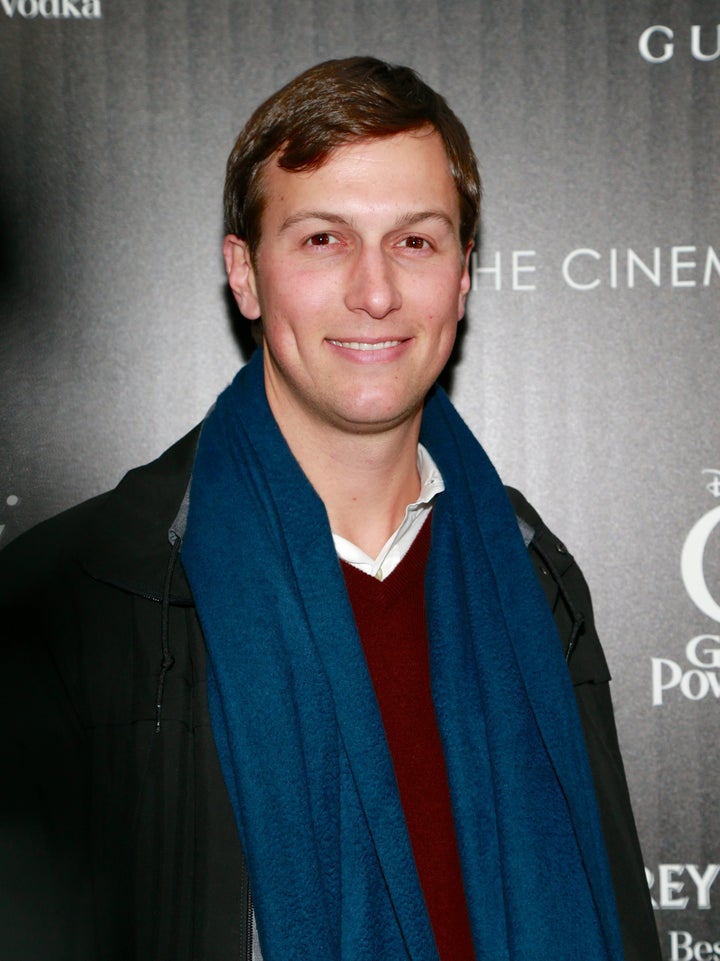 September 2014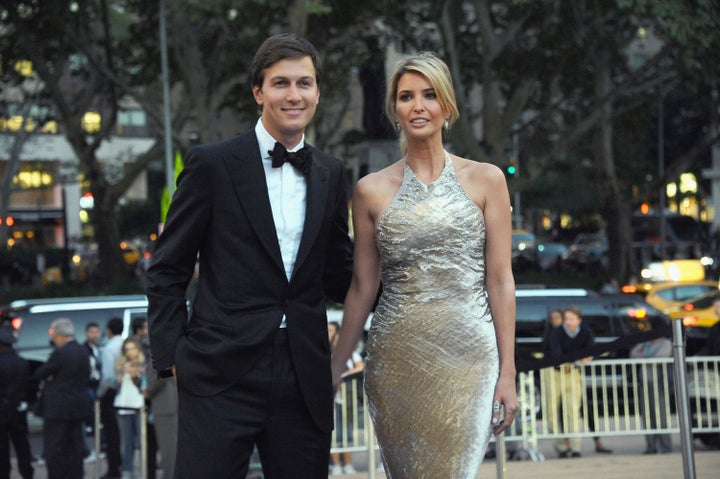 February 2015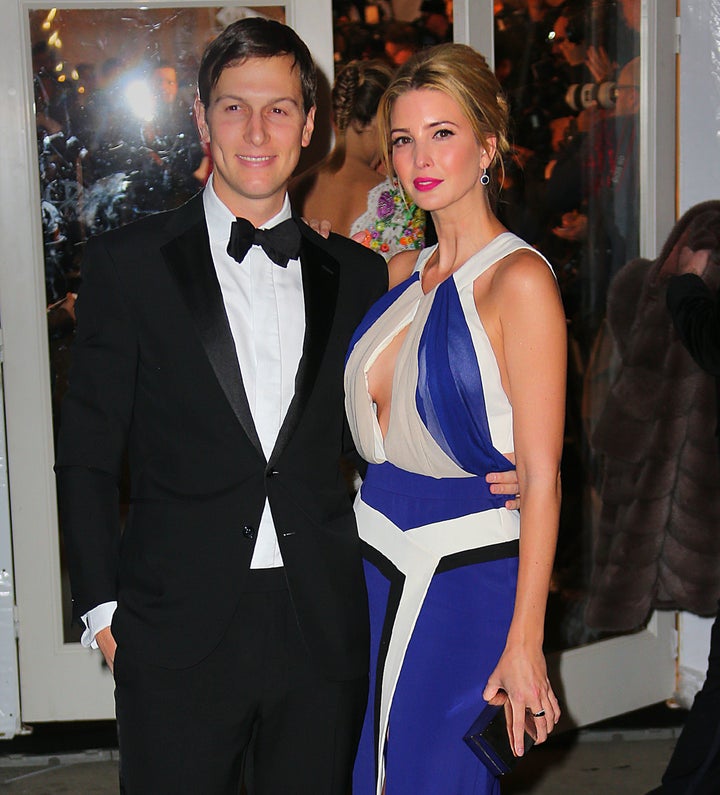 November 2016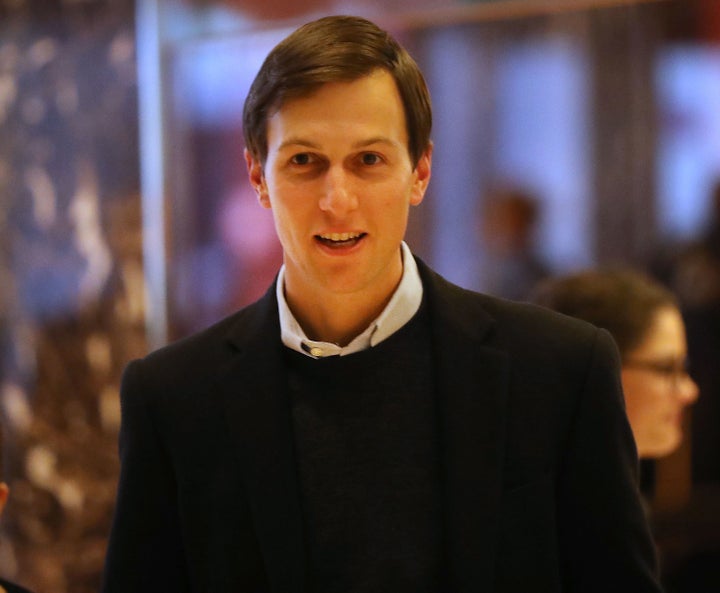 April 2017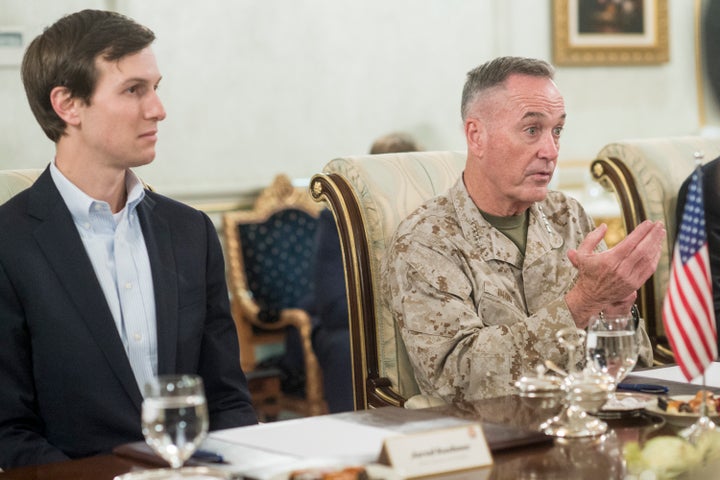 The HuffPost Lifestyle newsletter will make you happier and healthier, one email at a time. Sign up here.