When January rolls around, thousands of believers travel to the Fushimi Inari-taisha shrine in Kyoto, Japan to pray for good fortune in the New Year.
Dedicated to Inari, the Shinto god of rice, the shrine sits at the bottom of a mountain by the same name in southwestern Kyoto. The full complex consists of five shrines, the first of which was built in the 8th century, with a pathway winding up the mountain lined with hundreds of red torii, or gates.
Dozens of stone foxes also adorn the shrine, invoking the messenger of Inari and often depicted with a key to the figurative rice granary in its mouth.
Take a virtual walk down the fiery red-orange gates of the shrine: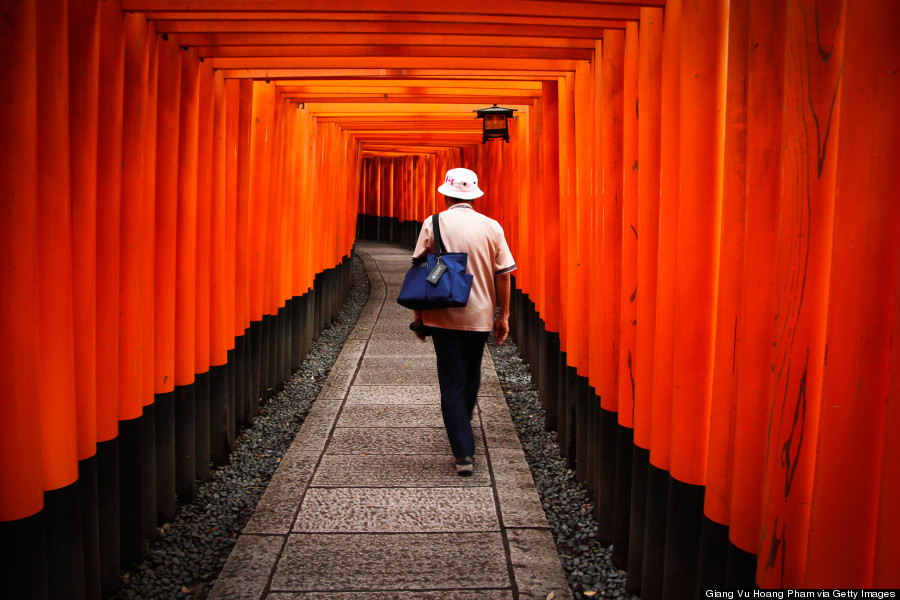 Before You Go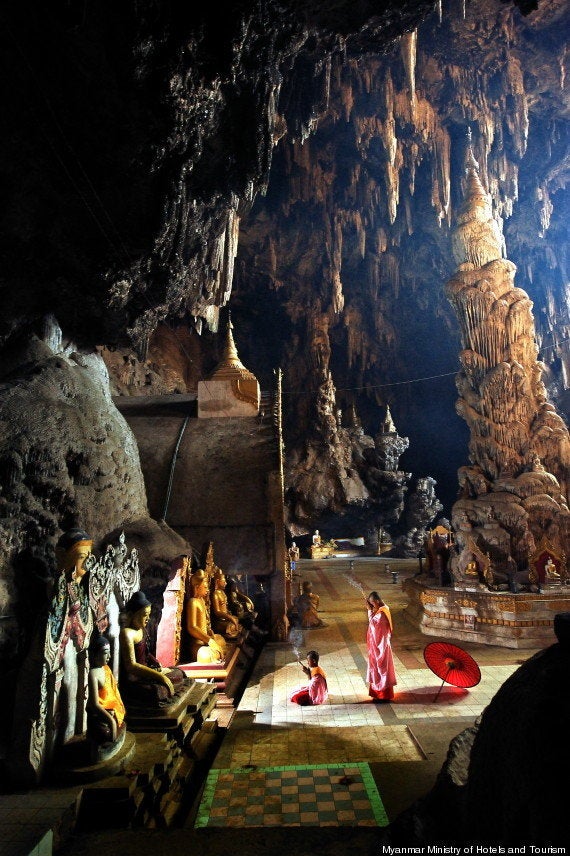 Cave Temples
Popular in the Community