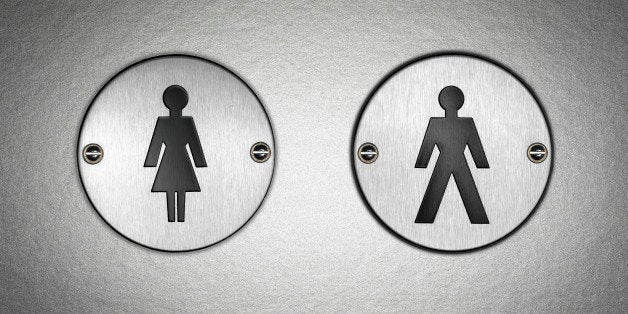 The survey, which polled 1,000 people between the ages of 18 and 34 on topics including politics and race issues, found that 50 percent of millennials felt that gender is actually a spectrum, and that "some people fall outside conventional categories."
While 46 percent said they believed people can only identify as "two genders, male and female," four percent said they didn't know.
The poll also uncovered some interesting division when it came to support of a non-binary gender system among subsets. For example, 57 percent of women polled believed that gender fell on a spectrum, compared with 44 percent of men.
Fifty-five percent of whites said gender is on a spectrum, compared to 47 percent of Latinos and 32 percent of African Americans.
The results are a good sign, particularly compared with previous polls, which found issues of gender identity to be particularly divisive. A 2014 CBS News poll, for example, found that 59 percent of Americans believe that transgender individuals should use the bathroom that corresponds with the gender they were assigned at birth, while 26 percent are comfortable with self-determination when it comes to choosing which bathroom to use.
In other areas, Fusion's Massive Millennial Poll revealed a few other interesting statistics, too. When participants were asked what public figure or celebrity they'd most like to have over for dinner, the three top choices -- President Barack Obama, Oprah Winfrey and Beyoncé -- were all black, while two were women.
You can read more about Fusion's Massive Millennial Poll here.
Before You Go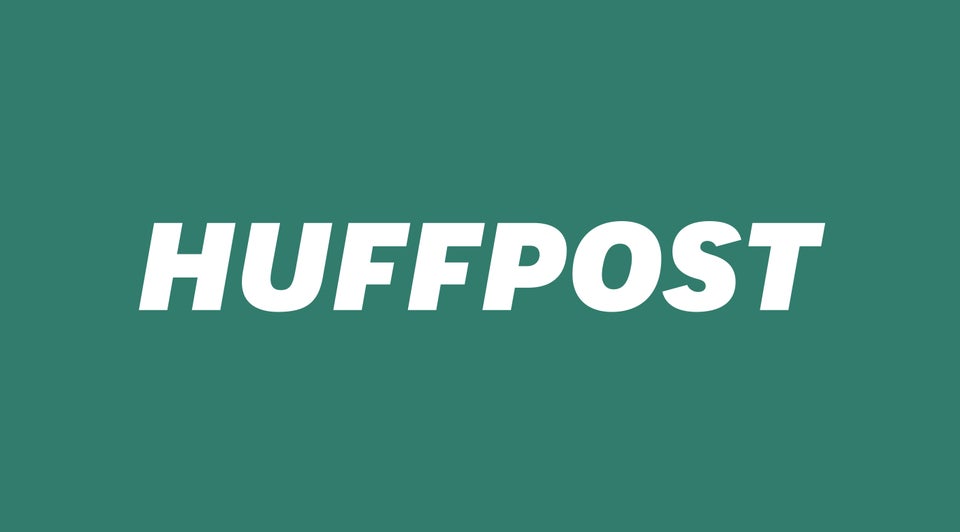 18 LGBT Kids And Allies Who Are Way Braver Than We Were At Their Ages
Popular in the Community