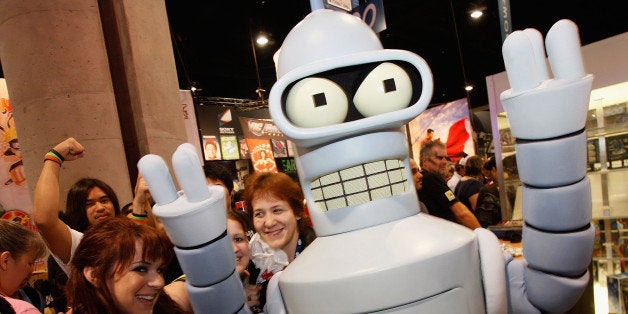 Sadly, Futurama's last episode aired Wednesday night. No, really, this time it's for real. It's over. Seriously.
You can't blame viewers for being skeptical, as there have been many previous "final episodes." The difference this time seems to be that the show's creators finally agree, particularly Executive Producer David X. Cohen, who told the NY Post, "It feels like it's really the end to me this time. I think we're done."
So, there you have it. But Futurama is not really gone forever. It still exists in countless episodes, comics and movies. And GIFs, let's not forget the internet's new favorite thing. So, rather than have ourselves a big pity party, let's celebrate the show with the very best Futurama GIFs.
Before You Go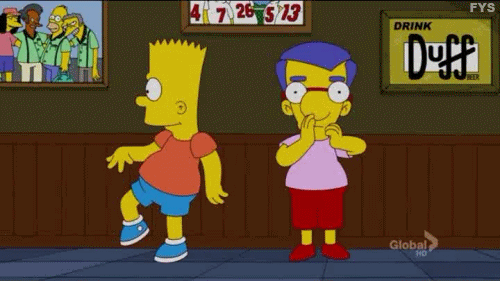 Os melhores GIFs dos Simpsons
Popular in the Community