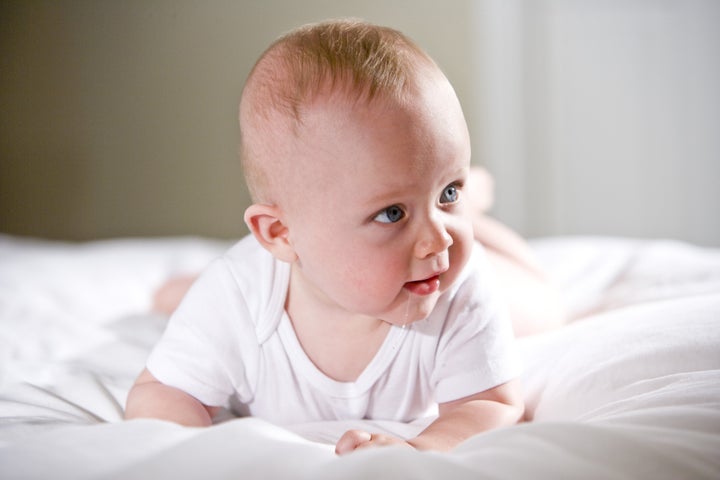 Beck's declaration that this onesie should "never, ever," be purchased has led to much discussion in Jezebel's comment section -- readers are almost unanimously disheartened by the sparkly message. The onesie suggests that society should "base girls' worth completely off of their acceptance by a male right when they pop out of the womb," one commenter wrote.
Another pointed out that there aren't any "Future Groom" outfits on the market. "The boys have other ways to establish their identities."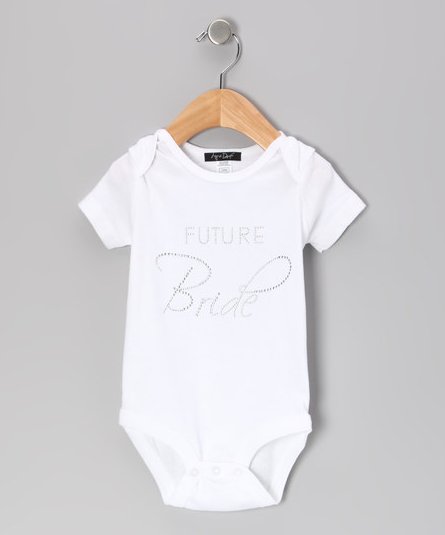 Image: Zulily
"Throughout history, one certain way to become a citizen, for women, was not to have a job or even have a child, but to have a husband. And to a large degree, that's still the case. Ask any single woman with an advanced degree, corporate job or religious ordination, and she'll probably tell you: the thing people keep asking me is but when am I going to get married."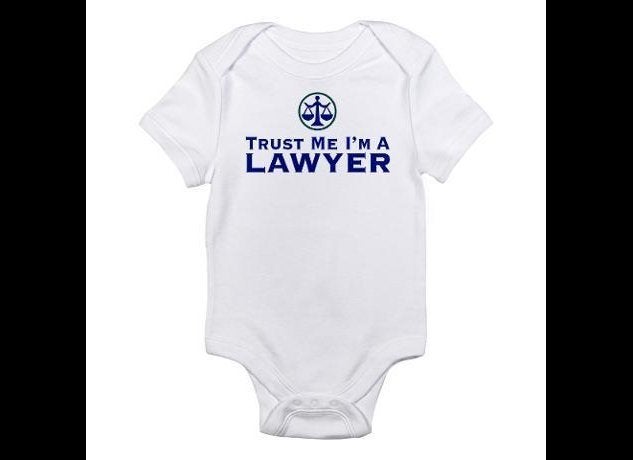 Baby Clothes That Just DON'T Make Sense On Babies