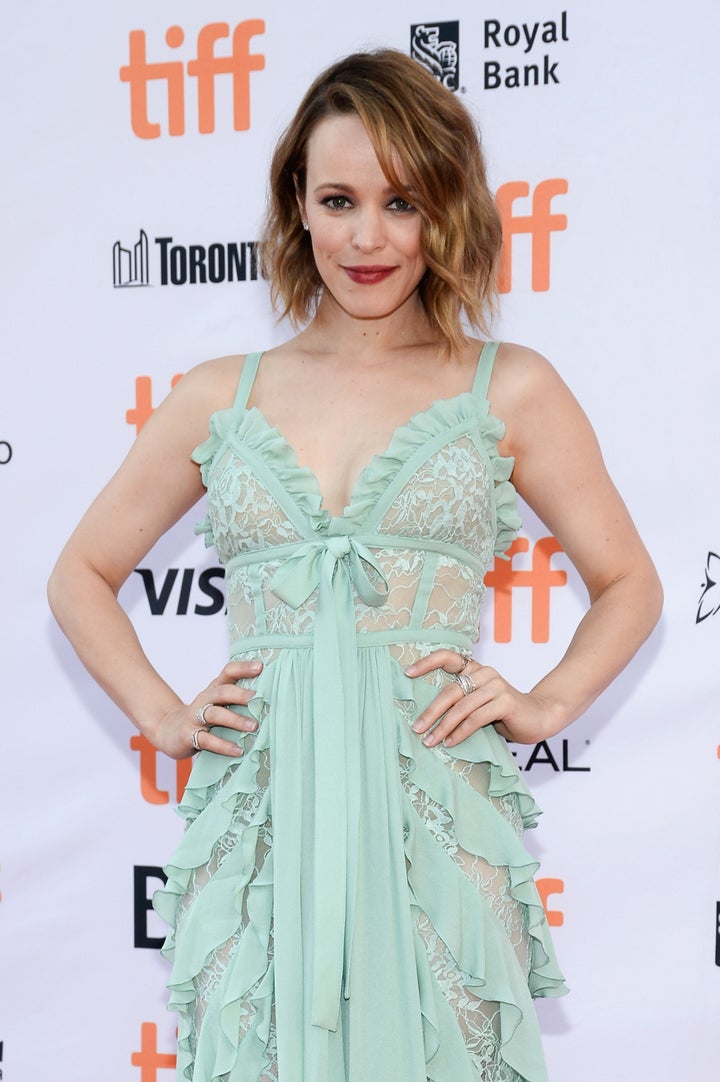 Guaranteed, Rachel McAdams won't just be a regular mom. She'll be a cool mom.
The "Mean Girls" star is expecting her first child, according to E! News, which cited multiple unnamed sources.
Details about her pregnancy, including the identity of the father, have yet to be revealed. A representative for the famously private actress did not immediately respond to HuffPost's request for comment.
McAdams, 39, has been dating screenwriter Jamie Linden, 37, since 2016, when they were first spotted together on a stroll in Los Angeles. The couple has yet to make their red carpet debut, but were photographed together at a wedding.
On Wednesday night, McAdams noticeably skipped the premiere of her new comedy film "Game Night," for which she is receiving rave reviews, while other cast members, including Jason Bateman, walked the red carpet.
The actress has previously dated actors Ryan Gosling and Michael Sheen, whom she separated from around 2013. Linden, who's penned scripts for romantic dramas like "Dear John," meanwhile, was in a relationship with "New Girl" star Zooey Deschanel from 2012 to 2014.
McAdams on multiple occasions has expressed an interest in having children, telling Marie Claire in 2015 that "at some point" she'd like to start a family.
"Having a few [kids] would be great," she told People in 2009."My mom is a great inspiration to me ... She's a nurse and very nurturing and gentle. She lets me be who I am. Hopefully I can take on those qualities and be as great as her."