Oh, and also? It begins shipping next year for $1,299.
WATCH:
EXOPC will be showing off their EXOdesk at the Consumer Electronics Show (CES) in Las Vegas in January.
The 40-inch HD desk will be available to consumers starting in 2012, while the "HTML5 multi-touch development kit and the bi-directional application store" will presumably be open to developers sooner. (Note to developers: Someone please make an air hockey game.)
EXOPC currently makes a pair of tablets running Windows 7, but this first-look video of the company's interactive desk has launched the Canadian company into the spotlight. The EXOdesk video has gained almost 150,000 views in the two days since it was posted.
The desk itself has drawn comparisons to the Microsoft Surface, a touchscreen tabletop from the software giant that is now in its second iteration. The most notable difference between Microsoft's product and EXOPC's? Price. The Surface is intended for the enterprise and retails for $8,900, while the EXOdesk looks more like a consumer product with its more manageable price tag of $1,299.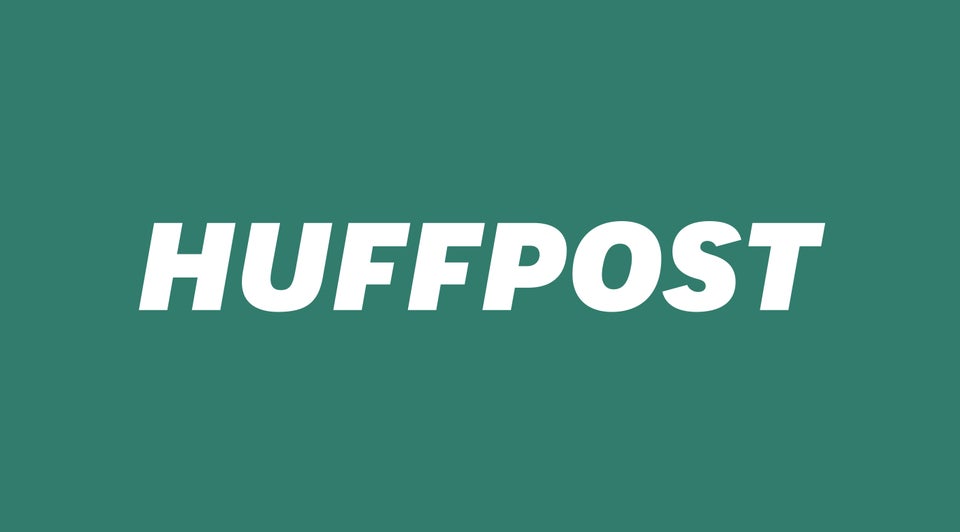 Videos Of The Future Of Technology
Related
Popular in the Community