It all finally makes sense. After months of what seemed like hateful, disgusting, race-baiting comments from Donald Trump, we finally know the truth: He's just kidding!
See? He's just shooting the shit with the crowd! Can't the man have a laugh and gain the endorsements of white supremacists just like any presidential candidate?
Well, now that we know he's just a big goofball with a great sense of humor, here are some future instances of Trump sarcasm so you know what to look for!
"Oh, that's such a cute baby. The cutest baby. Isn't this baby amazing? One of the cutest I've ever seen. I'm just joking, get that baby out of here."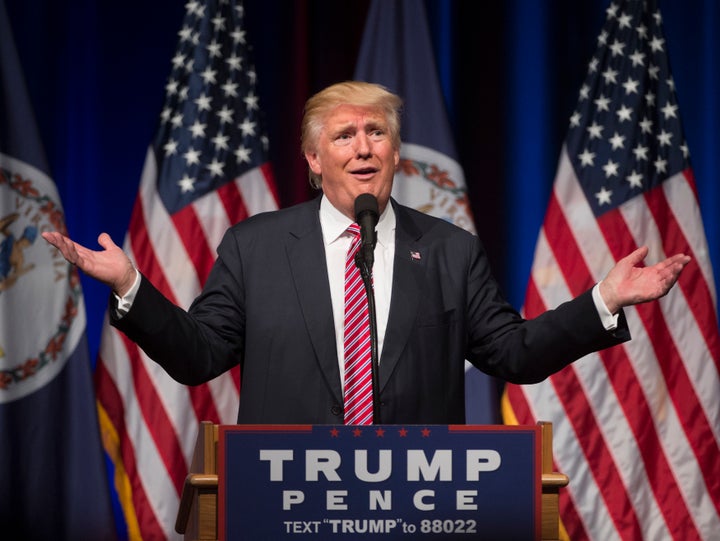 "Day 1 of a Trump presidency, we'll restore law and order. Day 1. It's going to be lawful. Everything will be in order. I promise you that. Law and order. It'll be terrific. I'm just joking, doomsday preppers have the right idea."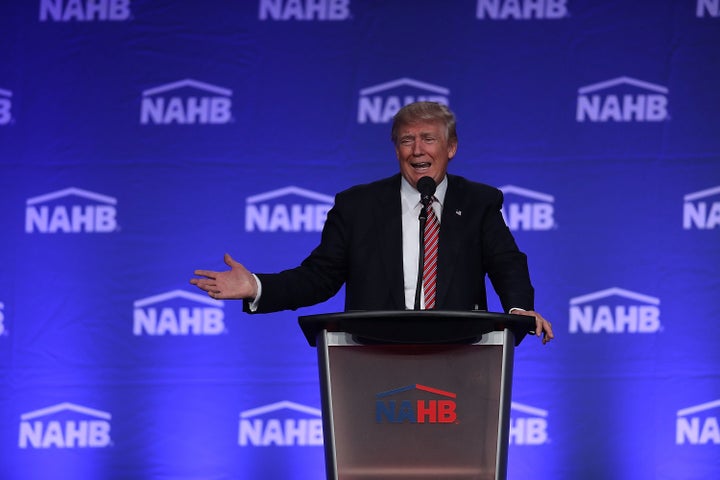 "My daughter Ivanka, isn't she great? She's great. I've always said if she wasn't my daughter, I'd probably be dating her. Can you imagine what our kids would look like? I'm kidding, folks! Folks, I'm kidding, it's a joke! But seriously, our children would grow up to be hot pieces of ass in their own right."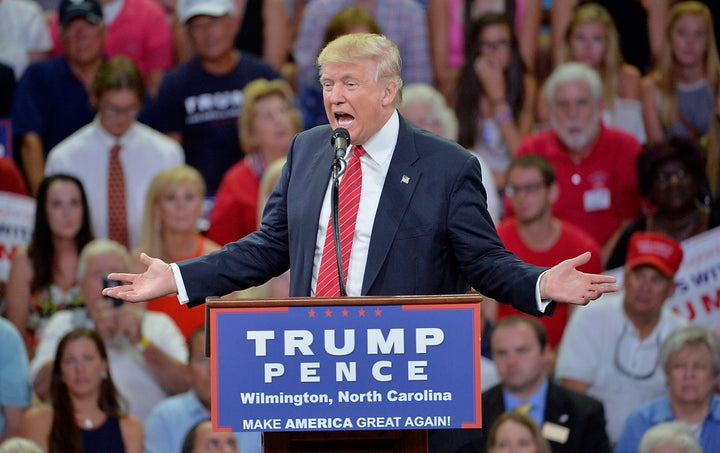 "Why can't we use our nuclear weapons? You know? Why not? We should be able to use them. Things would be a lot quieter, I can promise you that. Nah, I'm only kidding. But that is how superheroes are created, people. Think about that."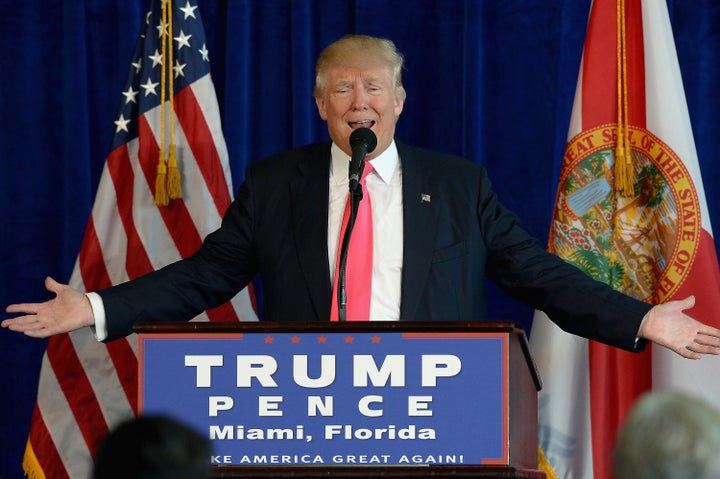 "I already know how to defeat ISIS. It's easy. I already know how to do it. We go after their families. You have to go after their families. I'm kidding, really. I'm not saying we kill their families. But if that's what we want to do, I can do it, just let me know."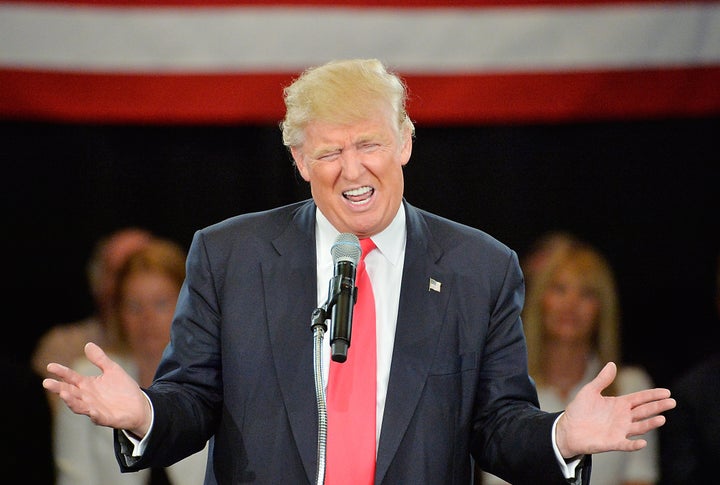 "Listen, if Crooked Hillary gets in, she's going to put in her judges and there's nothing you can do. Nothing you can do. Well, you Second Amendment people can probably do something. No, no, no, I'm totally kidding. Don't assassinate Hillary Clinton. Tax payers would probably have to pay for the funeral anyway."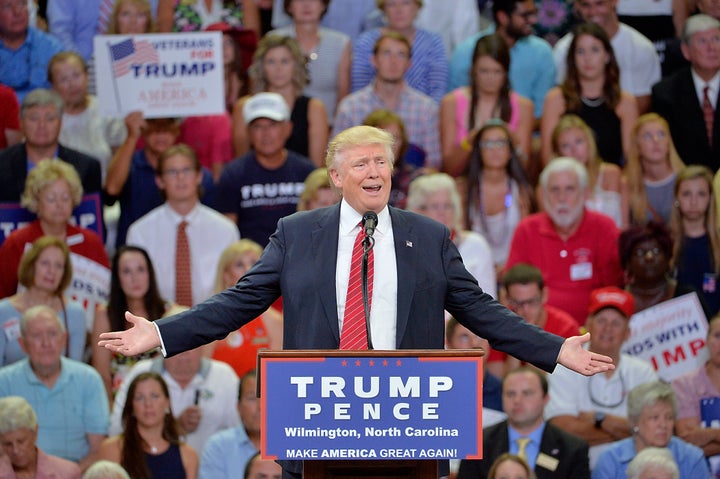 Calling all HuffPost superfans!
Sign up for membership to become a founding member and help shape HuffPost's next chapter
BEFORE YOU GO
PHOTO GALLERY
Twitter Hilariously Reimagines Olympic Sports As Donald Trump