Behold, the 8-bit version of objectification, in which players attempt to acquire a trophy wife, by chucking gold chains at bikini-clad women, turning them into literal trophies:
As Pitchfork notes, Future has created old-school video games for his songs before, previously releasing an arcade iteration of "Move That Dope." Kanye, too, has dabbled in the format: In June of 2013, RPG released "Kanye Quest 3030," a roleplaying game that followed a 2D Kanye who had traveled "through a wormhole" and found himself "in a strange futuristic city."
Given both artists' experience with the medium, it might have been possible that they were trying to make some complex critique of misogyny as an outdated game. Or not, at least based on the actual "I Won" music video.
For his part, Future is soliciting comment on the game via his Twitter account.
Feel free to let him know what you thought.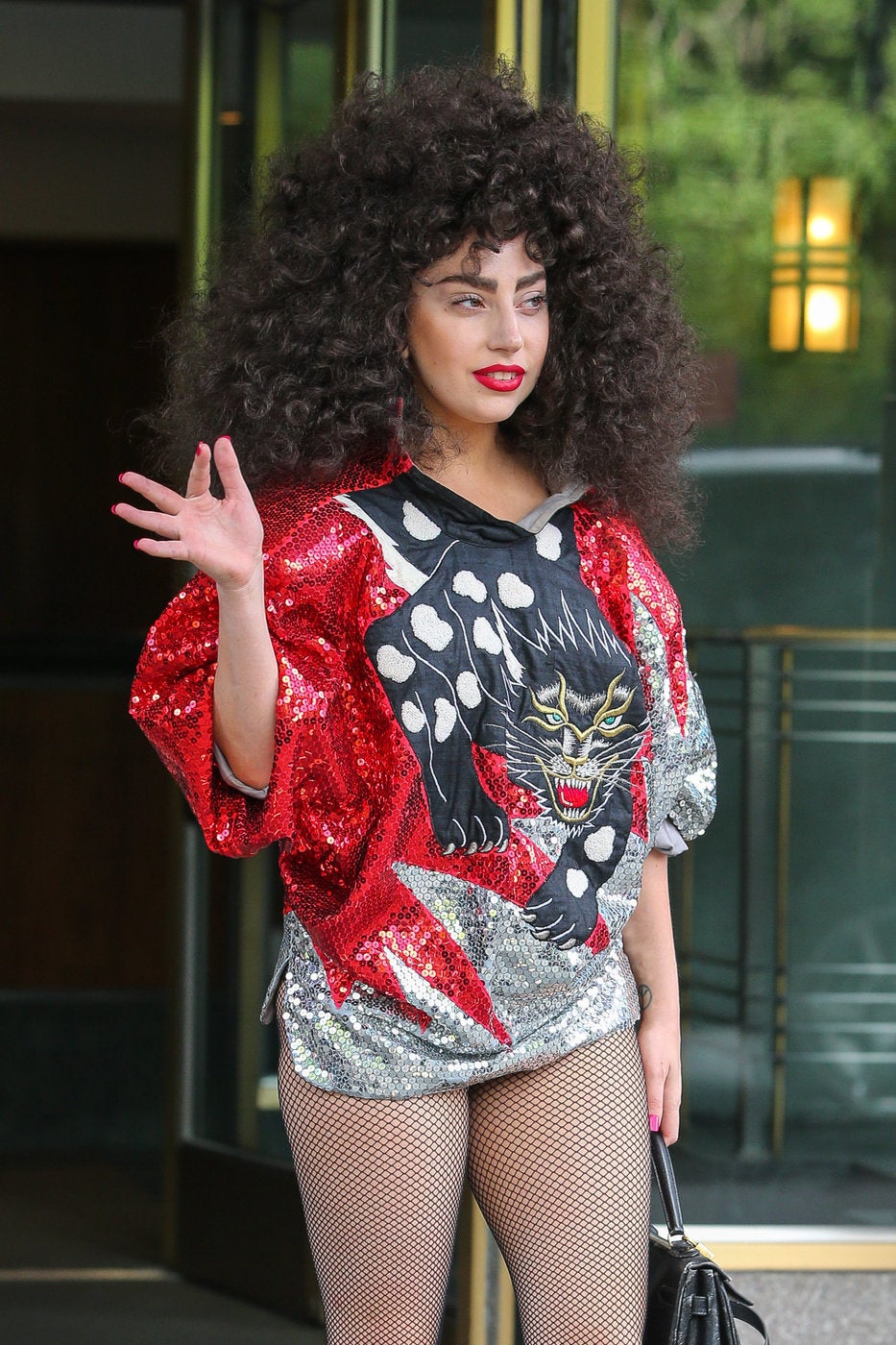 Celebrity News & Photos
Popular in the Community