A mom-to-be voiced her concerns about having a baby with Down Syndrome and received one of the most beautiful responses we can imagine. Fifteen people, all with Down Syndrome themselves, gave her answers. Among the messages:
Don't be afraid...

He'll be able to hug you...

He'll be able to learn to write...

He'll be able to help his father fix his bicycle...
The video, called Dear Future Mom, was created by, CoorDown, Italy's National Coordination of Associations for People with Down Syndrome, in celebration of UN World Down Syndrome Day, coming up on March 21st. For the third year in a row, the group worked with advertising agency Saatchi & Saatchi Italy to raise awareness and, as they say in a press release, "promote a culture of diversity and true integration into society, especially in the world of school and work."
This time around, they're also giving one mama a very special gift -- along with a big helping of happy tears for the rest of us.
Before You Go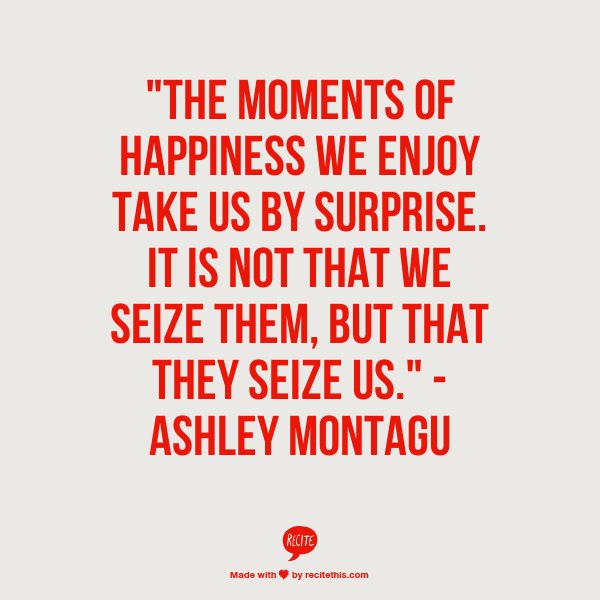 Happiness Quotes