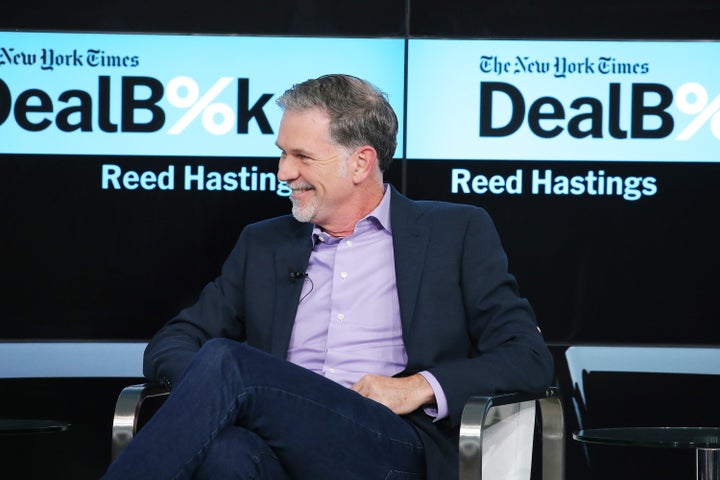 Netflix has plans to bring us even more original movies and TV shows, but don't expect to be able to catch live sports anytime soon -- and definitely not the evening news.
Instead, Hastings emphasized the company's mission to offer even more original content as a way to distinguish itself from Hulu. He firmly disagreed with FX Networks' chief executive John Landgraf, who stated in August that there is currently far too much content to choose from.
"I think if you do great content, you're going to find viewers," Hastings said, plugging Aziz Ansari's upcoming series "Master of None" twice during the conversation as an example. [Editor's note: We've seen a couple episodes, and they were fantastic.] The CEO also brought up Chelsea Handler's upcoming Netflix show as the closest thing to news coverage it has in the works. Handler told The Wrap in May that "it'll be like a younger, hipper, cooler '60 minutes.'"
Hastings explained that the Internet makes it easier to find niche viewerships, so that one day Netflix might offer programs ranging from Bollywood to anime. The company plans to spend a massive $5 billion developing original shows in 2016.
But sports fans will have to stick to the ESPN streaming app.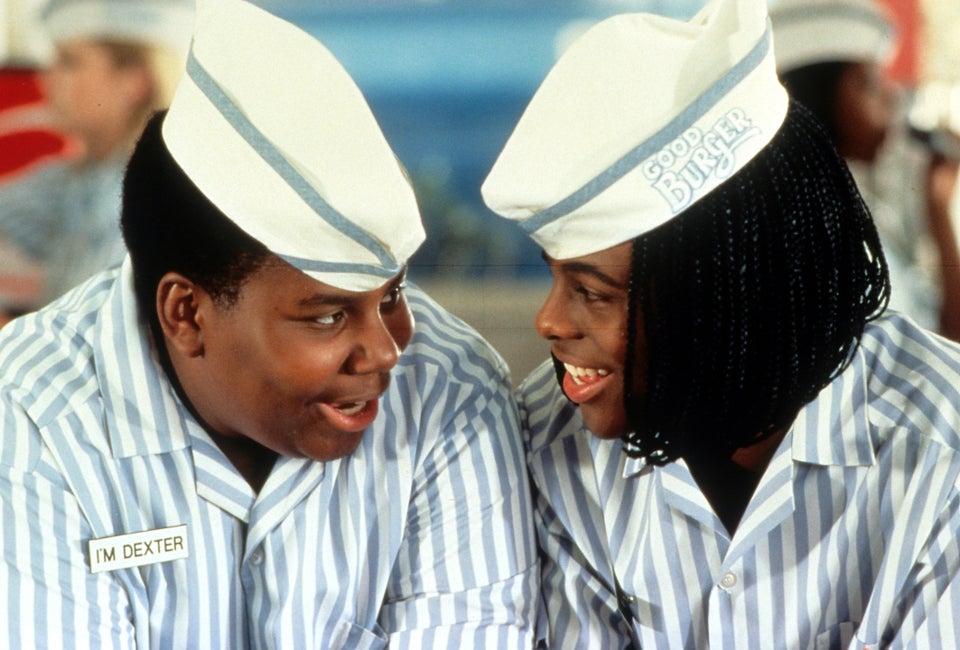 14 TV Shows Netflix Should Remake
Popular in the Community