Exactly how has technology changed the journalist's role?
The question has nagged me since the latest Future of News and Civic Media conference in Cambridge, hosted by MIT and the Knight Foundation. The three-day confab drew a curious hodgepodge of technologists, academics, foundation and non-profit folks, with a smattering of so-called traditional, mainstream journalists -- "refugees," they called -- many of whom have left their traditional, mainstream jobs. But what they lacked in common in terms of resumes they more than made up in what they shared: a passion for remaking the news for 21st century.
Altogether, the crowd applauded the 12 winners of the foundation's Knight News Challenge (KNC), an ambitious, generous contest (this year's grantees received a total sum of $2.74 million) that awards innovative journalism projects. It's no coincidence, perhaps, that many of the projects were not created by traditional journalists. The bios of the winners read software engineers, entrepreneurs, video game designers, documentary filmmakers, among others, and their projects push our idea of journalism. They serve as a guide for the future.
We live in an increasingly visual, data-driven world, where content easily spreads online, all meant to be shared. That's the thinking behind CityTracking, created by Eric Rodenbeck, the founder and creative director of Stamen, a mapping and data visualization studio. The aim of the project, Rodenbeck said, is "to make municipal data" -- like crime -- "easy to understand."
And digital news consumers don't want to just read data, they want to interact with it, too. Enter The Cartoonist, developed by noted video game designers and analysts Ian Bogost and Michael Mateas. Their project will develop a free tool that creates interactive, cartoon-like, current event games, "the equivalent of editorial cartoons." For years now, games have been integrated in education, the military and of course entertainment. It's time journalism gets in the mix.
The popularity and ubiquity of Wikipedia proves that, yes, anyone can be an editor, anyone can have a voice. And that's the underlying theme behind two KNC-winning projects. There's Local Wiki, created by software engineers Philip Neustrom and Mike Ivanov, which is an expansion of the successful DavisWiki.org, a crowd-sourcing bulletin for residents of Davis, Calif. There's also Front Porch Forum, a virtual town hall space that connects residents to each other. The brainchild of Vermont resident Michael Wood-Lewis, the forum covers 25 Vermont towns. That number will go up to 250 because of the KNC grant.
What's clear in reviewing the winning projects is technology's core role in redefining journalism for the digital era. KNC enters its fifth and final year of handing out these grants, which have awarded some $23 million to to 50 projects.
What hasn't been so clear, at least to me, is the role that traditional journalists themselves -- the ones still employed in newspaper, magazine, TV and radio newsrooms across the country -- must play as technologies further evolve and the reporter's toolbox deepens and broadens. It's not just about having a Twitter feed and finding sources on Facebook and YouTube. It's about fundamentally understanding how the news ecosystem has changed. You, the reporter, don't know everything. You, the reporter, are accountable to your readers, who now can publicly question your reporting and writing. You, the reporter, must think about getting the news out, reporting stories and interacting with active digital news consumers in multi-dimensional ways.
How can social media and crowd-sourcing be leveraged in political reporting, so the journalism becomes less about horse-race coverage, the simplistic GOP-said-this-and-the-Dems-said-that kind of writing, the theater of politics?
How can beat reporters covering education use mobile technology -- one of the primary ways that parents and their teenage age communicate -- in writing about local school boards?
How can local news sites take their lead from LocalWiki and Front Porch Forum, to cite just two, and start thinking of their sites as conversation and idea hubs?
At a time in which all a journalist needs is a laptop, an Internet connection and editing software to report and publish work, what's the role of a newsroom? Or layers and layers of editors to vet what reporters are writing and publishing?
I've said this before and I will keep saying it: I cannot think of a more exciting time to a be journalist, and I cannot think of better time to be good at what I do. This is a golden age for journalism, a time for experimentation, entrepreneurship and creativity. Individual journalists must take full advantage of it. After all, the future of news is inexorably linked -- married, even -- to the future of the journalist.
Redefining journalism for the digital era is both a problem and an opportunity. "This problem cannot be solved by the newsroom alone," said Jay Rosen, the noted press critic who's professor at New York University. He's been a strong proponent of citizen journalism. "But it can't be solved without newsroom people, and their intelligence."
Addeds Alberto Ibarguen, the foundation's president and CEO who was formerly the publisher of The Miami Herald and El Nuevo Herald: "What we're talking about here is the evolution of storytelling. There was storytelling before there was writing. It's a skill, a necessity, that endures, no matter which medium is being used."
Using new technologies, the journalist must tell stories in interactive, relevant, compelling ways.
NOTE: I served as one of over 30 judges for this year's KNC contest. In the coming weeks, we'll feature blogs from past and current KNC winners, explaining the vision behind their projects and what they mean for the future of journalism -- and the journalist.
Courtesy of KNC, below is a video slideshow of this year's winners explaining the goal of their projects.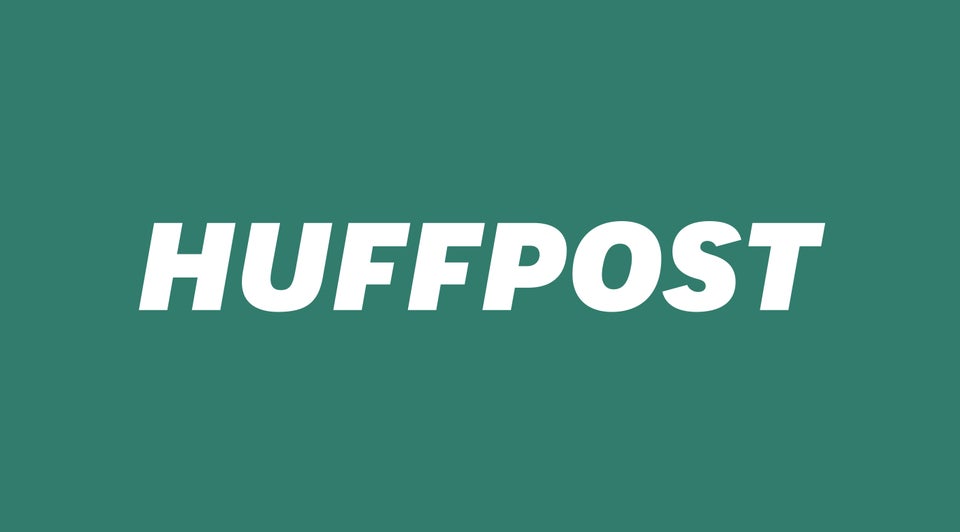 Knight News Challenge's 2010 Winners
Related
Popular in the Community