In November, 60,000 technology leaders, entrepreneurs, enthusiasts, and media met for four days in Lisbon, Portugal for WebSummit. With days that were 70 and sunny and a gorgeous waterfront backdrop, it was the ideal location for a global event with optimistic people – and ideas – from around the world. It opened with thoughts from Stephen Hawking live via satellite and closed with a capacity crowd listening to the impact of climate change from Al Gore, with more than 1000 speakers in between.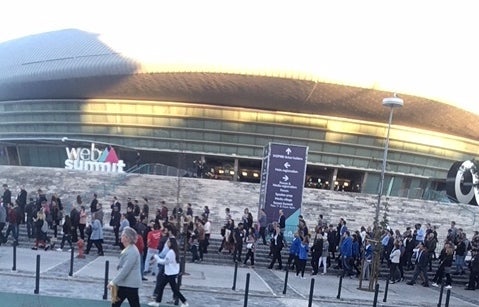 As a fan of social good, especially where technology is involved, it was an honor to interview passionate and visionary leaders to hear their insights and ideas about the future of technology for good.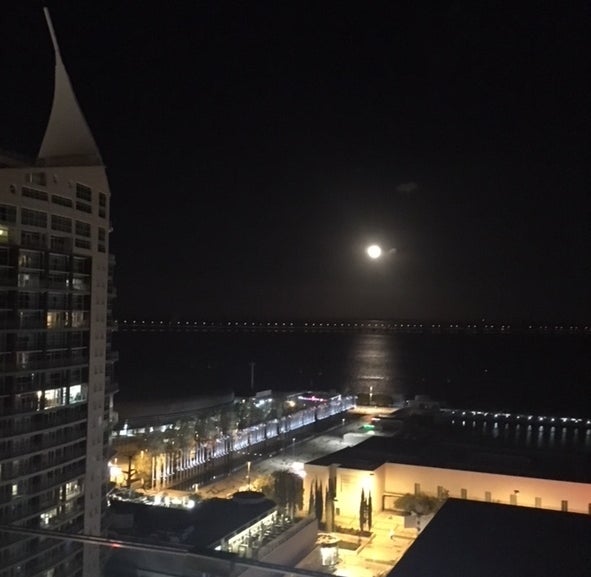 In a series of interviews for WebSummit 2017 called "Future Tech for Good," I'll be highlighting different perspectives on technology's role in changing the world for the better across areas like healthcare, travel, language, fashion, Augmented Reality (AR), nonprofits, Artificial Intelligence (AI), smart cities, security and privacy, education, sustainability, and more.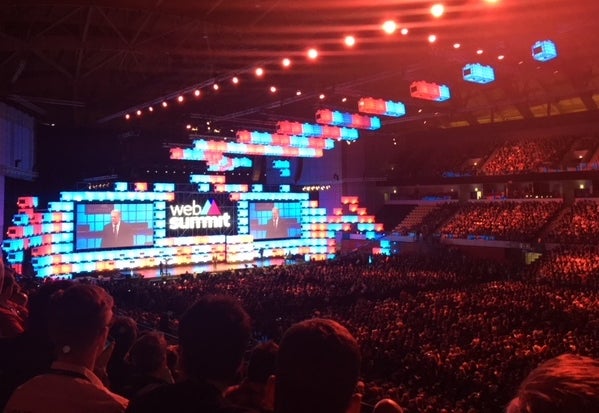 Please check in over the next several days/weeks for the whole series of interviews with leaders from Booking.com, Philips, WayRay, ThoughtWorks, GLG, Duolingo, Kering, The City of Barcelona, Anchorfree, Mekanism, Red Nose Day, GlobeIn, and more.
The "Future Tech for Good" series and related articles on HuffPost and elsewhere will use #FutureTech4Good. And if you have thoughts, ideas, photos, or insights to share from #WebSummit2017 and beyond, please connect with me on social media! @CharityIdeas on Twitter, @amyneumann on Instagram, @CharityIdeas on Pinterest, and Amy Neumann on LinkedIn.
Related
Popular in the Community