Rage Against The Machine bassist Tim Commerford recently started up a new band, Future User, taking on bass and vocal duties. On Tuesday, the electronic rock outfit released the video for their song, "Mountain Lion." In it, Commerford shoots steroids into his stomach, douses himself in gasoline and lights himself on fire, and Lance Armstrong makes a special appearance, telling Commerford to "Step the fuck off."
The clip of Armstrong's voice comes from an actual voicemail he left Commerford. The two are "cycling buddies" and have a "friendly-hardcore relationship." In an interview with Radio.com, Commerford explained the meaning behind "Mountain Lion":
The song is about sports and trying to be the best that you can be. And the video is about P.E.D.s (performance enhancement drugs). It's something that I'm passionate about; sports. And I'm also very interested in performance enhancement drugs. I love to see greatness and they don't bother me. I'm not angered by them. My attention is not diverted by them. And that's what really bugs me is that we have Presidents that actually have the gall to address the nation and talk about steroids in sports as if it's something us Earthlings should be paying attention to. We should be paying attention to the real drug war, the heroin that is in our country that our government is bringing over here and the people that are being imprisoned and killed because of it. That to me is a lot more important than steroids.
Check out the video above, and read the rest of the interview over at Radio.com.
Before You Go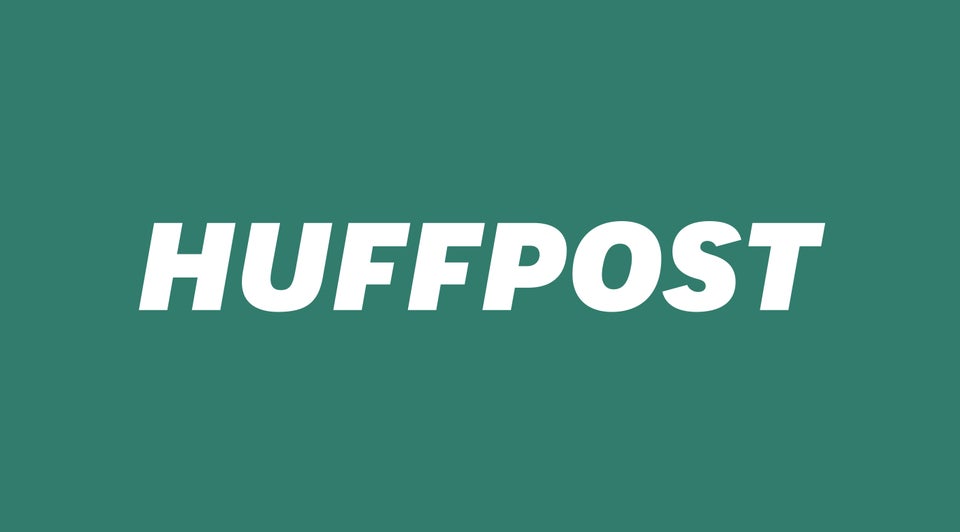 Artists You Need To Start Listening To In 2015
Popular in the Community