"Clearly, I think we are fascinated by houses like the Futuro because they look like flying saucers. But round houses go back farther than 1968, for sure. For example, Buckminster Fuller conceived The Dymaxion House in 1920 and built prototypes in 1945 and of course, he's famous for his geodesic domes. In 1957, Disney displayed the Monsanto House of the Future. And way before that we had -- yurts!"
Here's what the Futuro home looked like during its prime: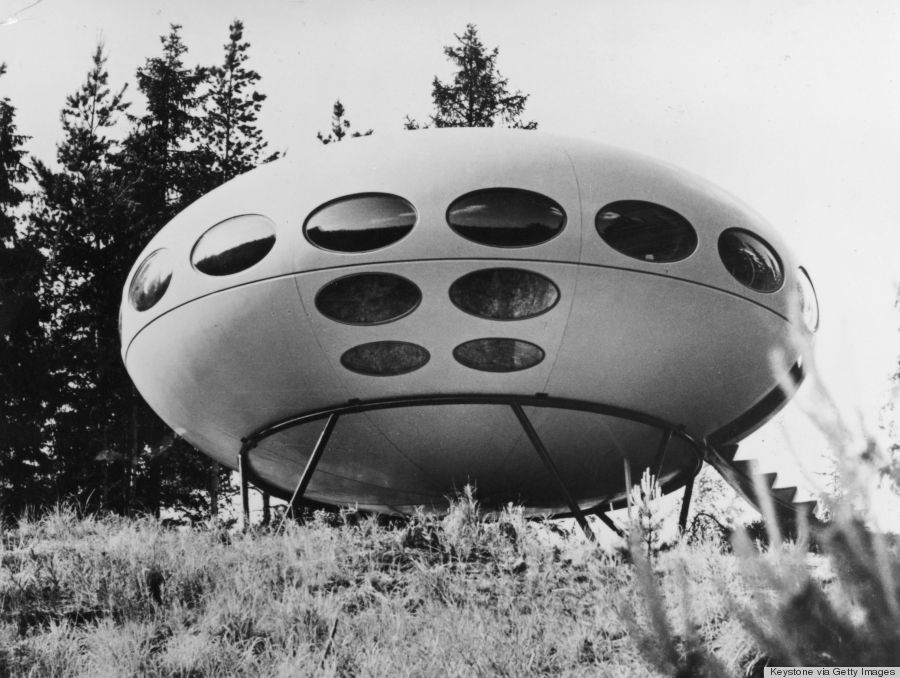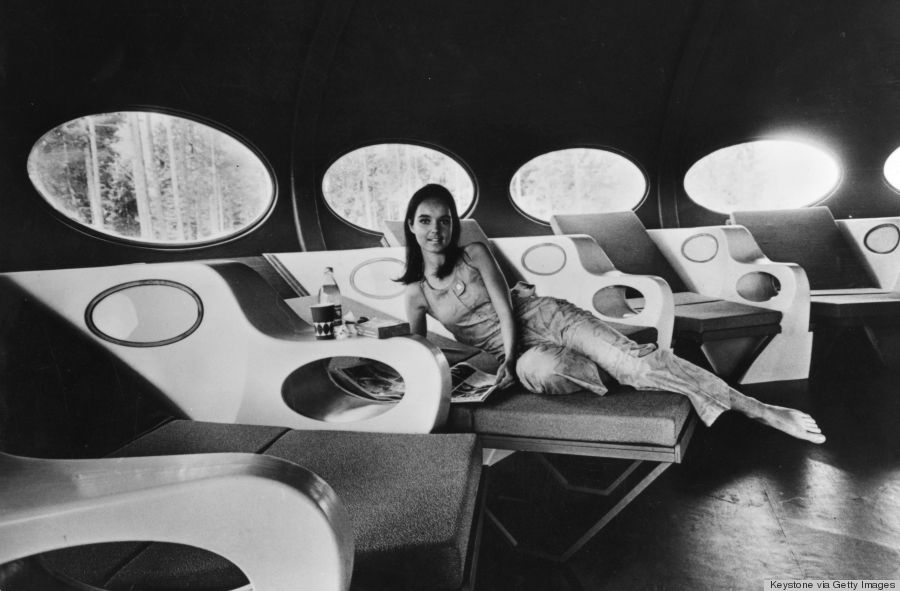 And here's what you'll be buying on eBay: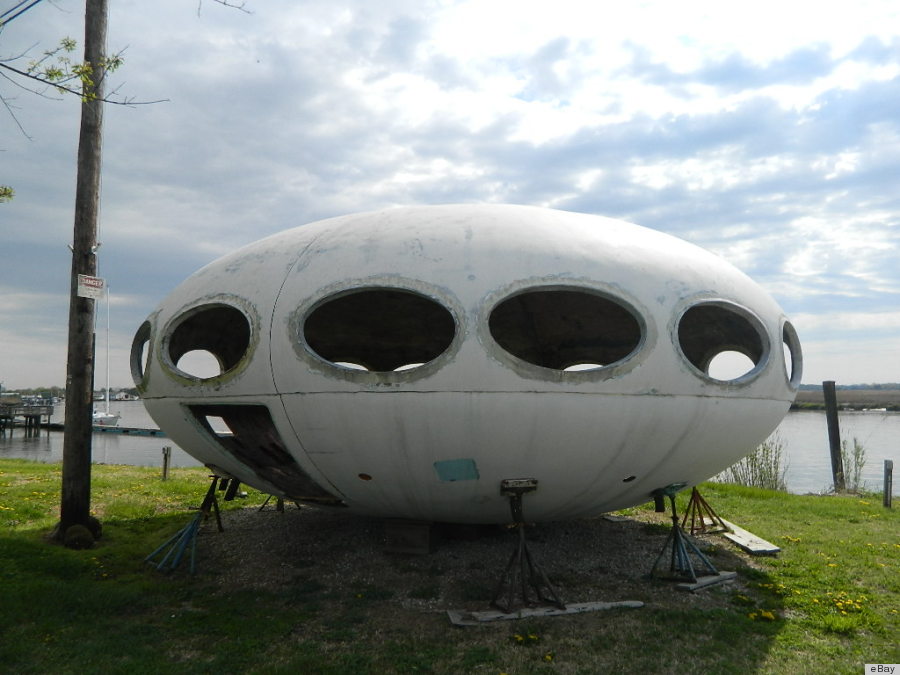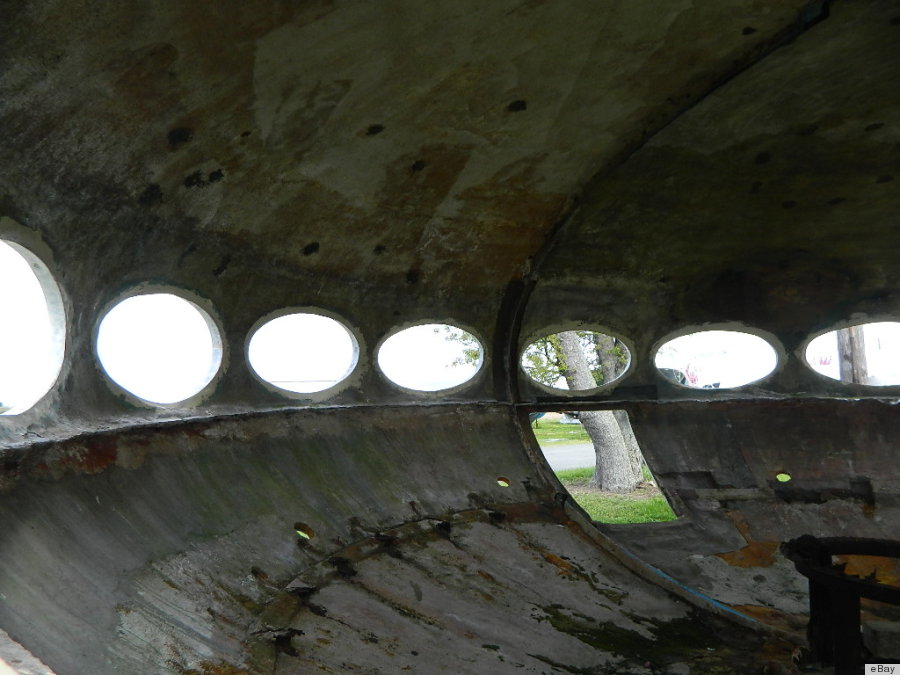 Now, if only we had $30,000 to spend on a shell of a home, plus the time to restore it. Any takers?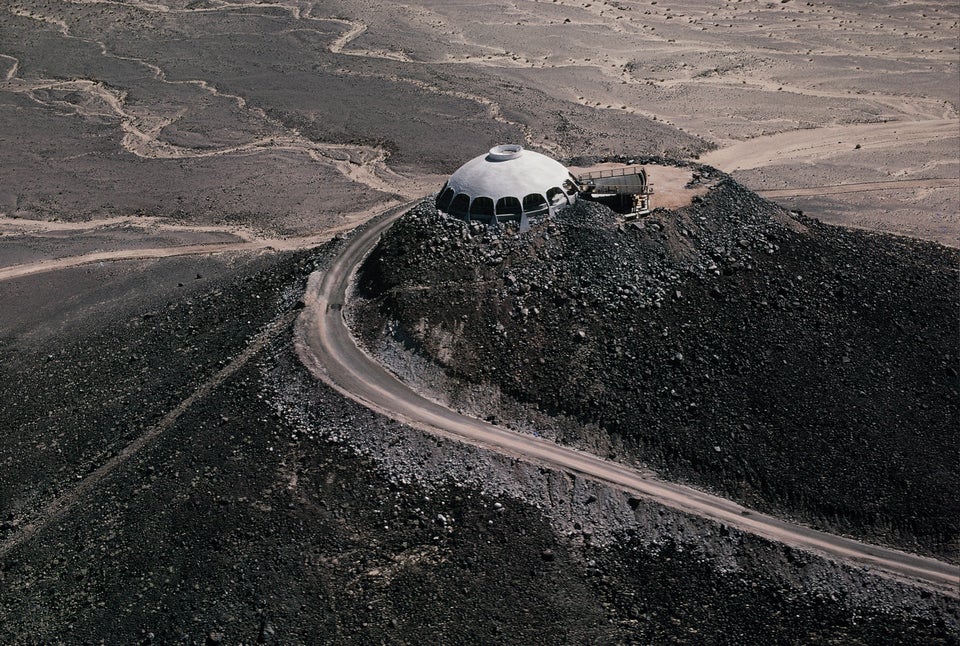 UFO Homes
Popular in the Community