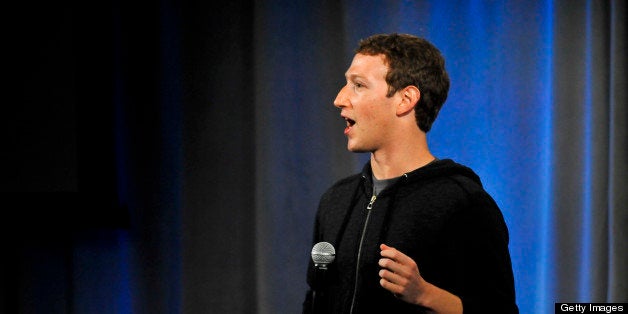 FWD.us, a political group launched by Facebook CEO Mark Zuckerberg, has come under fire from environmental groups for ads promoting fossil fuels. Two subsidiaries of the political group have released ads in support of the proposed Keystone XL pipeline and more oil drilling.
One of the subsidiaries, Republican-led Americans for a Conservative Direction, released an ad last week promoting Sen. Lindsay Graham's (R-S.C.) support of Keystone XL and offshore drilling in the Gulf.
FWD.us is also bankrolling a Democratic-led counterpart, the Council for American Job Growth, which released an ad supporting Sen. Mark Begich (D-AK) and oil drilling in the Arctic National Wildlife Refuge (ANWR).
Facebook confirmed in an emailed statement to The Huffington Post that they "generally reject ads that contain Mark's image" because "those ads tend to be confusing for users, and frequently misleading."
"Users may click on the ad thinking it is a message from Mark or from Facebook, not understanding that they are actually in an advertisement seeking to take advantage of Mark's image," a representative explained.
Related
Before You Go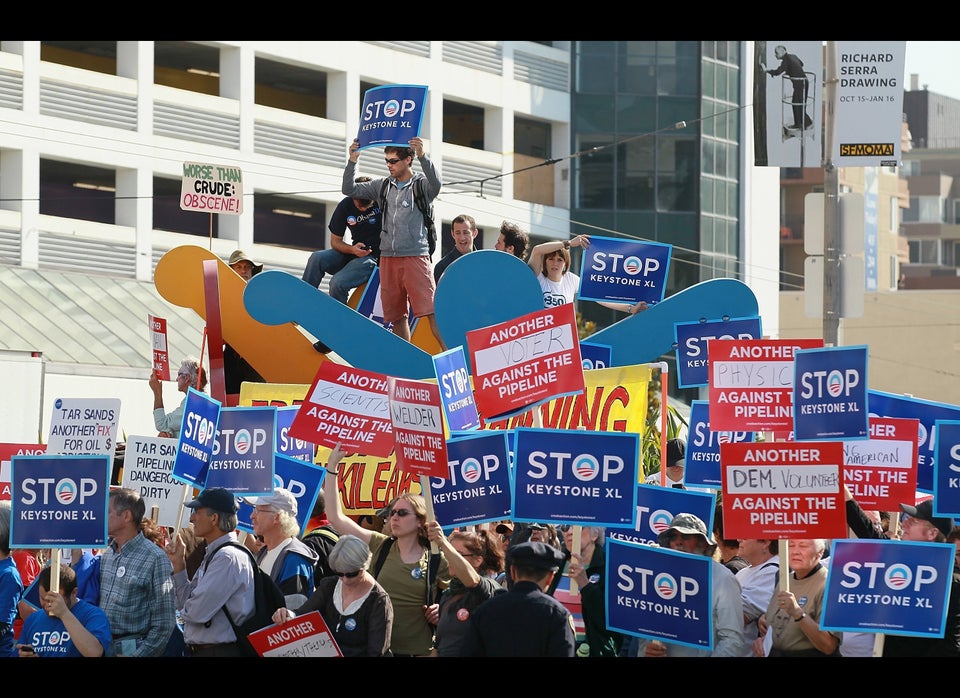 Keystone XL Protests
Popular in the Community