FX's 10-episode limited series "Fargo" has been a bit of a mysterious thing since it was first announced by the network.
An adaptation of the Coen brothers' 1996 film of the same name, "Fargo" is similarly set in a small Minnesota town and revolves around a passive salesman, criminals and local cops. But the network never made it really clear whether the series would be a prequel, sequel, or something totally new.
A new first look at the series gives us a better idea of what to expect from the show, which writer and showrunner Noah Hawley essentially calls "a ten-hour movie." "It's not like a normal TV show," Colin Hanks, who plays a local police officer, says in the featurette. "It's all new characters, it's all new story. But the way that it intersects with the film, it just expands this incredibly rich universe."
Three new promo videos for the series show more of Billy Bob Thornton's gruff Lorne Malvo and Martin Freeman with an amazing Minnesota accent as Lester Nygaard, which will make you say "Oh jeez! Is that really Bilbo?!" "Fargo" also stars Bob Odenkirk, Kate Walsh, Oliver Platt, and Adam Goldberg. Check out the first look video above and the promos below.
"Fargo" premieres on FX on April 15 at 10 p.m. ET

Before You Go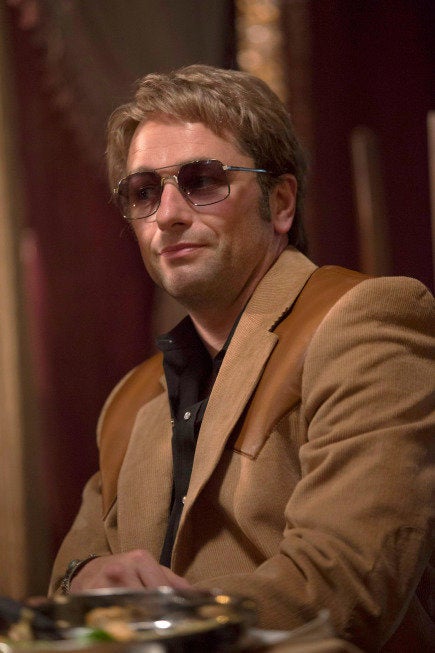 The Americans
Popular in the Community