The festival's founder was notoriously convicted in relation to his involvement in defrauding investors and luring ticket-holders to the Bahamas in 2017 for a luxury music event that was anything but. Despite serving almost four years out of a six-year prison sentence, McFarland is organizing another — and he claims he just sold out the presale tickets.
While McFarland claims to have no intentions of repeating the festival's inaugural disaster, his second attempt at the Fyre Festival was purportedly hatched behind bars.
"It has been the absolute wildest journey to get here, and it really all started during a seventh-month stint in solitary confinement," McFarland claimed Sunday. "I wrote out this 50-page plan of how it would take this overall interest … to make the impossible happen."
McFarland said he approached "people as far away as the Middle East and South America" before once again settling on the Caribbean. He added that "the best" infrastructure will be in place this time and that "all ticket sales will be held in escrow" until an official date.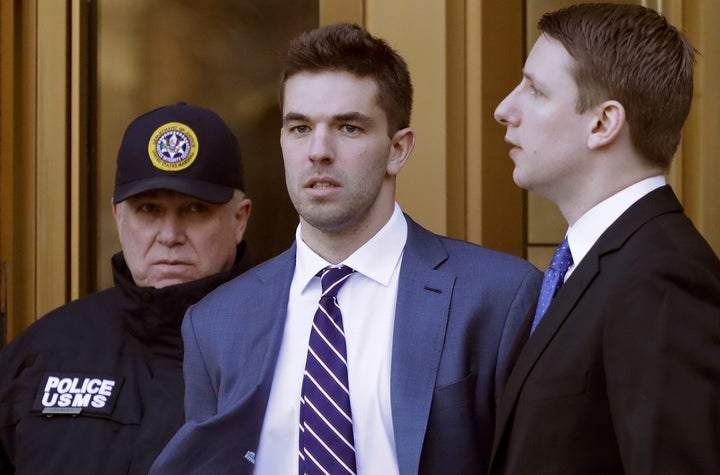 The original festival appeared too good to be true — and was proven a debacle.
However, the New Yorker is moving forward with another attempt. He also announced in his video that he's even working on a documentary called "After the Fyre" — and a purported Broadway musical about the festival.
While a successful Fyre Festival II would benefit local tourism and deliver him much-needed redemption, it remains to be seen how McFarland's event pans out. If the lack of quality of most sequels is any indication, however, the odds are certainly stacked against him.
Support HuffPost
The Stakes Have Never Been Higher
Popular in the Community