A $100 million proposed class-action lawsuit was filed Sunday in California against the organizers of the now infamous Fyre Festival on the grounds of fraud, claiming a "lack of adequate food, water, shelter, and medical care created a dangerous and panicked situation among attendees — suddenly finding themselves stranded on a remote island without basic provisions ― that was closer to 'The Hunger Games' or 'Lord of the Flies' than Coachella," ABC News reported.
The lawsuit was filed by concertgoer Daniel Jung and his attorney, Mark Geragos, who says the whole debacle "was nothing more than a get-rich-quick scam from the very beginning" and that they "intended to fleece attendees for hundreds of millions of dollars by inducing them to fly to a remote island without food, shelter or water — and without regard to what might happen to them after that."
The festival, organized by entrepreneur Billy McFarland and Ja Rule, was promoted (with the help of supermodels like Kendall Jenner and Bella Hadid) as a luxury music experience on a "remote and private" island in the Bahamas with the promise of posh accommodations and adventure for a cost between $5,000 and $250,000.
Alas, when attendees arrived, they realized the reality of #DumpsterFyre was a stark contrast from the advertisements.
The suit, which expects more than 150 plaintiffs, claims attendees "were hamstrung by their reliance upon Defendants for transportation, as well as by the fact that Defendants promoted the festival as a 'cashless' event —Defendants instructed attendees to upload funds to a wristband for use at the festival rather than bringing any cash. As such, Attendees were unable to purchase basic transportation on local taxis or buses, which accept only cash. As a result … at least one attendee suffered a medical emergency and lost consciousness after being locked inside a nearby building with other concert-goers waiting to be airlifted from the island," according to an excerpt from Variety.
Defendants are accused of fraud, negligent misrepresentation, breach of contract, and breach of the covenant of good faith and fair dealing. Plaintiffs are seeking damages in excess of $100 million.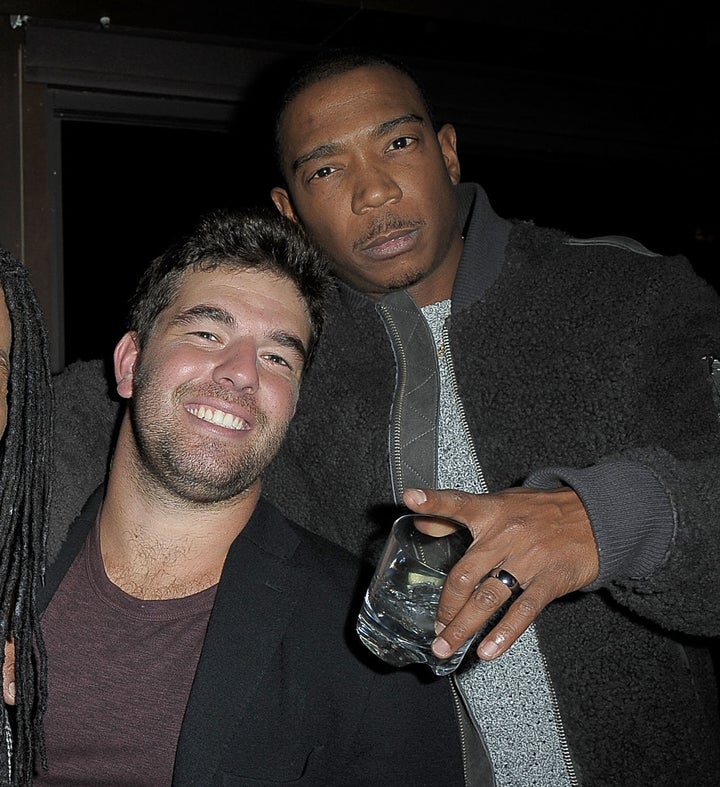 "We thought we were making timeframes that were correct," he wrote. "We were a little naïve in thinking for the first time we could do this ourselves. Next year, we will definitely start earlier. The reality is, we weren't experienced enough to keep up."
Geragos was not immediately available for further comment.
Read the full filing below.
Before You Go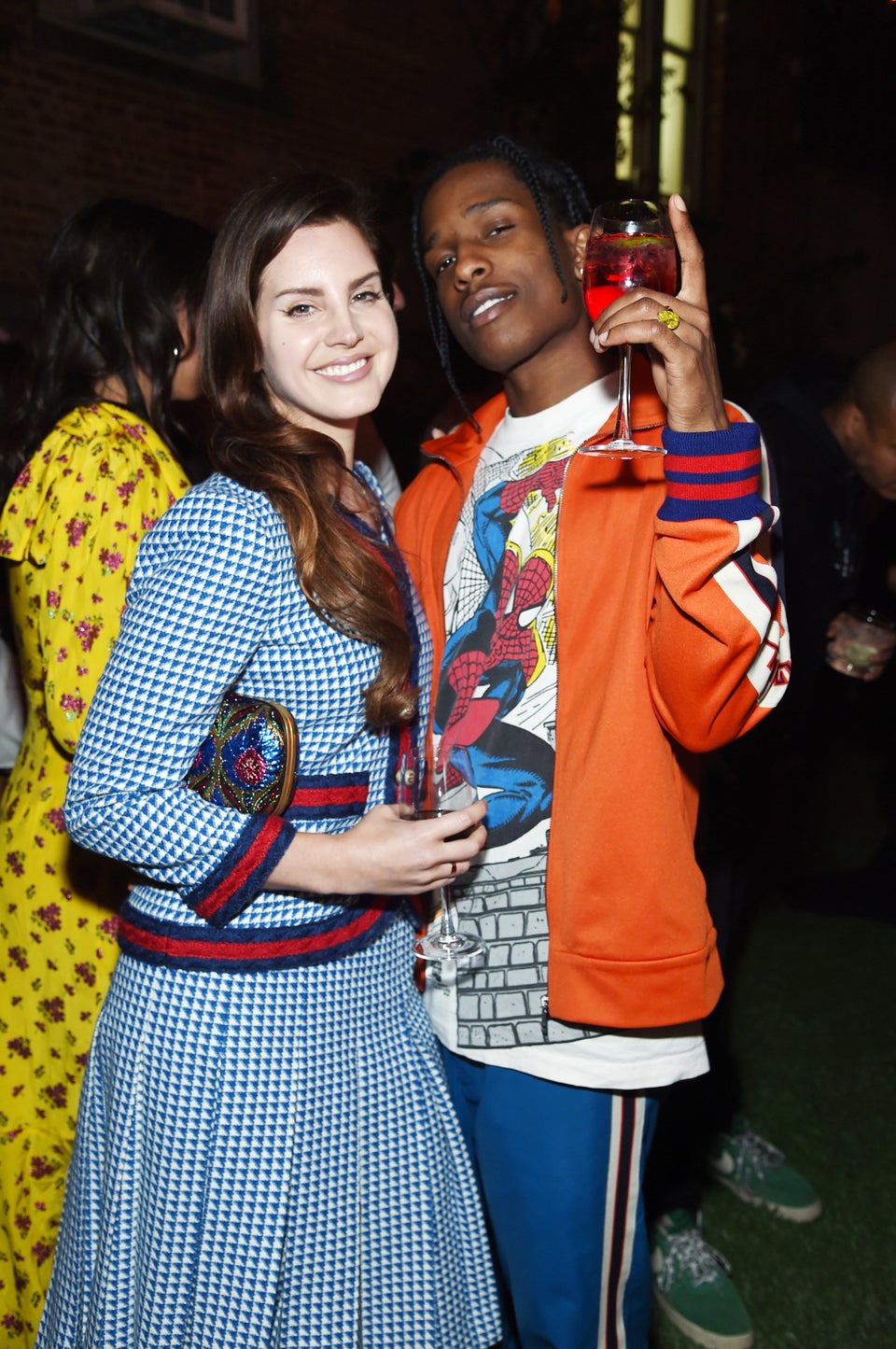 Celebrity News & Photos: 2017
Popular in the Community