The disaster known as Fyre Festival has been surrounded by controversy for basically the entirety of its short existence. Now, the music festival intended to take place over two weekends in the Bahamas this spring is reportedly the subject of an FBI investigation.
According to the outlet, "The investigation is being conducted by the United States attorney's office for the Southern District of New York and the F.B.I.; it is being overseen by a prosecutor assigned to the complex frauds and cybercrime unit."
Billy McFarland, one of the festival co-founders, did not comment on specific allegations to The Times, but did apologize for the failed event.
"I'm committed to, and working actively to, find a way to make this right, not just for investors but for those who planned to attend," he told the outlet.
A lawyer for McFarland's co-founder, rapper Ja Rule, told the paper he "would never participate in anything fraudulent; it's simply not in his DNA."
A representative for the FBI declined HuffPost's request for comment, as did a representative for the U.S. attorney's office for the Southern District of New York.
The investigation comes after numerous lawsuits have been filed against Fyre, McFarland and Ja Rule since the end of April.
Festivalgoers paid between $5,000 and $250,000 per ticket to attend the festival, which was advertised as a luxurious island getaway. Attendees were promised a glamorous event, complete with gourmet food and posh accommodations, but as photos and personal accounts on social media showed, the organizers did not deliver.
One concertgoer, named Daniel Jung, filed a $100 million proposed class-action lawsuit against festival organizers earlier this month, claiming a "lack of adequate food, water, shelter, and medical care created a dangerous and panicked situation among attendees — suddenly finding themselves stranded on a remote island without basic provisions ― that was closer to 'The Hunger Games' or 'Lord of the Flies' than Coachella."
At this point, there have been at least seven lawsuits filed against Fyre and its organizers.
Before You Go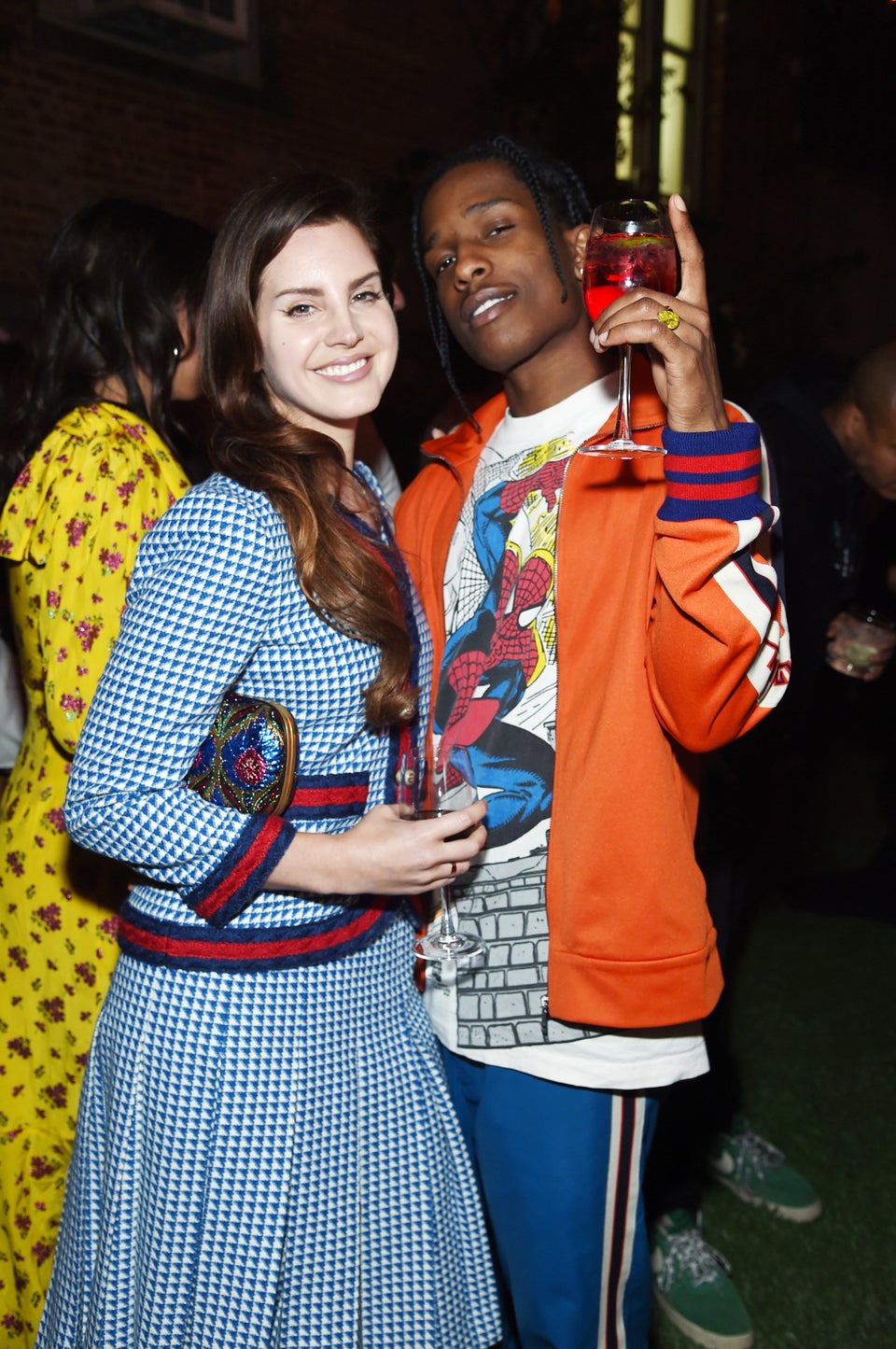 Celebrity News & Photos: 2017
Popular in the Community