Billy McFarland, the organizer behind last year's disastrous Fyre Festival in the Bahamas, has been sentenced to six years in prison for fraud charges.
While out on bail in June, he was arrested a second time for carrying out a new sham ticket scheme, NYC VIP Access, which sold bogus tickets to exclusive events, earning him $100,000, prosecutors said.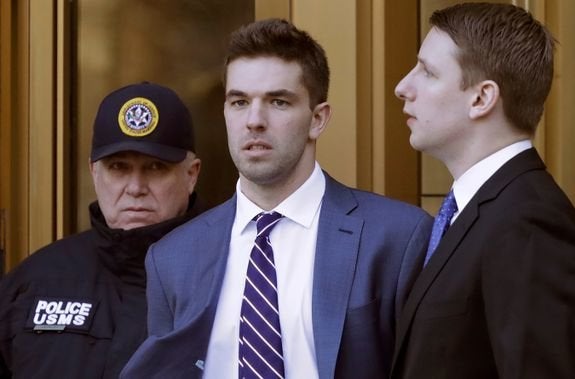 Federal Judge Naomi Reice Buchwald waved off McFarland's apologies and pleas for leniency while delivering her sentences on the counts, which will run concurrently.
"It is my conclusion based on all the submissions that the defendant is a serial fraudster and that to date his fraud, like a circle, has no ending," Buchwald told him, according to Vice News.
McFarland had been facing 15 years behind bars for the series of scams that prosecutors said raked in millions of dollars from unsuspecting customers and investors.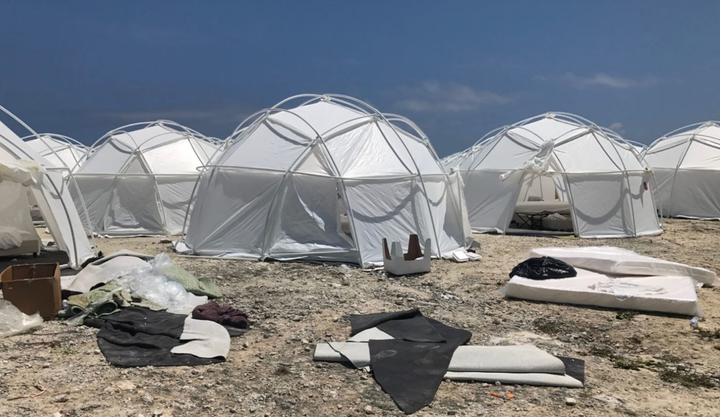 In the case of the Bahamas music festival, which was billed as having top music talent and luxury accommodations, people shelled out as much as $250,000 for tickets. When they arrived, they found a barren island with half-built tents and without even the most basic accommodations.
McFarland continues to face a multimillion-dollar class action lawsuit from ticket-holders.
Calling all HuffPost superfans!
Sign up for membership to become a founding member and help shape HuffPost's next chapter