Having produced something closer to Lord of the Flies than a luxury music event, Fyre Festival organizers have been hit with another lawsuit.
Three women filed a joint suit against festival founders Billy McFarland and Ja Rule on behalf of California residents who bought tickets, claiming the whole event was fraudulent, per The Hollywood Reporter. They'd also prefer it not happen again ― the documents seek an injunction barring defendants from similar conduct, the outlet states.
Over the weekend, would-be festivalgoers took to social media to share dispatches from the private Bahamas island where they had expected luxury accommodations and famous faces after buying tickets that ranged from $5,000 to $250,000. Musicians including Major Lazer and Blink-182 were supposed to perform. Instead, attendees arrived to find tents that seemed more appropriate for disaster relief efforts, limited food, no security and little infrastructure. Canceled flights also caused difficulty in getting to and from the island.
"Festival grounds were barren and disorganized, luggage was thrown from shipping crates on the beach, the villas advertised as upscale beach tents resembled those used by FEMA. The tents were also empty and did not include any furnishings when plaintiffs arrived," the documents state, per E! News.
Attorney John Girardi is representing Chelsea Chinery, Shannon McAuliffe and Desiree Flores in the documents filed Tuesday, claiming breach of contract, negligent misrepresentation and violation of state business code. Girardi also states that organizers knew for a month that they would not be able to pull off the event as advertised.
The suit joins a $100 million proposed class-action lawsuit filed Sunday by celebrity attorney Mark Geragos on behalf of would-be festivalgoer Daniel Jung, claiming "lack of adequate food, water, shelter, and medical care created a dangerous and panicked situation among attendees — suddenly finding themselves stranded on a remote island without basic provisions ― that was closer to 'The Hunger Games' or Lord of the Flies than Coachella." It expects more than 150 plaintiffs.
Expectations for the festival, supposedly the "Coachella of the Bahamas," were high after organizers McFarland and rapper Ja Rule recruited Instagram-famous celebrities, including Bella Hadid and Kendall Jenner, in promotion efforts. Promotional video included gorgeous shots of crystal-clear water and sunbathing models on a private island hawked as "once owned by Pablo Escobar."
Ja Rule issued an apology, tweeting, "I don't know how everything went so left but I'm working to make it right by making sure everyone is refunded … I truly apologize as this is NOT MY FAULT … but I'm taking responsibility I'm deeply sorry to everyone who was inconvenienced by this."
Fyre Festival has officially been postponed, with ticket buyers reportedly offered a choice between a refund or VIP tickets to next year's planned event, which legal action seeks to prevent.
McFarland, however, is still hoping for another chance.
Writing in an essay published on Rolling Stone, he explained: "We were a little naïve in thinking for the first time we could do this ourselves. Next year, we will definitely start earlier."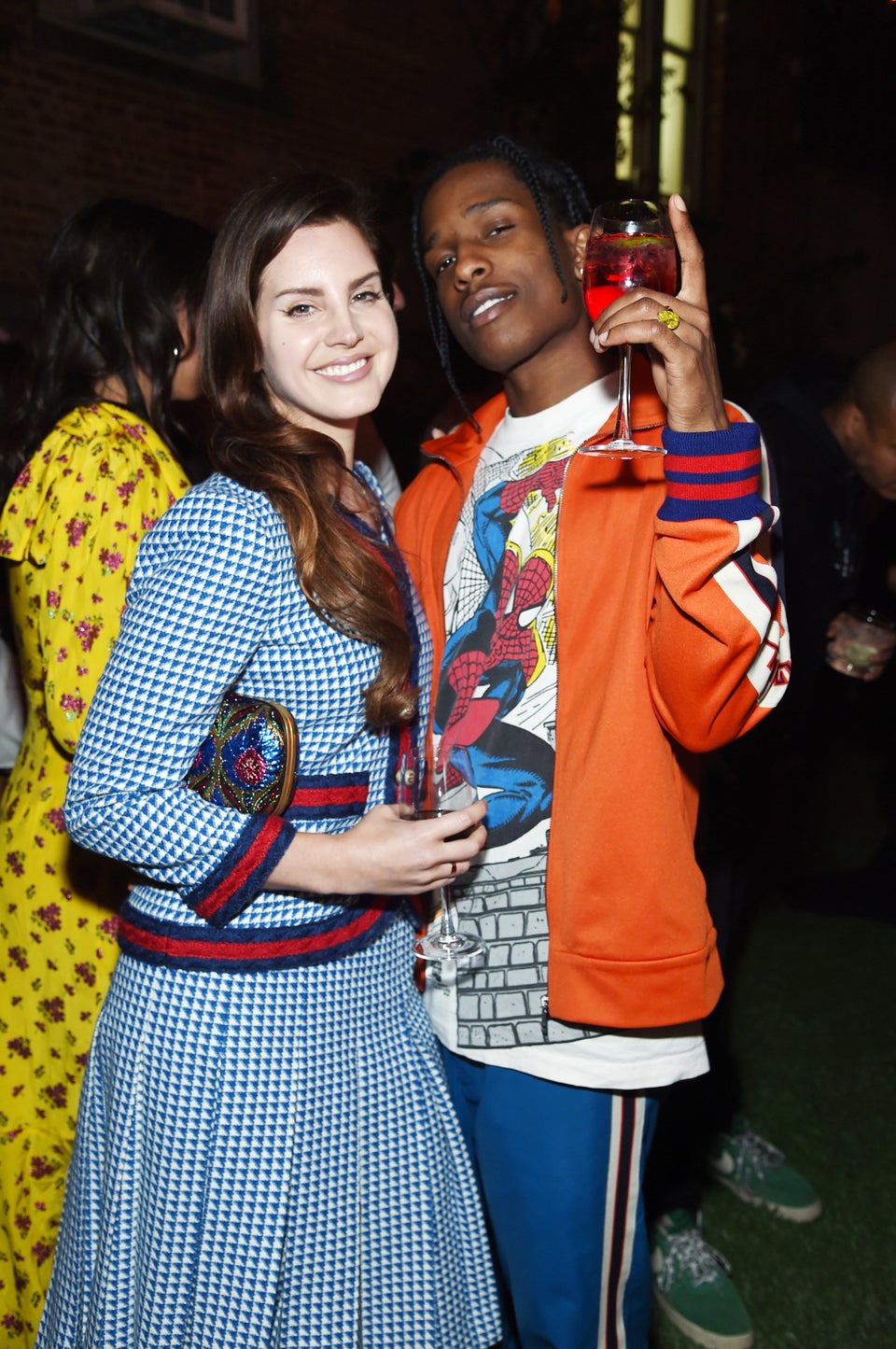 Celebrity News & Photos: 2017
Popular in the Community