Fyre Festival, a luxury music festival organized by Ja Rule on a private island in the Bahamas, ended up being a straight-up disaster when concertgoers arrived on Thursday.
Blink 182, one of the bands scheduled to headline, pulled out at the last minute. Accommodations were a mess, as well. Tents were half-built; there were feral dogs running amuck; and the promised gourmet grub was actually sad-looking cheese sandwiches, based on numerous social media reports.
Naturally, attendees were angry, being that they paid $5,000 to $250,000 for tickets, according to Rolling Stone.
And let's just say that the news of a bunch of rich kids not attending the super-luxe party they thought they were going to inspired quite a few jokes on Twitter.
Here's the most "fyre" ones: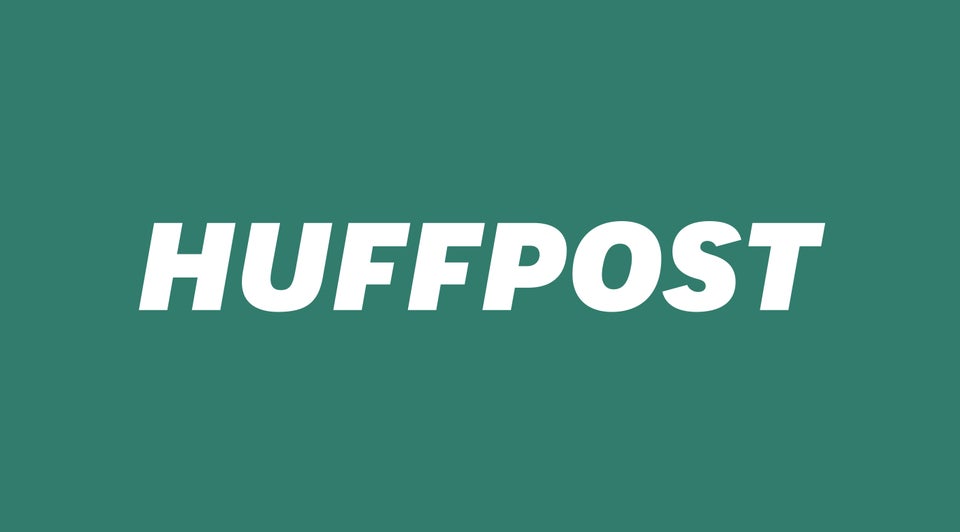 Celebrities at Coachella 2017