A district court judge who handed down a controversial sentence in the case of an ex-teacher who raped a student is being petitioned to resign.
The MoveOn.org petition accuses Judge G. Todd Baugh of "victim shaming... [and] increasing the possibility that more child predators, relying on the laxity of a judge who more readily sympathizes with the abuser than the abused, will prey on other children in the future."
Morales committed suicide in 2010, a few weeks before her seventeenth birthday.
"Obviously, a 14-year-old can't consent. I think that people have in mind that this was some violent, forcible, horrible rape," Baugh told the newspaper. "It was horrible enough as it is just given her age, but it wasn't this forcible beat-up rape."
The petition had more than 6,600 signatures at time of writing. The Billings Gazette reports that protesters outraged by the judge's comments and sentence have scheduled a rally for Thursday, and have set up a petition drive against Baugh.
UPDATE: Aug. 29, 8:30 a.m. -- On Wednesday, Baugh apologized for his remarks in a letter to the editor of the Billings Gazette, and "later told reporters he was 'fumbling around' in court trying to explain his sentence and 'made some really stupid remarks.'"
In an email to The Huffington Post Kate Olp, author of the MoveOn.org petition, wrote that the practical aim of the petition was to "impede Judge Baugh's hopes for re-election in 2014." At time of update, the petition had received more than 26,600 signatures.
Before You Go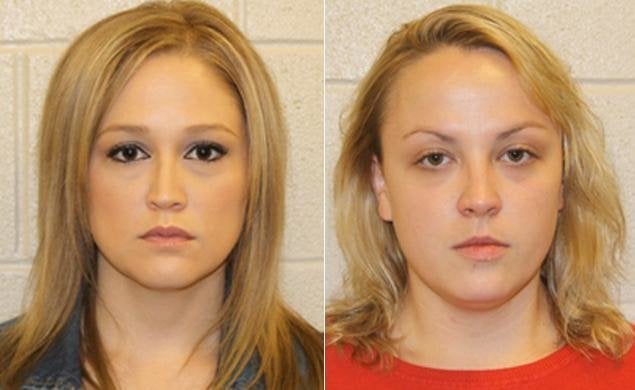 Teacher-Student Sex Abuse Cases
Popular in the Community