Protesters have taken to the streets of Pittsburgh in opposition to the Group of 20 summit taking place Thursday and Friday.
The protests turned violent Thursday, the AP reported, with demonstrators rolling trash bins towards police, and officers firing tear gas back. Read more here. Several thousand demonstrators protested in a more peaceful march on Friday, the New York Times reports.
Check out this slideshow of protesters and vote on the most intense image.
And are you going to any G-20 protests? Send us your G-20 photos and videos! We will publish the best ones of the HuffPost.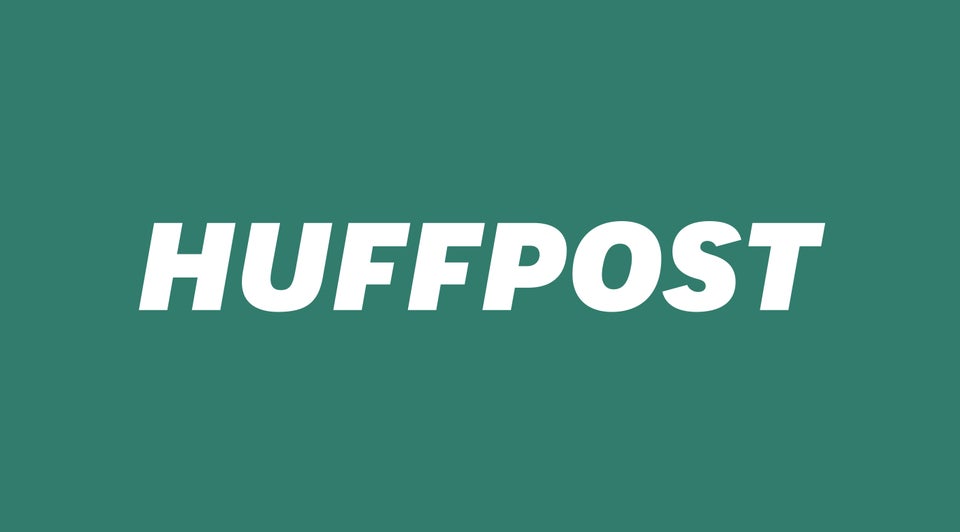 G-20 Protesters
Popular in the Community