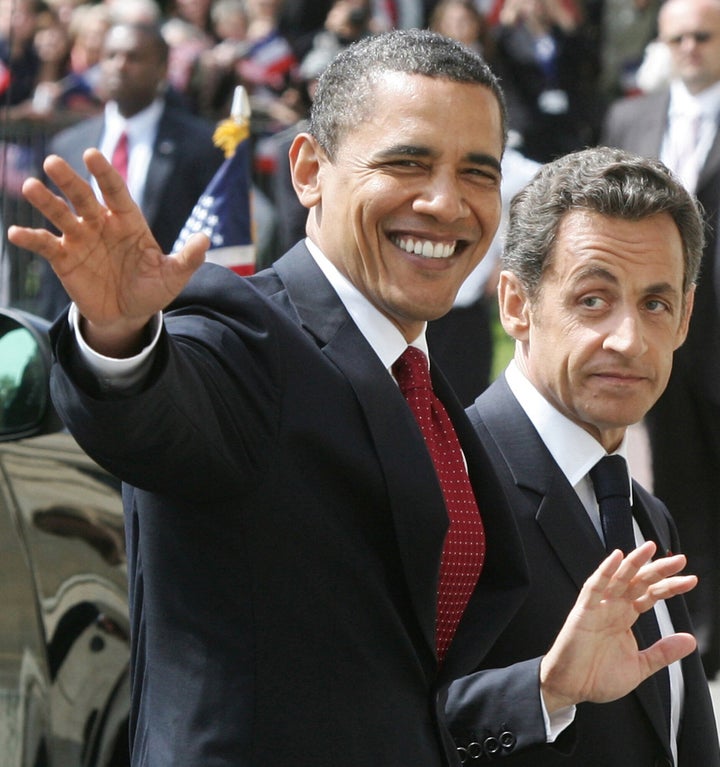 G20 meetings usually take place in capitols of international finance such as London or Berlin. This one is in Pittsburgh.
How did this gritty city on the edge of America's industrial heartland get elevated to the ranks of Beijing? Because Pittsburgh is the right place for the times.
This G20 Summit it occurring in the middle of a global recession, in the middle of the U.S. debate about climate legislation, and in the middle of the run-up to international climate talks in Copenhagen in December.
Pittsburgh ties these issues together quite well. By hosting the G20 Summit in a former steel town that has transformed itself into a booming center of green technology, the Obama administration is underscoring the power of clean energy solutions to both launch us out of the financial crisis and confront the climate crisis at the same time.
The union members who are turning out for the Made in America rally grasp this connection. Workers across Pennsylvania -- not just Pittsburgh -- know what is like to find a good-paying green job after getting laid off from conventional manufacturers.
People like Jim Bauer. At 48, he was forced to retire from his job as a crane operator for the United States Steel Corp. in Fairless Hills, PA. Bauer looked around at the area's shuttered mills and worried about his options. But then Spanish wind energy giant Gamesa moved in to Fairless Hills. It bought several mill properties and started hiring.
Now Bauer constructs windmill hubs in the building that used to house his old steel mill's machine shop.
Rich McBride, a steelworker from Edensburg, PA, found a similar lifeline. After 30 years melting down metals for the steel industry, McBride had already been through two plant shutdowns. Tired of the insecurity, he took a job working maintenance and grounds for a local school district, but had trouble making ends meet.
Then an old friend recommended him for a job at Axion Power, a company that develops batteries for hybrid cars. McBride was not only qualified, but he also liked what the company was doing.
"GM and all are getting batteries from Korea and Japan for their hybrid cars -- that's not acceptable," McBride said. "These are American cars, let's make American batteries."
The green jobs haven't arrived in Pennsylvania by accident. Governor Ed Rendell and other leaders have made a concerted effort to attract green jobs with innovative policies -- such as a requirement that utilities generate 18 percent of their energy from renewables.
These efforts have paid off for Pennsylvanian workers, yet the state has much more untapped potential. According to a recent report by the Political Economy Research Institute, Pennsylvania could produce a total of 71,667 clean energy jobs.
But Pennsylvania can't realize this potential on its own. It needs a national commitment to clean energy investment to take it to the next level.
Hopefully, the presence of foreign finance ministers in Pittsburgh will remind U.S. lawmakers that the race to dominate the clean energy market is on. America can seize this opportunity to revitalize our manufacturing base or we can lose the technological advantage to China and India. If we choose the latter, we will lose the jobs as well.
Because even though U.S. climate legislation is tied into the elaborate process of international treaty negotiations, it is also our fastest way to create good-paying jobs right here at home.
This post originally appeared on NRDC's Switchboard blog.
Related
Popular in the Community